Black vicar denied job at UK church because congregation are 'white working class'
'I was under the understanding that my race has nothing to do with my ability to minister,' says Augustine Tanner-Ihm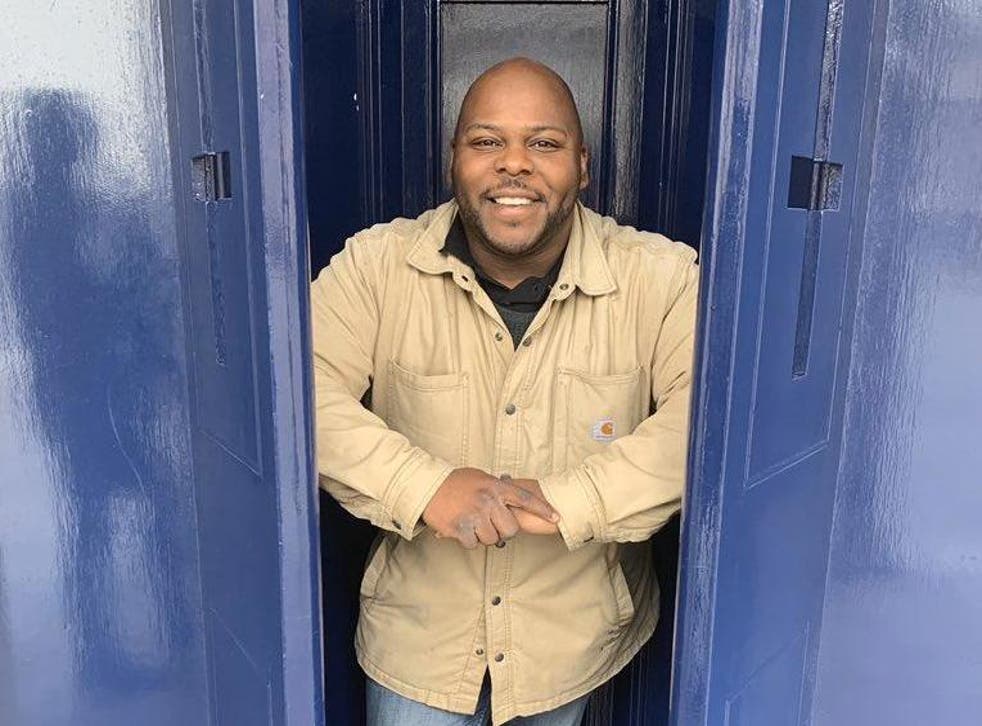 A black trainee vicar received a rejection letter for a job in a Church of England (CoE) parish, with church bosses stating he would not be a "match" for the post as the congregation is "monochrome white working class".
Augustine Tanner-Ihm, who is studying at Durham University, received the email in response to his application for a role as a curate at a church in southern England. It said despite his "obvious gifts", it was not "worth pursuing a conversation" about his potential in the role.
Mr Tanner-Ihm received the email in February, but after CoE archbishops Justin Welby and John Sentamu released a statement condemning systemic racism and "the ongoing evil of white supremacy" in the US, he decided to publish it on Twitter.
He wrote: "Bishops make statements of #BlackLivesMatter this week, I'm still struck by this (letter) I received and many more from Diocesan Staff this year. Also, the 8 different dioceses that rejected me for a curacy.
"I guess not all black lives matter."
The CoE responded to Mr Tanner-Ihm's tweet, saying: "We take very seriously any allegation that a curacy post was denied on the grounds of ethnicity. This letter is plainly unacceptable and we're looking into this urgently."
Mr Tanner-Ihm, 30, told the BBC his reaction to the letter "was pain, deep pain".
"As an African-American man from Chicago, with parents and grandparents who lived during the civil rights movement, I was under the understanding that my race has nothing to do with my ability to minister.
"I think the church has institutional issues with [racism]," he said.
Several days after Mr Tanner-Ihm posted the email, the archbishop of Canterbury tweeted that the Church "has failed" in the UK "and still does".
In a video, Mr Welby did not refer to the email, but said: "I'm struck by the events of the last few days again and again and again, and I've been listening to those who have been talking about it from within their own experience of injustice as people of colour in this country.
"It's horrifying. And yet, I'm aware too that the church has its own failures and I come back to the fact that in the New Testament, Jesus says be angry about injustice repent of injustice – that means go the other way, take action against injustice.
"How that action is taken will vary from time to time and place to place, but it must never involve the creation of more injustice by seeking to damage other people. But I feel within me, again today, a great call of Jesus that we are as a church to set our own acts in order and who acknowledge our own historic errors and failings."
CoE director of ministry, the Rt Reverend Chris Goldsmith, said: "We take very seriously any allegation that a curacy post, or any other position, may have been denied to someone on the grounds of their ethnic heritage.
"We have also established that the diocese concerned has recognised its failure in this and sent a written apology to Mr Tanner-Ihm.
"We fully recognise that the Church of England has a lot more work to do to become a place where our leadership is representative of the rich heritages of all the people of England."
Register for free to continue reading
Registration is a free and easy way to support our truly independent journalism
By registering, you will also enjoy limited access to Premium articles, exclusive newsletters, commenting, and virtual events with our leading journalists
Already have an account? sign in
Register for free to continue reading
Registration is a free and easy way to support our truly independent journalism
By registering, you will also enjoy limited access to Premium articles, exclusive newsletters, commenting, and virtual events with our leading journalists
Already have an account? sign in
Join our new commenting forum
Join thought-provoking conversations, follow other Independent readers and see their replies