Government plans to block porn sites that are accessible to children
The proposal would force sites in the UK and overseas to verify the age of their users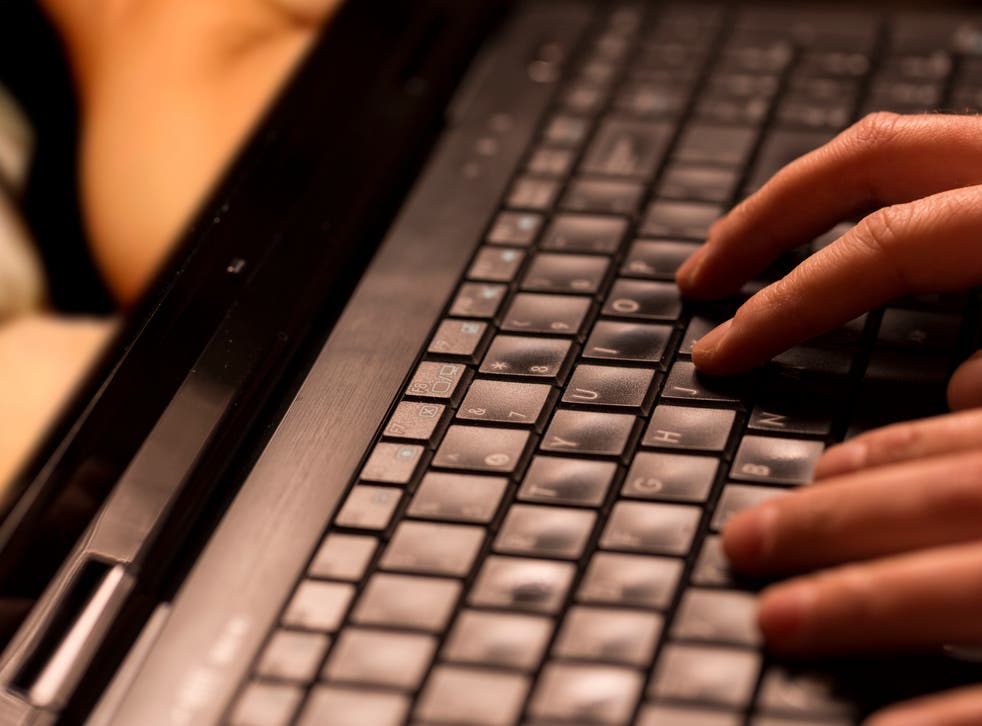 The Government is launching a new crackdown on the porn industry with plans to block sites that fail to verify their users are adults.
The proposal would allow the British Board of Film Classification (BBFC) to restrict sites in both the UK and overseas from reaching British users as part of increasing efforts to protect children from accessing inappropriate content online.
Culture Secretary Karen Bradley said children needed to be safe from "harmful pornographic content", but some have criticised stricter internet controls, likening them to censorship.
"Only adults should be allowed to view such content and we have appointed a regulator, BBFC, to make sure the right age checks are in place to make that happen," Ms Bradley told the BBC.
"If sites refuse to comply, they should be blocked."
The plans will be included as amendments to the Digital Economy Bill later this month.
They would give the BBFC the power to tell internet service providers to block access to pornographic sites which either fail to verify age or have inadequate verification measures in place.
While the specific methods of verification have not been detailed in the plans, Ofcom suggests age checks for online content could range from confirmation of credit card ownership to cross-checking with the electoral register.
However, the BBFC said any checks would have to be consistent with current laws surrounding data protection.
"Such solutions already exist and focus, rightly, on verification rather than identification. We will work with all stakeholders to establish the best technological solutions available," a spokesperson said.
The Digital Economy Bill, which already includes plans to enforce age verification and the capability to withdraw payments from sites that refuse to implement increased controls, will now include the free sites which direct traffic to paid sites.
According to the BBFC, the policy would extend to all commercial sites "regardless of where they are based".
"Overseas providers will still be incentivised to comply by the elements of the scheme which will disrupt their income streams and ISP blocking powers greatly increase the chance of effectiveness of the whole regime," a spokesperson said.
Latest research figures commissioned by the NSPCC show that 53 per cent of 11 to 16-year-olds have come across porn online.
The NSPCC has issued a stark warning that a whole generation of children could be "stripped of their childhoods" through online exposure to pornography.
However, Jerry Barnett, who campaigns against sex censorship and also used to run a pornography business online, said the new plans would have little impact on child safety.
"This is using pornography as a lever to introduce the first censor of the internet in a democratic country in the world," he told BBC's Today programme.
"There are already plenty of child protection measures in place. This isn't about protecting children and this doesn't introduce major new protection of children."
Join our new commenting forum
Join thought-provoking conversations, follow other Independent readers and see their replies