Man who coined the term 'Blue Monday' apologises for making January more depressing
Dr Cliff Arnall says he intended phrase to inspire people to take action and make bold life decisions rather than emphasising misery of year's joyless date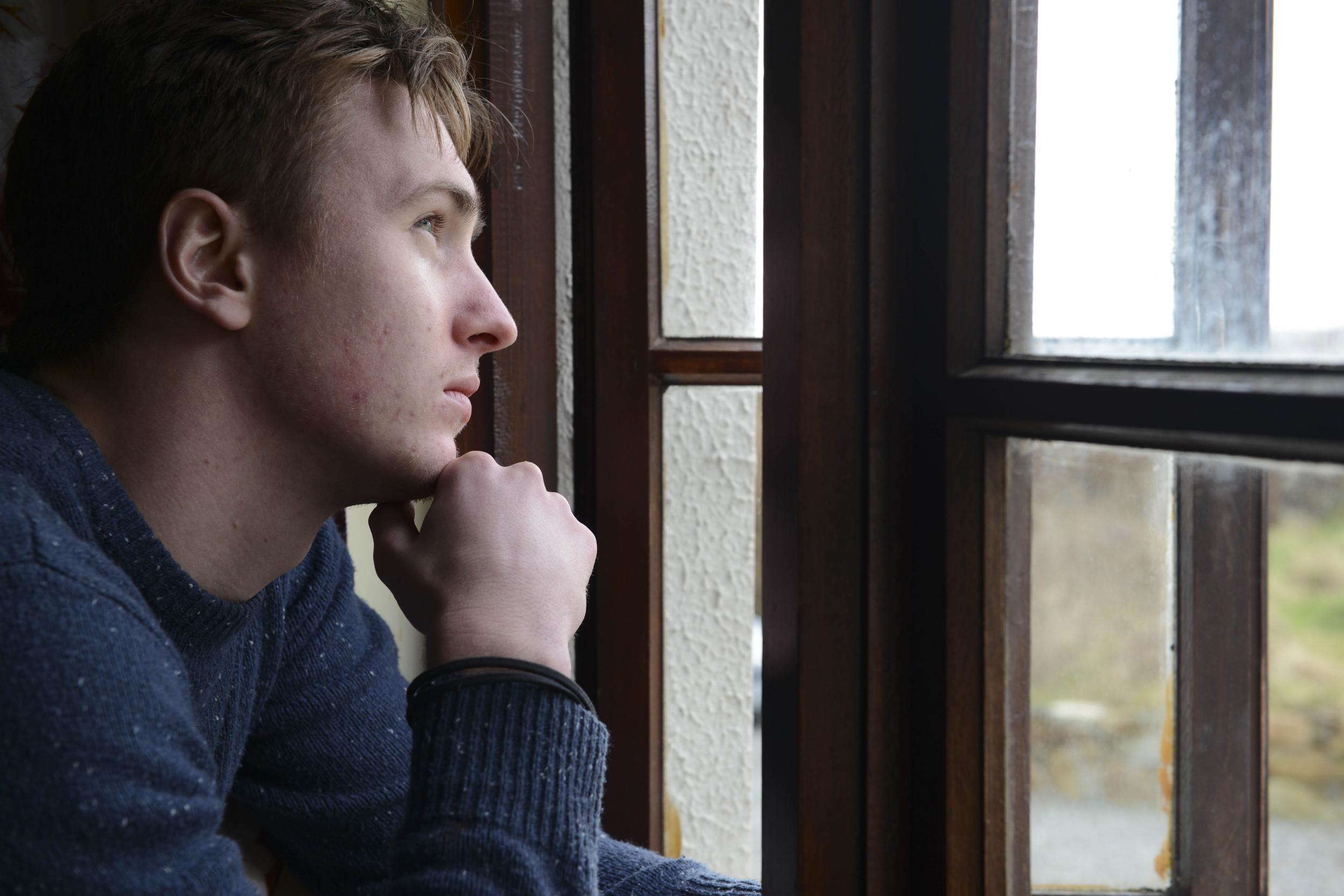 The man who first termed "Blue Monday" has said it was never his intention to make the day sound negative.
Speaking ahead of the annual anniversary, which occurs on the third Monday of January, Dr Cliff Arnall said he identified the date 13 years ago in a bid to encourage people, where possible, to take a positive outlook on the time of year as an opportunity for new beginnings and change.
It has since been saddled with negative connotations, epitomising all that is seen as miserable about the month in general.
With payday still a long way off for most people and festive cheer a distant memory Blue Monday has become known as the most depressing day of the year.
But whilst January may of course be a genuinely tough time for some, the sentiment that has now lingered from "Blue Monday" since 2005 "was never my intention", Dr Arnall said.
"Whether embarking on a new career, meeting new friends, taking up a new hobby or booking a new adventure, January is actually a great time to make those big decisions for the year ahead."
Partnering with Virgin Atlantic and Virgin Holidays Dr Arnall has this year made it his mission to challenge some of the negative news associated with January and to debunk the melancholic mind-set of "Blue Monday".
The campaign will encourage the nation to dispel their "Blue Monday" beliefs and instead embrace the new possibilities that another year can hold.
Joe Thompson, Managing Director of Virgin Holidays, said: "With the start of the New Year, we're continuing to expand the new experiences on offer for holidaymakers to embrace in 2018.
"However, we quickly realised that the first thing we must do is remind people that January doesn't have to be blue and what better way to bust the myth than by teaming up with the very man who 'created' what is now perceived as the most miserable Monday of the entire year.
"This month, we're kicking-off our 'Screw It, Let's do it' campaign, which is designed to encourage that very mind-set, and throughout January there'll be some amazing flight and holiday deals designed to encourage customers to forget the 'Blue Monday' mentality and book that next adventure.
"Whether touring Area 51 in Las Vegas, rock climbing in Joshua Tree National Park or Paddleboarding on Lake Mead, January is the perfect time to book that trip of a lifetime".
As part of the campaign, the travel and airline brands also took to the streets of the UK to see how ingrained the group-think mentality surrounding "Blue Monday" and a month of misery appears to be.
Feeding a number of fake facts about the month to members of the public, the responses served to show just how au fait us Brits now seem to be with outlandish January jargon.
SWNS
Join our commenting forum
Join thought-provoking conversations, follow other Independent readers and see their replies