Bodies of hundreds of children 'buried in mass grave in Lanarkshire'
'Whoever is behind this, I hope they can live with themselves,' says child's brother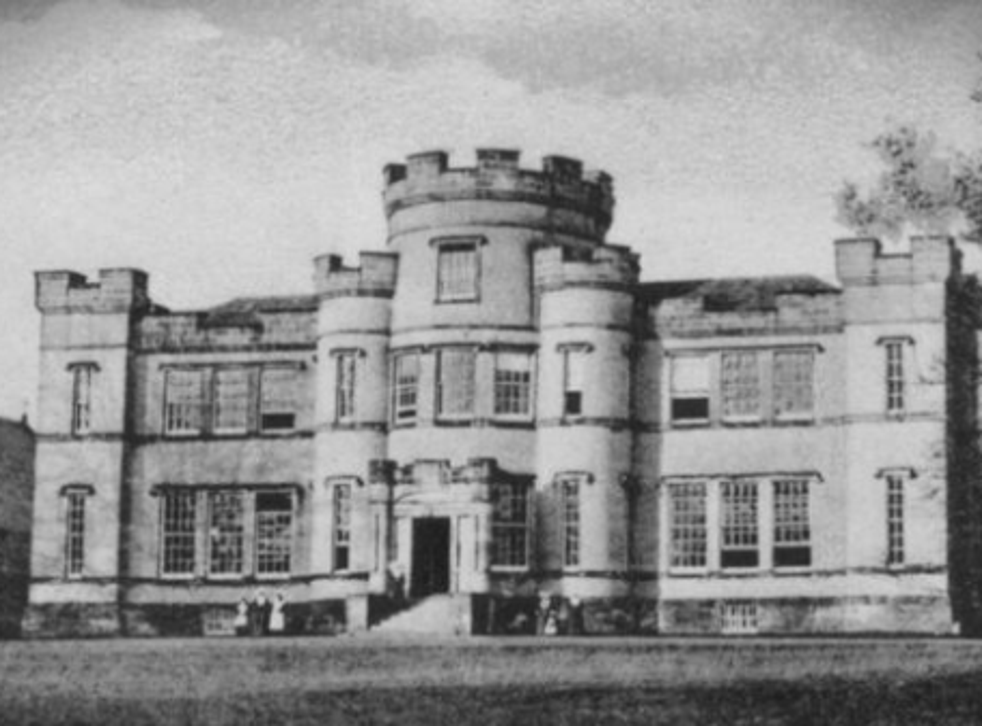 The bodies of hundreds of babies, toddlers and older children who were living in an orphanage are thought to be buried in a mass grave in Scotland, according to a new report.
The remains of at least 400 infants, who had been cared for by Catholic nuns at the Smyllum Park Orphanage, are believed to be buried in a plot in St Mary's Cemetery, in Lanarkshire.
Allegations of abuse at the home – including beatings, psychological abuse and public humiliation – have also been uncovered by the The Sunday Post and BBC's File on Four investigation.
"Whoever is behind this, I hope they can live with themselves," Eddie McColl told the BBC. His brother Francis is thought to be buried in the unmarked grave.
Mr McColl never found out what happened to Francis, but said he was told at one point that he had died after being struck on the head with a golf club.
The Scottish Child Abuse Inquiry is investigating what occurred at Smyllum.
The home, which was run by The Daughters of Charity of St Vincent de Paul, cared for 11,600 children between 1864 and closed in 1981. Former residents of Smyllum – Frank Docherty and Jim Kane – uncovered a burial plot containing the bodies of a number of children in 2003.
The Daughters of Charity said their records showed children had been buried in 158 compartments in the graveyard.
Yet Mr Docherty and Mr Kane believed there were far more children in the plot and the fresh investigation suggests they were correct.
Mr Docherty and Mr Kane both died earlier this year.
The Daughters of Charity refused to comment on the new findings, saying only that they were "cooperating fully" with the Scottish Child Abuse investigation.
They said in a statement: "Our values are totally against any form of abuse and thus, we offer our most sincere and heartfelt apology to anyone who suffered abuse whilst in our care."
UK news in pictures

Show all 50
The discovery of the large number of people in the unmarked plot comes after "significant human remains" were discovered beneath the Tuam mother and baby home in Ireland.
An investigation was launched into claims that nearly 800 babies and young children died at the Tuam home, and were buried in unmarked graves.
Register for free to continue reading
Registration is a free and easy way to support our truly independent journalism
By registering, you will also enjoy limited access to Premium articles, exclusive newsletters, commenting, and virtual events with our leading journalists
Already have an account? sign in
Register for free to continue reading
Registration is a free and easy way to support our truly independent journalism
By registering, you will also enjoy limited access to Premium articles, exclusive newsletters, commenting, and virtual events with our leading journalists
Already have an account? sign in
Join our new commenting forum
Join thought-provoking conversations, follow other Independent readers and see their replies