Scientists discover enzyme which causes body odour in 'step towards cure'
Discovery of 'BO enzyme' also implies production of body odour in modern humans is 'ancient process'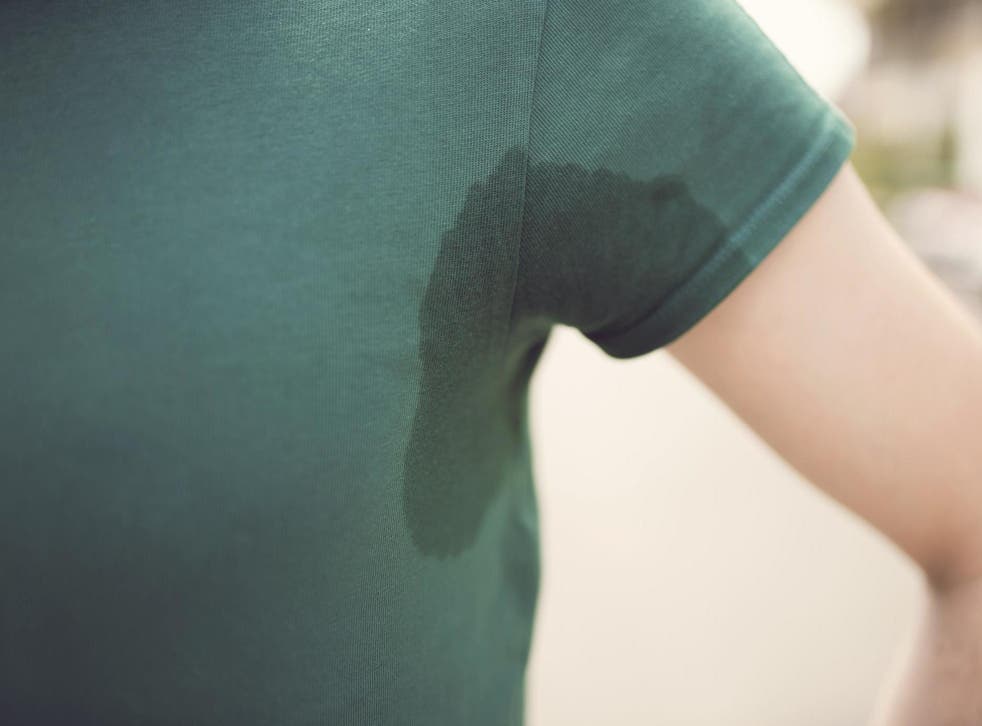 A unique enzyme that causes body odour has been discovered by scientists, who belive it is a key step towards developing "targeted inhibitors" to stop the production of the pungent smell.
Researchers from the University of York collaborated with scientists from Unilever and discovered the "BO enzyme" that is responsible for the characteristic smell of armpit odour. It is found within bacteria present in the armpit.
The reason why modern humans developed body odour is unclear, but the scientists believe this discovery "implies that body odour production… is an ancient process".
Join our new commenting forum
Join thought-provoking conversations, follow other Independent readers and see their replies