Body washes up on Hove beach in front of horrified sunbathers
Police are now waiting to formally identify the man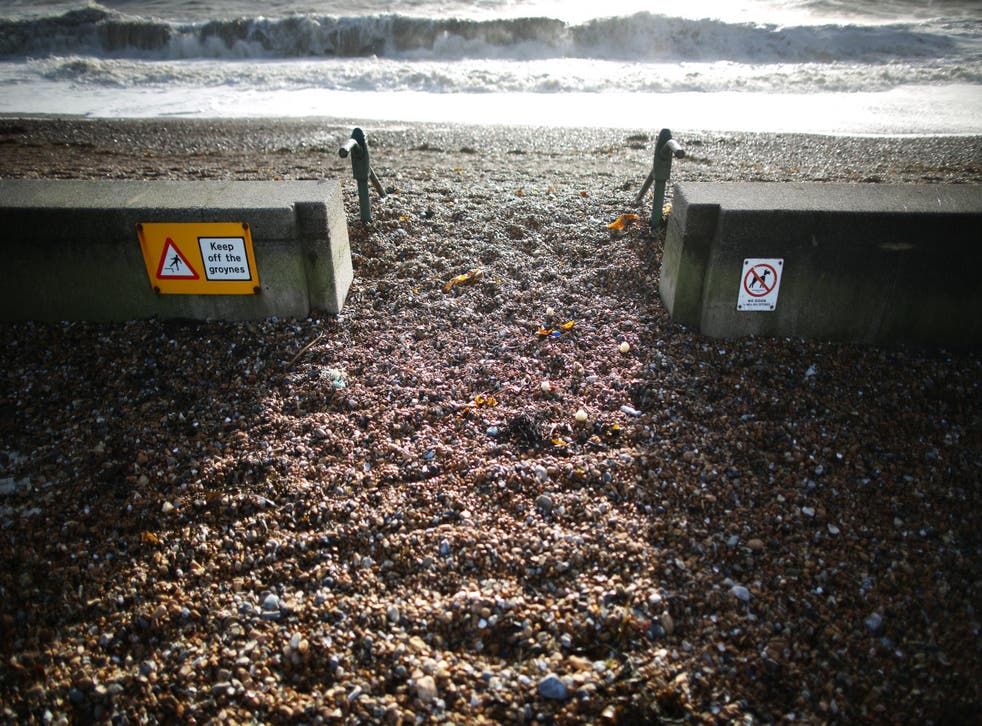 A body washed up in front of shocked holidaymakers sunbathing on Hove beach in East Sussex.
The corpse of an unnamed man washed ashore two miles from the iconic Brighton Pier.
A tourist alerted emergency services and lifeguards pulled the body from the water.
The beach was busy with sunbathers enjoying afternoon sunshine and temperatures of 22C when the alarm was raised at 2.45pm yesterday.
One reported seeing the body carried off on a stretcher.
Police are now waiting to formally identify the man and inform his next of kin.
Inspector James Scott, of Sussex Police, said: "A body has been found just off the coast of Brighton.
"Lifeguards pulled the body out of the sea and onto the beach.
"Our officers attended the scene and there is nothing at the moment to suggest the death is suspicious.
"We can't say anything further until we have identified the man and informed his next of kin."
Join our new commenting forum
Join thought-provoking conversations, follow other Independent readers and see their replies