Bolton man partly responsible for coronavirus case surge after post-holiday pub crawl
Instead of self-isolating, he went out drinking – and was found positive five days later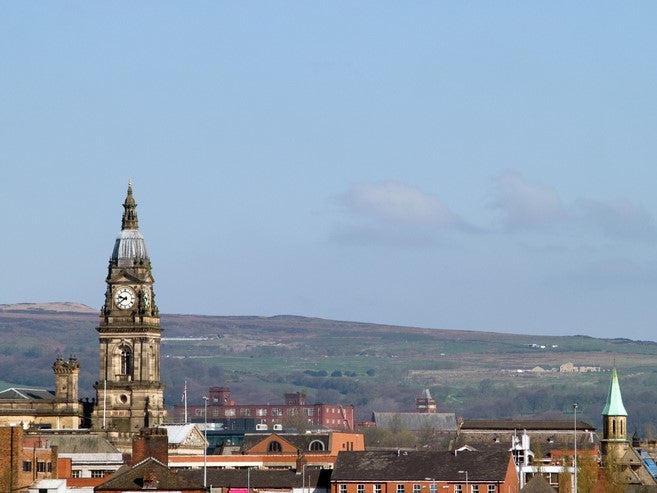 A holidaymaker who did not self-isolate after returning home to Bolton was partly responsible for the town's sudden surge in coronavirus cases, the council leader has said.
The unnamed traveller went on a pub crawl almost immediately after arriving back in the area, David Greenhalgh claims.
"He visited a number of premises [which] led to a large number of individual transmissions from that one person," he told BBC Radio 4. "He became symptomatic two days after they had all gone on this pub crawl. He was positive-tested the following day.
"That is four or five days where all the people he was in contact with have been going about their normal day-to-day business."
Trying to trace, test and isolate all those people – and their contacts – was then "like holding back the tide," the Conservative said.
Bolton currently has the highest infection rate in the entire country with 211.1 positive cases per 100,000 people. So bad is the contagion there that pubs and restaurants are currently closed except for those providing a takeaway service.
Earlier this month a 23-year-old man from the town was fined £1,000 for failing to self-isolate after returning from a holiday in Ibiza and hosting a house party.
It is not known whether he was the individual referred to by Councillor Greenhalgh.
Either way, he is not the first person who has appeared to jeaopardise others' health by going on a pub crawl.
Last month The Independent reported how three bars in Sunderland had to be shut after a drinker went for a session while awaiting the results of a coronavirus test – which came back positive.
Join our commenting forum
Join thought-provoking conversations, follow other Independent readers and see their replies