Boris Johnson warns against 'sterilising, pasteurising and homogenising' Britain's media
The Mayor of London compared tighter regulation unfavourably with the trends in developing nations, where journalists are getting more freedom
James Legge
Sunday 25 November 2012 20:01 Comments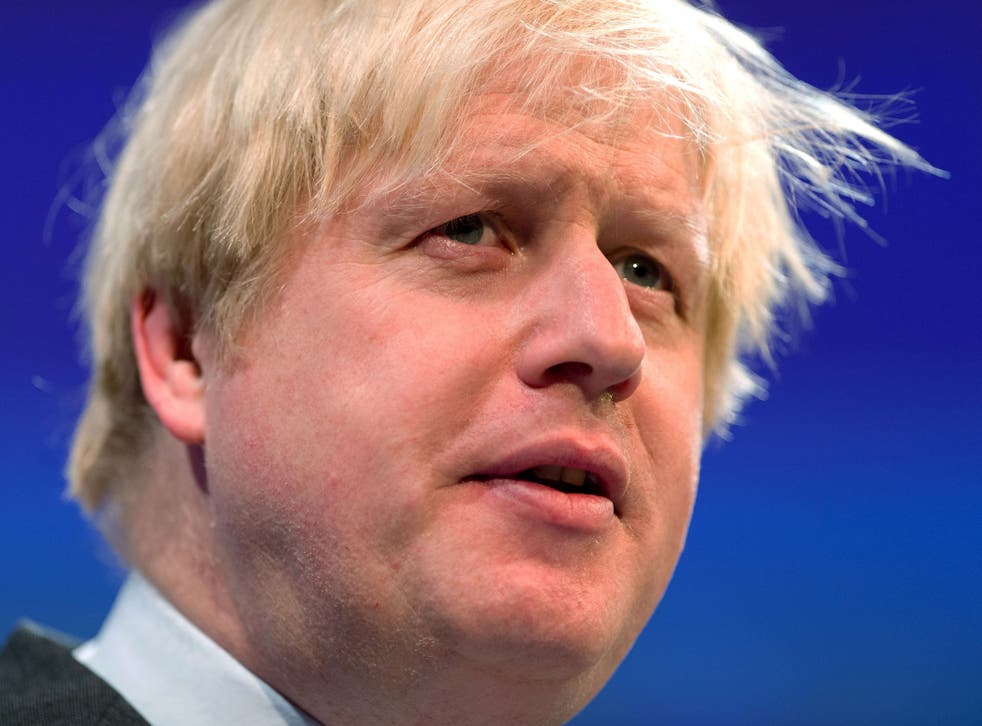 Boris Johnson has added his voice to the arguments against tougher press regulation ahead of the publication of the Leveson Report, warning against "sterilising, pasteurising and homogenising" Britain's media.
The Mayor of London compared tighter regulation unfavourably with the trends in developing nations, where journalists are getting more freedom.
The Leveson Inquiry into the culture, practices and ethics of the press will report its findings on Thursday, having heard evidence since September last year.
Speaking in India to BBC Radio 5 Live, Mr Johnson said: "I am a bit nervous we are heading in the opposite direction to many other countries in the world which are liberating their press and allowing free speech.
"I can tell you that compared with most other jurisdictions in the world, we have a political system that is largely free of financial corruption and bribery.
"I think it is very largely because we have a pretty uninhibited, vociferous and exuberant media that gets on and turns over all sorts of flat rocks.
"If you go around sterilising, pasteurising and homogenising the media you will have a bad effect on our democracy."
The Foreign Secretary, William Hague, today remained reticent on the subject, telling the BBC's Andrew Marr Show this morning: "Although I'm a big supporter of the freedom of the press, I'm also a big supporter of actually reading something before you pronounce on it."
"We will have to do that, but in my case, from the philosophical viewpoint that you have to err on the side of freedom."
Register for free to continue reading
Registration is a free and easy way to support our truly independent journalism
By registering, you will also enjoy limited access to Premium articles, exclusive newsletters, commenting, and virtual events with our leading journalists
Already have an account? sign in
Join our new commenting forum
Join thought-provoking conversations, follow other Independent readers and see their replies