Islamophobia on the internet 'amplified by army of bots'
'The growth among Twitter accounts and websites spreading anti-Muslim hate is alarming'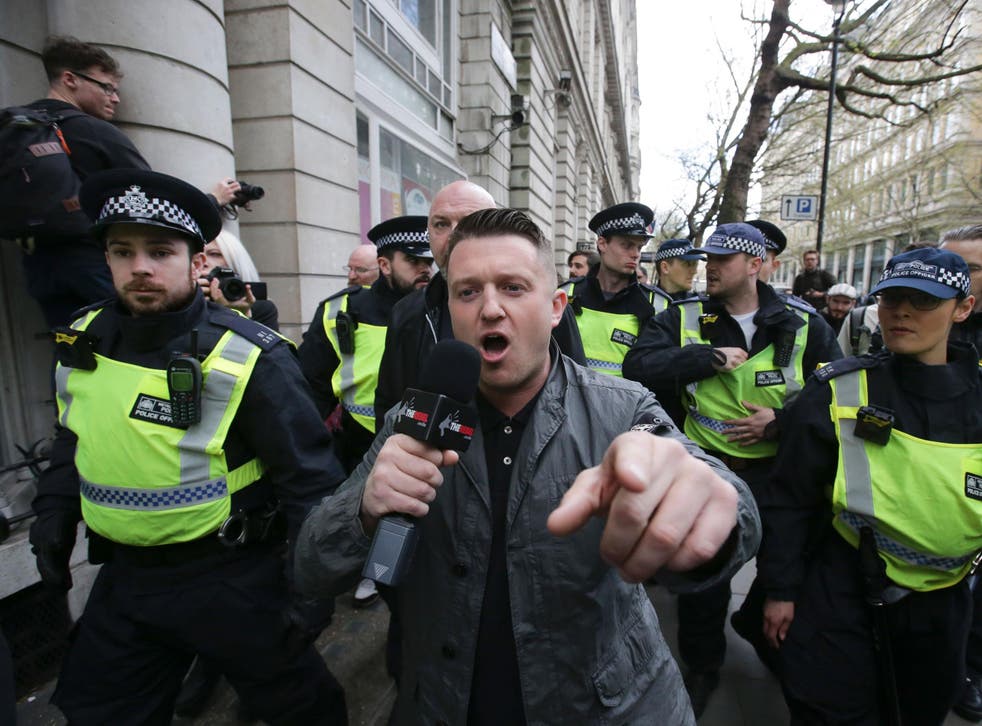 Online anonymous bots are helping to spread and amplify Islamophobia, a new study has found.
Researchers from non-profit organisation Hope not Hate monitored several anti-Muslim figures and blogs to see how they used bots, image manipulation and fake news were used to increase the size of their audiences.
One example who benefited from fake accounts was Pamela Geller, whose views were found to be automatically propagated on Twitter by 102 bots.
Her blog, the Geller Report, reportedly doubled its monthly audience to two million viewers between July and October.
Patrik Hermansson, researcher for Hope not Hate, told The Guardian: "The growth among Twitter accounts and websites spreading anti-Muslim hate is alarming. In such a key area of public interest, it is an indication of increased interest in these views and, as each account or site grows, more people are exposed to deeply prejudiced anti-Muslim views."
The recent spate of terrorist attacks have also helped to push Islamophobic figures and Twitter accounts in the UK and US into the spotlight and gain followers. Between March and November this year, these accounts saw an average 117 per cent increase in followers.
Tommy Robinson, former head of the English Defence League, saw his follower count rise by 17 per cent in the days after the Manchester attack earlier this year. The majority of new followers came within two days of the explosions at the Ariana Grande concert.
World news in pictures

Show all 50
One common tactic is to manipulate or digitally alter images to express Islamophobic views.
After the Westminster attack in March, far-right activists shared an image of a woman in a hijab appearing to walk away from a victim across Westminster Bridge.
The Twitter user @Southlonestar who first used the image to express Islamophobic sentiment was revealed to be a fake account created in Russia, designed to influence UK politics.
The Hope not Hate research reportedly said that bots tend to be recognisable as anonymous accounts, tweeting and sharing the same content at the same time.
While simple bots follow and retweet other users, helping those they follow to appear more legitimate, more sophisticated bots can be difficult to detect.
Join our new commenting forum
Join thought-provoking conversations, follow other Independent readers and see their replies