School staff strap autistic boy, 5, into chair by his waist and ankles before sending pictures to parents
"I felt sick, it was like the fog lifted," says child's mother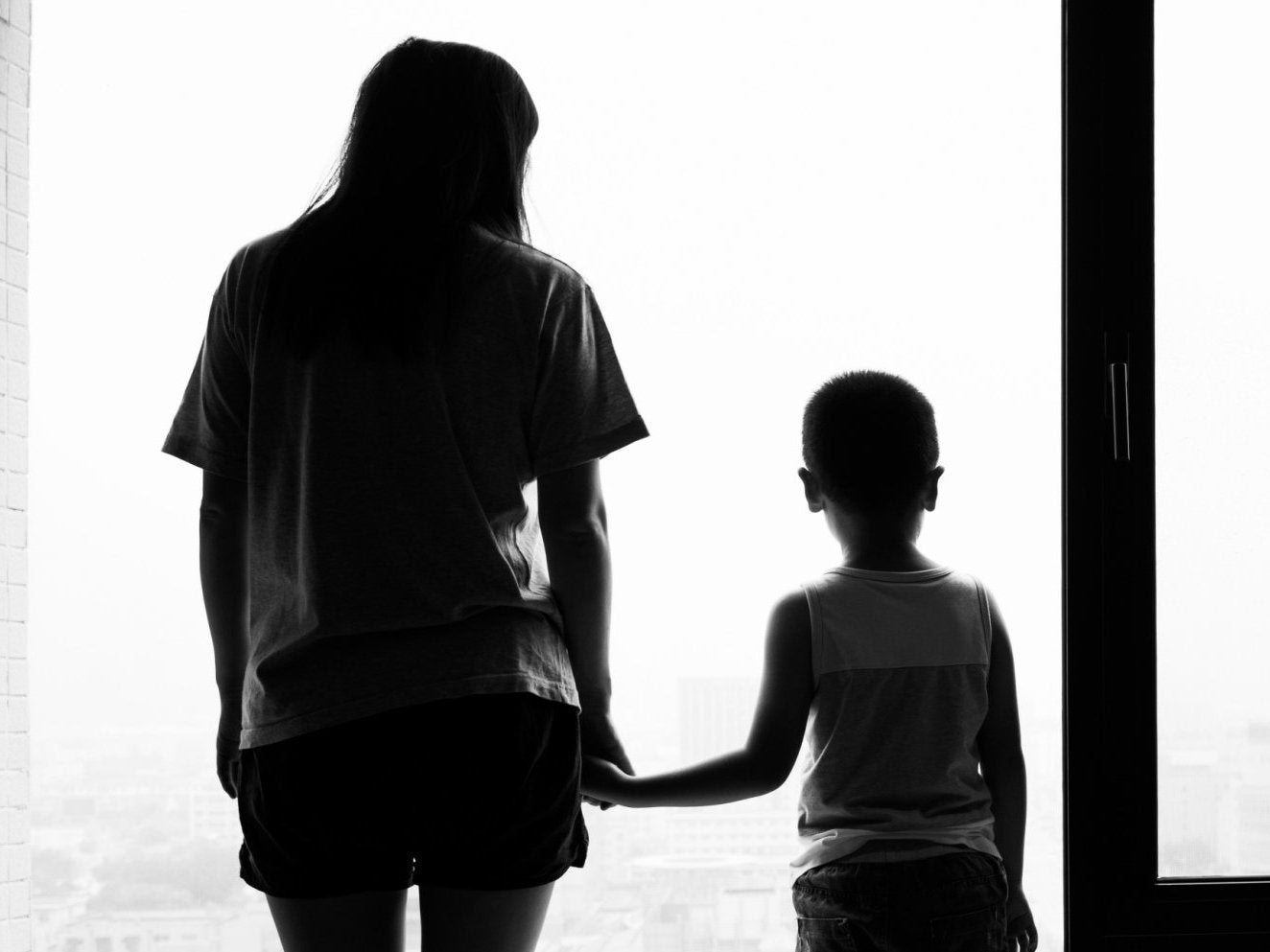 A school in Northern Ireland is under investigation after a five-year-old pupil with autism was strapped into a chair, despite having no special physical needs.
The boy was confined to his chair with straps attached to his waist and legs while his classmates were allowed to play freely.
His parents were not aware of how their son was being treated and only found out after he pointed to photographs of himself in a class report.
"We'd no idea he was restrained in a chair in school and we hadn't given our permission for that to be done and we were never asked," the five-year-old's father told Belfast Live.
"But we were told by other parents that they'd seen our son being wheeled in the chair at the school but when we asked the school, they denied it.
"We knew there was something seriously wrong. At first we worried that it might be something to do with his autism and this behaviour was going to be a part of his everyday life.
"It was a terrible time. The behaviour and distress was so far removed from our normal little boy."
The boy's mother explained how her son eventually managed to reveal what was distressing him by pointing to photos in the class report.
"These are a scrapbook to show the parents what the children have been up to in school and give an idea of their progress because they are non-verbal," his mother told Belfast Live.
"Photos of the classes including our son were stuck into the book and a description of the activity handwritten on the side.
"I was talking away to him and asking him what he wanted to show me, and he just kept touching the book. I started looking very closely at the photos and my heart just started racing. It was there in plain sight, my wee man strapped into a chair by his ankles.
"I felt sick, it was like the fog lifted. Now we knew, now we had an explanation."
The boy's parents contacted the school and asked for an apology and assurances that their son would never be restrained again.
When no apology was forthcoming they withdrew their son from the school and taught him at home.
A psychiatrist advised the family that the issue was a "child protection matter" and they made a complaint to social services, who in turn filed a police complaint.
The Police Service of Northern Ireland said that they are investigating the report.
An official complaint has also been made by the five-year-old's parents, citing negligence and breach of duty by the school, the Education Authority and the Department of Education.
The family now say that they have been left in limbo and are now considering legal action.
Human rights lawyer Kevin Winters has agreed to take on the case.
"This is a human rights matter where a young boy has the right to education in the manner which would allow him to develop," Mr Winters said.
"This child has suffered emotionally and the concern is that that emotional suffering will have impacted on his education and to that end, his human rights are engaged."
Support free-thinking journalism and attend Independent events
"While our son is no longer suffering and is no longer strapped into a chair by the ankles, we are still battling for his dignity and his rights that we believe were violated by the very people who should have protected them," the boy's mother said.
"The school's board of governors claim his dignity and respect were maintained. We know they were not and the school sent out the evidence of that themselves."
Join our commenting forum
Join thought-provoking conversations, follow other Independent readers and see their replies