Branston Pickle lorry crashes near Cheddar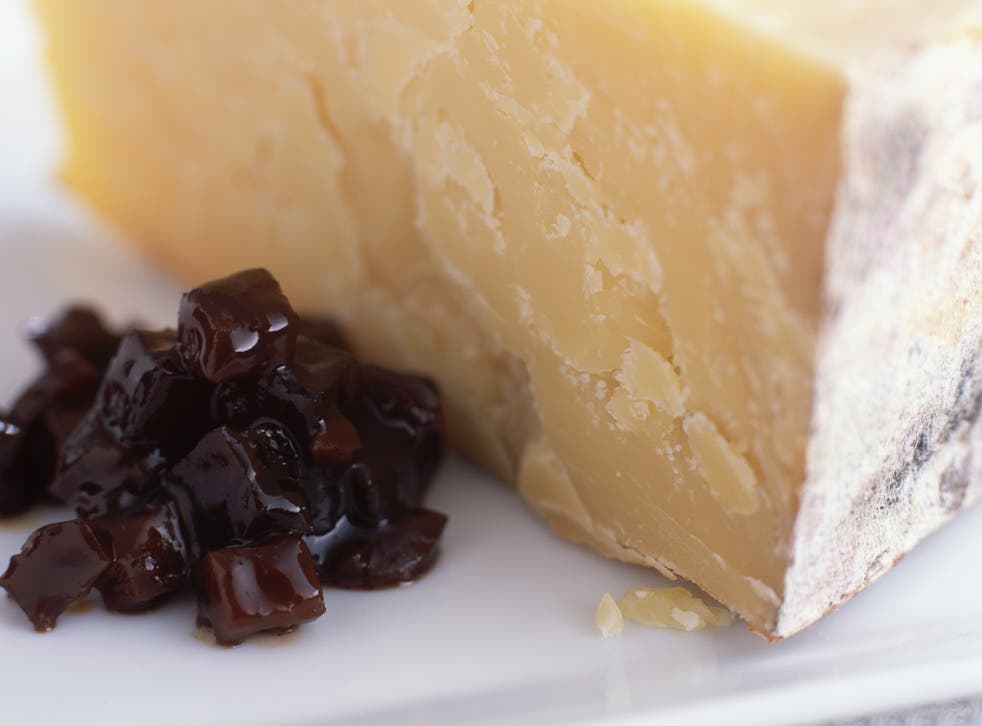 It is a headline that may spread a little happiness: a lorry transporting jars of Branston Pickle has crashed - just a few miles away from Cheddar.
A truck carrying pots of the condiment hit a low hanging branch on its way to a Somerset Farm last Friday at Shepton Mallet, just 10 miles away from the village of Cheddar, the original home of British cheese.
The collision almost brought to life one of Britain's most popular sandwich combinations.
The irony of the incident was not lost on one resident, who told the Western Daily Press: "It's a shame about the lorry, but we were close to seeing the ultimate serving of Cheddar and pickle."
The crash damaged the back of the truck and its cargo.
Join our new commenting forum
Join thought-provoking conversations, follow other Independent readers and see their replies