Breast ironing in the UK: Girls' breasts being flattened with hot stones and metal in 'absurdly harmful' tradition
The practice is widespread in Cameroon and other nations in West Africa
Lizzie Dearden
Wednesday 14 October 2015 08:34 Comments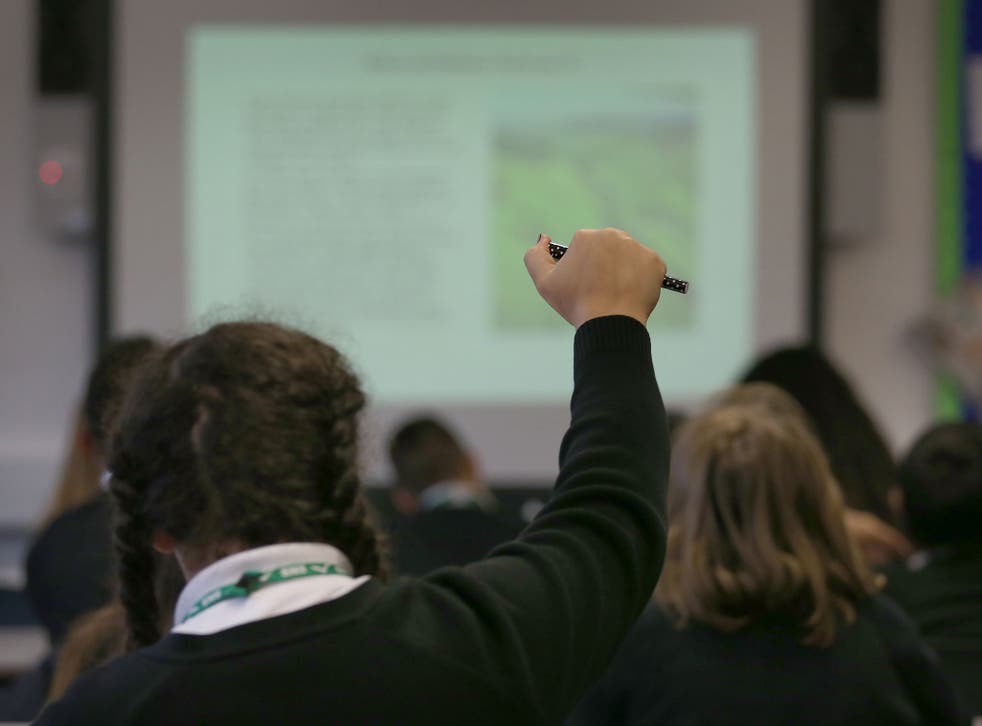 A form of mutilation where girls' breasts are beaten and burned to stop them developing could be spreading in the UK, campaigners have warned.
Breast ironing, which is traditional in Cameroon and widespread in several other West African countries, is usually carried out by relatives as an attempt to stop sexual harassment, rape and pregnancy by delaying the signs of puberty.
Leyla Hussein, an activist and the co-founder of Daughters of Eve, said she met a woman who had undergone both female genital mutilation (FGM) and breast ironing.
"And this was in the UK in the 21st century - because of course, abuse knows no time and place," she wrote in a blog for Cosmopolitan.
FGM prosecution vs prevention - London Live
"The words 'culture,' 'tradition' or 'religion' might come up when trying to explain this absurdly harmful practice, but as in the case of FGM, these words are only thinly veiled excuses…I underwent FGM for my 'safety,' too.
"What an absurd world we live in when women's bodies are not considered safe in their natural state, and men are not considered responsible for controlling their own urges."
In Cameroon, up to 50 per cent of girls as young as 10 years old undergo breast ironing on a daily basis, and the United Nations has warned that the practice is being continued by the diaspora in Britain.
Magdalena Randall-Schab, secretary of the UK National Committee for UN Women's London branch, said breast ironing had continued "under the misguided intention to 'protect' women and girls from men".
She said older generations of women believe they are helping adolescent girls by inflicting the painful mutilation, where the breasts are flattened using stones, hammers or spatulas heated over coals, to stop them developing.
As well as the extreme pain, the practice can cause tissue damage and some medical experts have warned it can contribute towards breast cancer, cysts, abscesses and cause problems with breastfeeding.
The UN listed it as one of five under-reported crimes relating to gender-based violence and is raising awareness alongside charities including the London-based CAME Women and Girls Development Organisation (Cawogido).
The charity is working with the Metropolitan Police, social services, health authorities and schools to raise awareness of breast ironing and other gender-based violence.
Register for free to continue reading
Registration is a free and easy way to support our truly independent journalism
By registering, you will also enjoy limited access to Premium articles, exclusive newsletters, commenting, and virtual events with our leading journalists
Already have an account? sign in
Join our new commenting forum
Join thought-provoking conversations, follow other Independent readers and see their replies