Lord Thomas: the man who blocked Theresa May's Brexit
Lord Chief Justice of England and Wales leads panel that blocks Government plans to bypass Parliament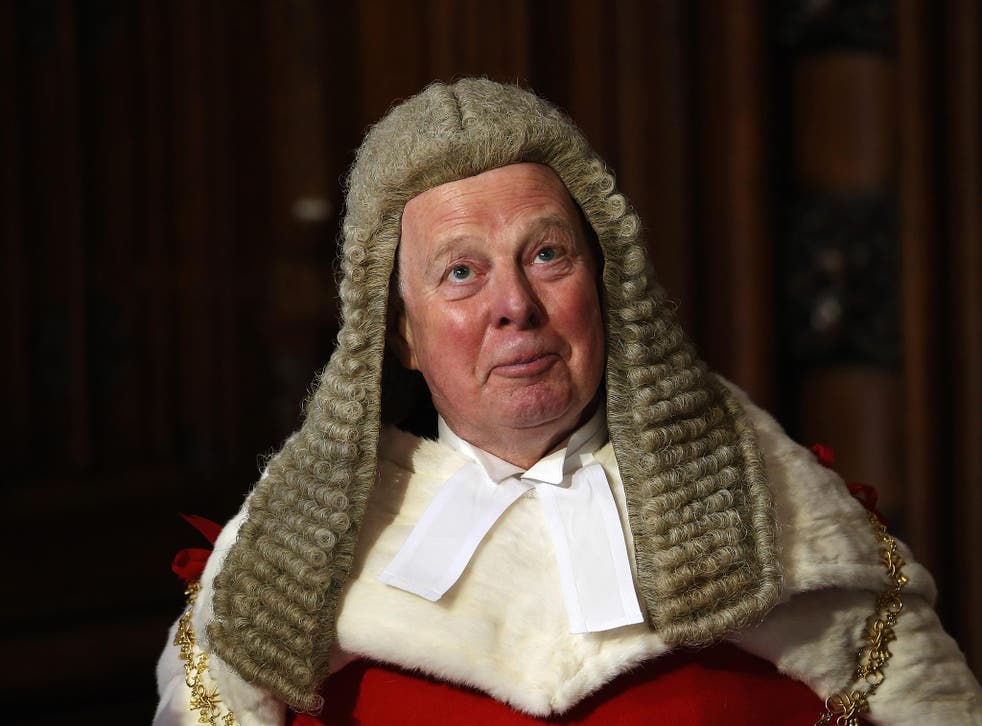 The man who may have unwittingly determined the future of Britain's place in the European Union is Lord Chief Justice John Thomas.
He was the most senior of figure on the three-man panel that today ruled the Government cannot trigger Article 50 – the mechanism by which Britain would leave the EU – without the authority of Parliament.
The extraordinary decision was taken after weeks of arguments and deliberations between Government lawyers and those representing a group of campaigners led by investment manager Gina Miller.
The man who had the final say is Lord Thomas of Cwmgiedd.
As head of the judiciary and President of the Courts, he is the most senior judge in the UK. That honour was previously held by the Lord Chancellor, who is usually an MP or peer, but the legal powers of that role were mostly removed by the Constitutional Reform Act 2005.
Lord Thomas was born in Wales and educated at Rugby School and Cambridge University.
What experts have said about Brexit

Show all 11
He was called to the Bar in 1969 and became a High Court judge in 1996, sitting in the challenging environment of the commercial court. Lord Thomas was appointed as a member of the Queen's Privy Council in 2003.
As a High Court judge he was responsible for a number of high-profile rulings, including refusing Julian Assange's appeal against extradition from the UK to Sweden and radical cleric Abu Hamza's fight against extradition to the USA. He became known for being brusque but effective in court.
The 69-year-old was appointed as Lord Chief Justice in October 2013, succeeding Lord Judge and being awarded the role instead of Lady Justice Hallett, who many believed would become the first female Lady Chief Justice.
He was chosen by the appointments panel and confirmed by Justice Secretary Chris Grayling after a lengthy process. Candidates were required to pen a 2000-word essay, give an on-the-spot presentation and recount their substantial past experience.
However, it may be his latest ruling, which could have a decisive impact on whether leaves the EU, for which Lord Chief Justice Thomas becomes best known.
Join our new commenting forum
Join thought-provoking conversations, follow other Independent readers and see their replies