Brexit butcher begins to sell meat using imperial system
'All the customers wanted it back in pounds,' says Darren Gratton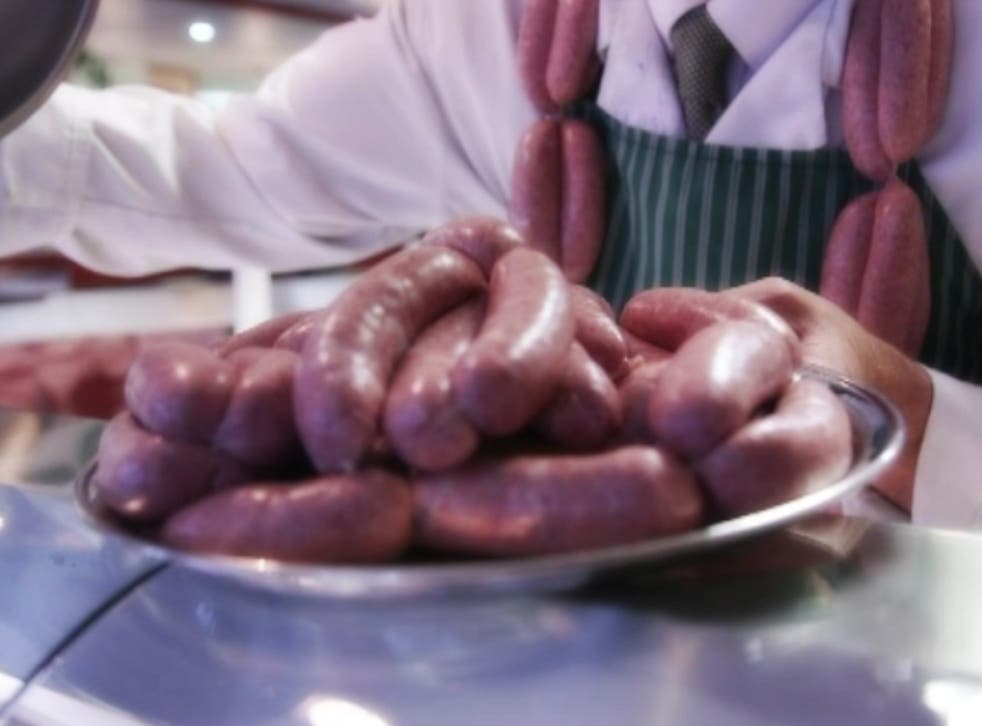 A butcher has begun selling meat using the imperial system, following the UK's decision to leave the European Union.
It was because of an EU law that the UK formally adopted the metric system.
But Gratton's Butchers in Barnstable, Devon, is now giving customers the choice of pounds and ounces or grams and kilograms.
"It seems like in North Devon everyone's for it," Darren Gratton told The Sun. "I think it will be better for local farmers."
Mr Gratton said he could work "with both" systems.
The move has been popular among his customers who voted for Brexit: "All the customers wanted it back in pounds," Mr Gratton said.
"The next step is to speak to North Devon Council and if they say we can go back to pounds and ounces then we will do."
The decision was praised beyond the town. On Facebook, Chrissie Sheldon said: "You guys (and girls) are my absolute heros. I have been banging on for weeks about how our traditions changed against our wishes just so that we could go into the common market. It all ends here! I wish I lived in Barnstaple, I'd come and give you a big hug!"
Brexit reactions – in pictures

Show all 10
However, there was also some criticism. "I have one question for you," wrote Gareth Scanlan. "Will you change your system when all these pensioners who voted out pass away? SHAME ON YOU!"
Despite the reported local popularity, full conversion to imperial across the UK is unlikely to catch on as the EU-enforced law stipulating the metric system for all commercial came into effect in 1995.
That means there are many young people born after this legislation was enacted who had no need to learn the imperial system and have now left school.
The UK Metric Association, a campaign group formed to educate the public on the benefits of the metric system, has said the main reasons for using the modern system are because it is "easy to use, powerful and wide ranging, a world standard and a proper system."
Join our new commenting forum
Join thought-provoking conversations, follow other Independent readers and see their replies