Brexit threatens to end hot meals in schools, report warns
Potential rising cost of quality ingredients could also mean the return of the Turkey Twizzler, caterers claim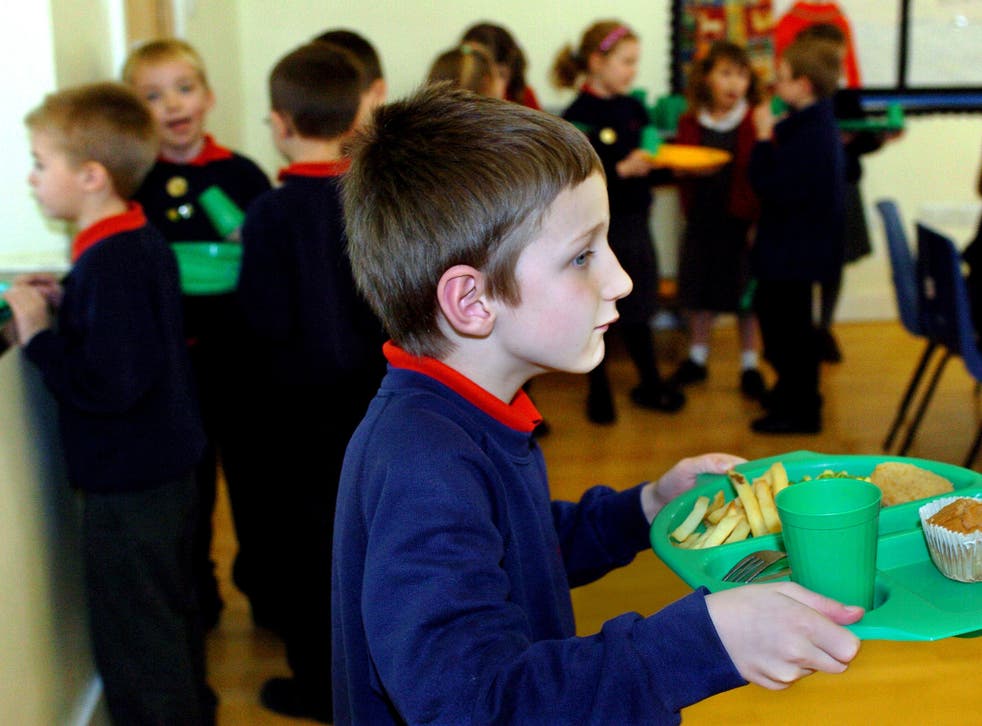 There have been warnings about medical supplies running out, supermarket shelves going empty and the intelligence services being denied access to vital information.
Now, it seems, yet another Brexit danger has emerged: hot school dinners may fall foul of the UK leaving the European Union.
The predicted price-rise of many basic ingredients could force hundreds of schools to abandon their traditional warm midday meal and, instead, offer cold sandwiches and salads, a new report says.
For those that continue to provide hot food, the nutritional quality will be driven down, the Soil Association forecasts in its newly published State Of The Nation research.
"Brexit means the Turkey Twizzler could be making a comeback," one leading caterer is quoted as saying.
School food budgets have already undergone a significant squeeze in 2018 with ongoing austerity cuts, rising ingredient costs and the implementation of the living wage for staff all biting hard.
But a potential 22 per cent rise in tariffs on imported food which may follow a no-deal Brexit, could be "the straw that breaks the camel's back", the report suggests.
UK news in pictures

Show all 50
"Caterers have faced a perfect storm of difficult circumstances this year but an unplanned, no-deal Brexit could be the tipping point," Rob Percival, the report's author and head of policy at the food and farming charity, told The Independent.
"Caterers have repeatedly told us that any further cost increases in ingredients would mean a scenario where they have to seriously consider switching from hot meals to cheaper chilled lunches, which, we anticipate, would reduce the nutritional value and diversity of what is on offer for pupils."
He added: "For many children from poorer backgrounds, their school dinner is the only hot meal they have each day. Taking that away from them would be a disaster and a real backward step on everything that has been achieved over the last decade."
Even with a Brexit deal, import costs of ingredients look likely to rise during a period of market volatility, he said.
Support free-thinking journalism and attend Independent events
The report recommends ring-fencing catering budgets and incentivising good food culture by making the daily lunch offering form part of Ofsted reports.
Join our new commenting forum
Join thought-provoking conversations, follow other Independent readers and see their replies