EU nationals tell how settled status application hurdles causing anxiety, depression and even forcing them to quit UK
EU settlement scheme causing stress and even depression among applicants as experts warn of severe delays
May Bulman
Social Affairs Correspondent
Tuesday 19 November 2019 17:38 Comments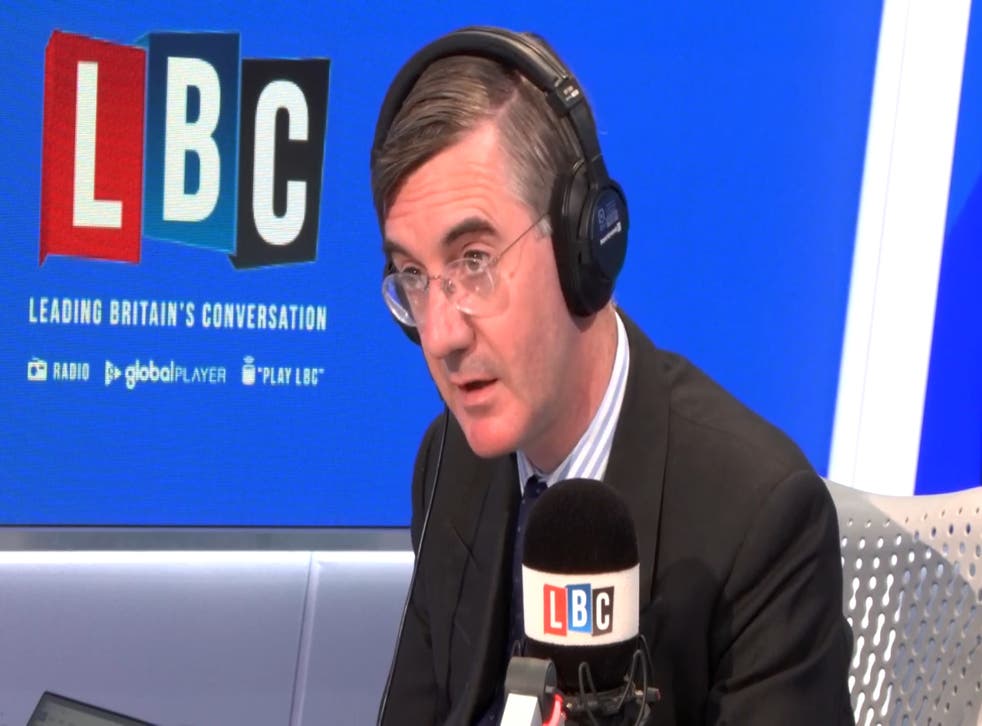 EU nationals in the UK have told of the difficulties they are encountering applying for post-Brexit immigration status, as experts raise fresh concerns about the Home Office's settlement scheme.
Hundreds of people eligible to apply for settled status responded to an online survey to say they had found the process difficult, with many experiencing technical glitches and difficulties proving their identity.
Charity Migrant Voice, which posted the questionnaire, said a quarter of respondents reported having been asked to provide further evidence of their residence in the UK beyond their National Insurance Number, despite the department stating that in "most cases" this would be sufficient.
A third of respondents said they hadn't yet applied. One person said their mental disability made the prospect of applying so daunting that they were leaving the UK in order to avoid doing it, while a transgender person – fearful that they would struggle to prove their identity – said they were frightened to apply.
The process is also causing people to suffer stress, anxiety and even depression, according to the findings, with one respondent saying it had left them suicidal.
Meanwhile, experts warned that relatives of EU nationals, as well as people with complex cases such as children in care and people with criminal records, were facing severe delays in the application process, raising questions over whether they would be granted status at all.
It comes after government figures published last week revealed that the backlog of cases still waiting to be concluded had surged to more than 520,000 – more than a fifth of all applicants.
Marianne Lagrue, policy manager at the Migrant Children's Project, a charity receiving funding from the Home Office to help vulnerable EU nationals apply for the scheme, told The Independent they were having difficulty in cases that fall "outside the norm", such as where the applicant was a child who was not from the EU but was the family member of an EU national, or where young person has criminal records.
She said cases were subject to lengthy delays, and that the charity was having to hold off applying for many people because it remained unclear how the scheme would treat them, but that this was having a detrimental effect on vulnerable youngsters.
"It is difficult to advise people with criminal records because we don't know how their case is going to be decided. Those cases are taking so long to be decided that we have very little to go on," said Ms Lagrue.
"With a backlog of more than half a million cases, it certainly doesn't seem as though the Home Office is prioritising the complex cases. But these cases can't be sat on the back burner forever. It's a ticking time bomb, and many people with more complex cases are also more vulnerable."
In one case, she said that a severely autistic child in care, who was born in the UK and grew up here, was "absolutely panicked" by the situation: "He was bright enough to know what was going on, he followed politics, and he thought he was going to lose all this rights. He needed advice on both the EU settlement scheme and his rights to register as British, as his future clearly lay in the UK."
Ms Lagrue said that often the only way to get a decision was to make a complaint to the Home Office about the long waiting times, but that more vulnerable people were much less likely to take such action.
Maike Bohn, co-founder of campaign group the3million, said: "The EU Settlement Scheme is forcing 3.6 million people and their family members through a new, digital keyhole so they can stay in their homes, access healthcare, keep their jobs.
"Many of them struggle with this process which is indifferent to people's complex lives. But even in straightforward cases automated checks of applicants' tax and benefits records aren't functioning properly, so people who have been in the same job paying taxes for years are being required to send in extra documents.
"Many accept an inferior status, pre-settled status, out of fear or misunderstanding what the app is asking them."
Ms Bohn added that the provisions to help people struggling to apply were "inadequate" and called on the government to do more to help people locally.
"It must also change the process from an application to a simple registration, writing the rights of EU citizens in law now and therefore guaranteeing no-one will be left behind," she added.​
Jacob Rees-Mogg claims 'one million' EU nationals have been granted settled status in the UK
Nazek Ramadan, director of Migrant Voice, said: "These findings are deeply concerning, especially given the vast scale of this scheme and the devastating consequences for those who are failed by it or who do not apply before the deadline: the sudden loss of lawful residence in the UK and all the rights that go with that."
Concern is also mounting that many people who need to apply to maintain their right to live in the UK – especially those who are more vulnerable – will not know to apply before the deadline on either December 2020 of June 2021.
It was reported last week that EU citizens who miss the deadline will only be granted leniency from deportation in exceptional circumstances, such as people with physical or mental incapacity or children whose parents fail to apply on their behalf.
The Home Office said its own survey showed 77 per cent of applicants said it was "very easy" or "fairly easy to complete the application. The department also said it had more than 1,500 members of staff working on the scheme, including to help people apply.
Register for free to continue reading
Registration is a free and easy way to support our truly independent journalism
By registering, you will also enjoy limited access to Premium articles, exclusive newsletters, commenting, and virtual events with our leading journalists
Already have an account? sign in
Join our new commenting forum
Join thought-provoking conversations, follow other Independent readers and see their replies