Kent school delays reopening after Christmas amid Brexit traffic fears
'We just don't know what's going to happen,' says headteacher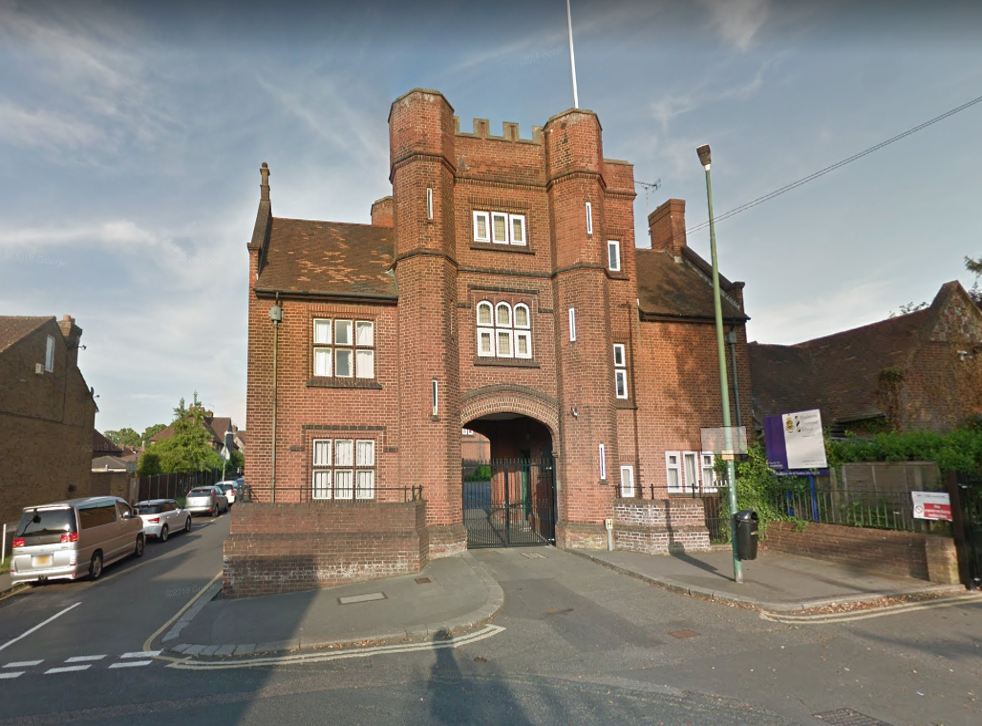 A school in Kent is to delay reopening after the Christmas holidays amid fears of traffic jams and disruption at the end of the Brexit transition period.
Students at Maidstone Grammar School will learn remotely on 4 and 5 January, its headteacher announced in a video update to parents because "queues on the M20 brought on by Brexit could see teachers late for work and pupils having to be sent home".
Mark Tomkins said he did not take the decision to extend remote learning lightly but that he was concerned that there could be "significant delays" on the first working day – Monday 4 January – after the country's transition period ends.
"We just don't know what's going to happen but it's vital we are prepared for all possibly eventualities," he said.
"In order for us to understand the impact of the UK leaving the EU we need to give ourselves a small window of time, these two days, to prepare for possible longer periods of disruption if that is required," the head teacher added.
Mr Tomkins implied the decision had been taken on advice from the council, who he said asked schools in the area to make plans to minimise any possible disruption caused by Brexit.
However, Kent County Council told The Independent that while it had recommended schools plan ahead for the end of the transition period and the likelihood of disruption in the area, it did not advise any schools to shut.
The local authority urged the school to rethink its decision to close for the first two days of term.
A spokesperson said that the council advised all Kent schools to check which staff might be affected by any disruption and "consider alternative transport arrangements, such as walking, cycling, train, bus, and car share".
The advice stated that the chances of disruption would be higher on the M20 and M2/A2 corridors, and in and around the port areas.
The spokesperson added: "However, we did not anticipate or intend that any school should plan closure in advance of seeing the impact of the transition period and we have not been informedof any other school in Kent that intends to do so.
"We are therefore asking Maidstone Grammar School to review its decision to close for the first two days of next term."
The Brexit transition period ends on 31 December and UK and EU negotiators remain locked in talks over a deal, with negotiations extended until Sunday.
A 2,000-vehicle holding facility for trucks crossing the Channel is being built in Kent by the government for HMRC customs checks and with holding space for when delays arise.
There are fears of chaos in Kent, with leaked government documents showing in September that the county could see queues of 7,000 lorries at the beginning of 2021.
Join our new commenting forum
Join thought-provoking conversations, follow other Independent readers and see their replies