Brexit: More French people want UK to leave the EU than to stay
38 per cent of French want the UK to go
Rachael Revesz
Monday 04 September 2017 17:14 Comments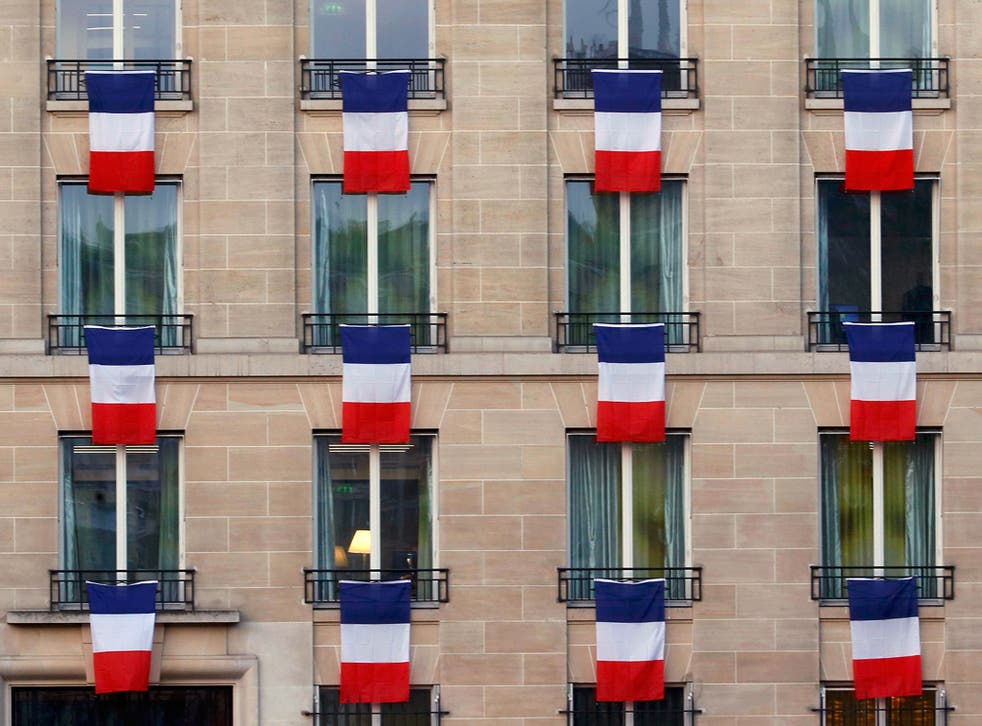 More French people would be pleased to see the UK part with the European Union than stay part of it, according to new data.
A poll from YouGov found that 38 per cent of people in France want the UK to leave, versus 32 per cent who want the UK to stay. The rest were undecided.
Of those who wanted the UK to leave, 46 per cent said it should go "immediately", while 50 per cent said the UK should leave after the Brexit negotiations have taken place.
If the UK changed its mind about Brexit and remained in the EU, almost a quarter – 23 per cent – of the French would be apathetic.
The poll also looked at opinions in the UK, and found that 47 per cent of people are committed to Brexit, while 43 per cent of people wanted to stay put, and 10 per cent were undecided.
The results in France and the UK are in stark contrast to opinions in the six other European countries surveyed.
Brexit: the deciders

Show all 8
More people in Germany, Finland, Sweden and Denmark wanted the UK to remain part of the EU than those who wanted it to leave. Support to leave ranged between 18 and 25 per cent in these countries.
In Denmark, for example, 62 per cent would like the UK to remain an EU member.
The study polled 1027 people in France between 18 and 28 August, and a similar number in the other countries. A total of 1729 people were polled in the UK.
The numbers come as Brexit Secretary David Davis has said she would like to "intensify" the pace of negotiations with EU partners rather than stick to the schedule of one week per month.
Mr Davis' plan was in reaction to EU officials saying that progress in talks was falling short of what was needed.
The UK's departure should be complete by April 2019.
Register for free to continue reading
Registration is a free and easy way to support our truly independent journalism
By registering, you will also enjoy limited access to Premium articles, exclusive newsletters, commenting, and virtual events with our leading journalists
Already have an account? sign in
Join our new commenting forum
Join thought-provoking conversations, follow other Independent readers and see their replies