Brexit: Triggering Article 50 'could cause wave of hate crime', warns Equality and Human Rights commission
Equality and Human Rights Commission 'hugely concerned'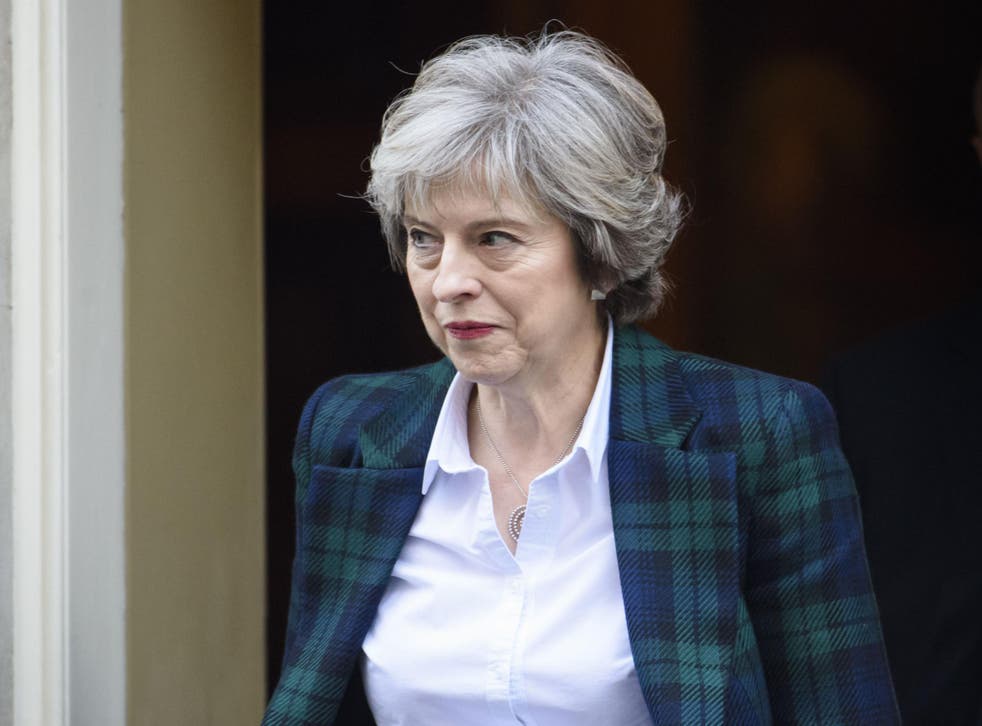 A new surge in hate crime could be sparked by triggering the Article 50 process which formally begins Brexit, the Equality and Human Rights Commission has warned.
The organisation's chairman, David Isaac, told the Commons Women and Equalities Committee he was "hugely concerned" the move would cause a backlash against EU citizens in the UK.
He said: "We are hugely concerned about what might happen in relation to an increase in hate crime when Article 50 is triggered.
"And so, to give you examples of what we are seeking to do, we are meeting with groups, we are seeking to insure that there is as much police protection and understanding in relation to hate crimes as is possible.
"And, I think, given our role, I believe, we are uniquely placed to be doing all of this at a time when Britain needs guidance in relation to huge anxiety that resides, not just in relation to non-UK citizens and our visitors, but actually many of our own citizens."
The commission chairman said the EU referendum saw a marked increase in hate crime earlier this year.
"One of the things that concerns us greatly is the position in relation to the spike in hate crimes since June 23. I've met with the Polish ambassador, my opposite number in Poland, because of the large number of attacks against the Polish community, but I am also in touch with various other groups," he said.
The Supreme Court is set to announce its landmark ruling on whether Prime Minister Theresa May, or Parliament, has the final say on when Article 50 of the Lisbon Treaty, which begins the two year exit negotiations, is invoked.
Ms May has stated she wants to see Article 50 triggered by the end of March.
On Tuesday she outlined her 12 objectives for Brexit which included continued cooperation with EU countries on crime, as well as anti-terror and defence policy.
PA
Join our new commenting forum
Join thought-provoking conversations, follow other Independent readers and see their replies