Leaving the UK after Brexit could cost businesses 'tens of billions of dollars', says London Stock Exchange chief
London is unique in its scope and innovation, says Xavier Rolet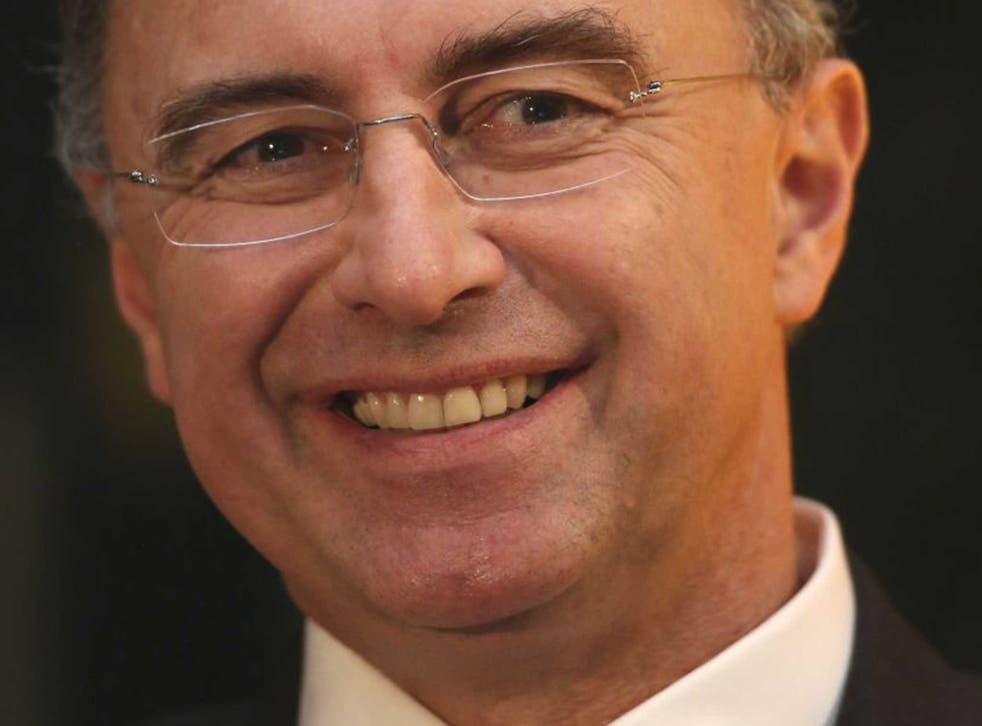 Leaving the UK in the wake of Brexit could cost firms tens of billions of dollars, the head of the London Stock Exchange (LSE) has warned.
Xavier Rolet, chief executive of the LSE Group, hailed London as unparalleled in the provision of services and in raising capital for small and medium-sized businesses, especially those working on projects in China, India and Europe.
London is a unique financial market, Mr Rolet said, and its clearing services – which allow complex financial transactions to be carried out in a regulated manner – can be done in all 17 major currencies, guaranteeing firms considerable savings.
Writing in the Daily Telegraph, Mr Rolet said: "Some claim euro clearing will automatically move back to the eurozone after Brexit, yet clearing euro trades separately means losing these efficiencies.
"This could cost firms tens of billions of dollars – taking money from the European real economy."
In addition, Mr Rolet said that European financial centres will not enjoy easy pickings after Brexit should businesses decide to leave.
The next port of call for businesses seeking to abandon the City post-Brexit would be New York, rather than Paris, Frankfurt or Amsterdam, Mr Rolet claimed, as it is the only other global financial centre that could centrally and efficiently clear all 17 major currencies.
What experts have said about Brexit

Show all 11
"The UK financial ecosystem, with clearing at its heart, makes London the most economically attractive and stable destination for global investors and issuers," Mr Rolet continued.
"It is no longer just a few banks transacting individual products but the innovative home of global finance."
Britain's vote to leave the EU caused widespread uncertainty in the markets and made some businesses anxious about working in the UK.
Press Association contributed to this report.
Join our new commenting forum
Join thought-provoking conversations, follow other Independent readers and see their replies