Brexit will cause an 'alarming mess' for UK nuclear power, scientists warn
'You could be doing your writing by candlelight on a typewriter' by 2025, expert warns
Benjamin Kentish
Sunday 09 July 2017 19:26 Comments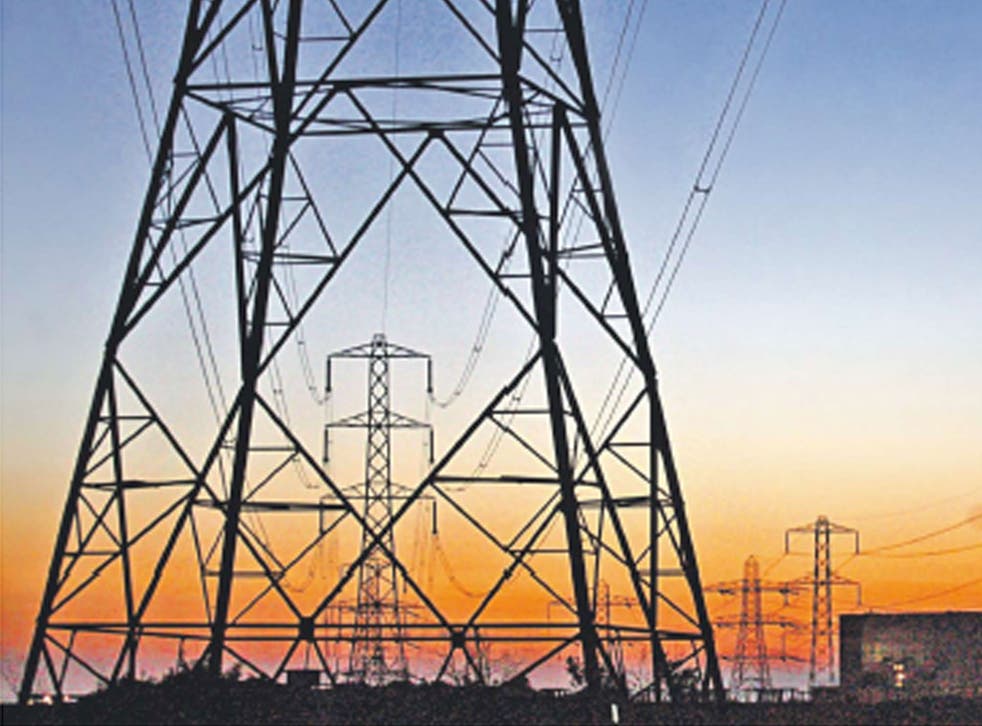 Brexit will create "an alarming mess" for nuclear power stations in the UK, experts have warned, saying it could even cause major power cuts.
Scientists say leaving the Euratom agency that oversees nuclear safety in Europe will cause widespread confusion and have a potentially devastating impact on the industry in Britain.
Possible consequences include a reduction in foreign investment in UK nuclear power facilities, the loss of thousands of jobs and Britain losing its place as a world leader in new nuclear technologies.
Professor Roger Cashmore, chair of the UK Atomic Energy Agency, told Buzzfeed News the current situation was "alarming" and "a mess".
Although the treaties relating to Euratom are separate to those keeping Britain in the EU, the agency requires members to be under the jurisdiction of the European Court of Justice (ECJ), which Theresa May has insisted the UK must withdraw from as part of Brexit.
It is unclear how the UK will replace the procedures and regulations currently managed by Euratom. These cover the transportation of nuclear materials around Europe. Britain is a major producer of enriched uranium, which is used in nuclear fuel, and exports much of the material to other EU countries. The UK Government also owns a third of Urenco, the European uranium-enrichment company.
Unless new treaties relating to the transportation of nuclear materials between Britain and the EU are agreed quickly, the UK could run out of nuclear fuel within two years, meaning nuclear power stations would be unable to produce energy.
What experts have said about Brexit

Show all 11
Almost 20 per cent of the UK's electricity supply currently comes from nuclear power stations.
"You could be doing your writing by candlelight on a typewriter" by 2025, Professor Cashmore said.
Britain also has a large nuclear research sector, with a number of projects working on nuclear fusion. Much of this research benefits from EU funding that would be lost if the UK leaves Euratom.
"Leaving Euratom puts large question marks over the research," Professor Cashmore said. "But it's also cutting off investment to this high-tech industry."
Brexit could also reduce foreign investment in new UK nuclear power stations, of which several are planned, experts said.
A Government spokesperson said: "The UK supports Euratom and will want to see continuity of cooperation and standards. We remain absolutely committed to the highest standards of nuclear safety, safeguards and support for the industry.
"Our aim is clear we want to maintain our mutually successful civil nuclear co-operation with the EU."
Register for free to continue reading
Registration is a free and easy way to support our truly independent journalism
By registering, you will also enjoy limited access to Premium articles, exclusive newsletters, commenting, and virtual events with our leading journalists
Already have an account? sign in
Join our new commenting forum
Join thought-provoking conversations, follow other Independent readers and see their replies