Brexit: Britons' applications for Swedish citizenship double after referendum
Exclusive: Official figures show more than 1,100 applications in last six months
Jon Sharman
Friday 16 December 2016 12:55 Comments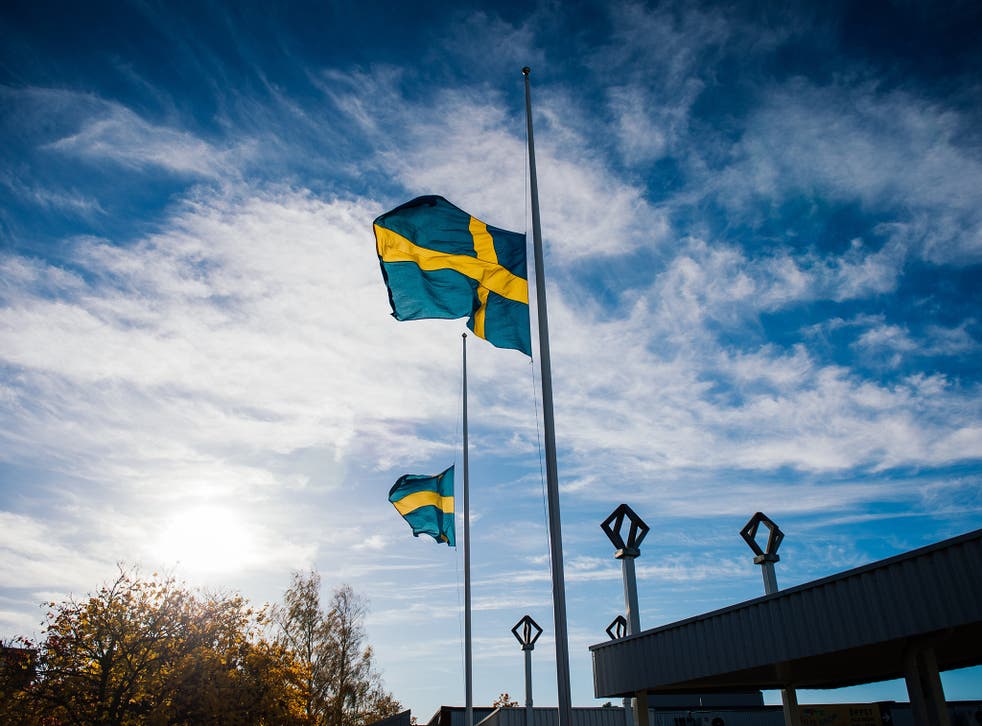 The number of Britons applying for Swedish citizenship has more than doubled since Brexit, The Independent has learned.
Figures show there were 1,122 applications in the six months from June to November this year, compared to 443 in the preceding six months.
June, the month of the Brexit referendum, saw the highest number of applications, with 311 – seven times the monthly average for 2015 – while 233 applications were made in July and 167 in August.
And current figures show the overall total for 2016 will be triple that of last year, according to Sweden's migration agency. A total of 1,581 British people have applied for Swedish citizenship so far this year, compared to 518 in 2015.
Last week The Independent revealed that negotiators were planning to offer British people the chance to individually opt-in and remain EU citizens as a proposal in Brexit discussions.
Guy Verhofstad, the European Parliament's chief negotiator, said the "very important" proposal had "captured the imagination and hopes" of many British people who wished to retain their rights as EU citizens.
He said: "That is something that I have felt the last weeks and the last months – how many thousands, several hundreds of thousands, maybe millions of British citizens are saying, 'I'm still a European.'"
Swedish citizenship applications by Britons
2014: 504
2015: 518
2016: 1,581
Some 25,000 Swedes live in the UK, while about 18,000 Britons have moved to Sweden.
In order to become a citizen, someone must have lived in Sweden habitually for a certain period of time – generally five years – and have a permit for permanent residence. Good conduct is also key and committing a crime can mean a wait of up to 10 years before qualifying.
Sweden recently ordered its regional authorities to prepare their civil defence infrastructure and procedures "in terms of war" amid growing concerns about Russian aggression.
The move was believed to be part of the country's return to the Cold War-era "total defence strategy", announced last year in response to the "worsening international situation".
Register for free to continue reading
Registration is a free and easy way to support our truly independent journalism
By registering, you will also enjoy limited access to Premium articles, exclusive newsletters, commenting, and virtual events with our leading journalists
Already have an account? sign in
Join our new commenting forum
Join thought-provoking conversations, follow other Independent readers and see their replies