UK could change mind over Brexit even after Article 50 triggered, legal expert says
Legal experts claim the British government could reverse decision to leave EU - even after the process has been been initiated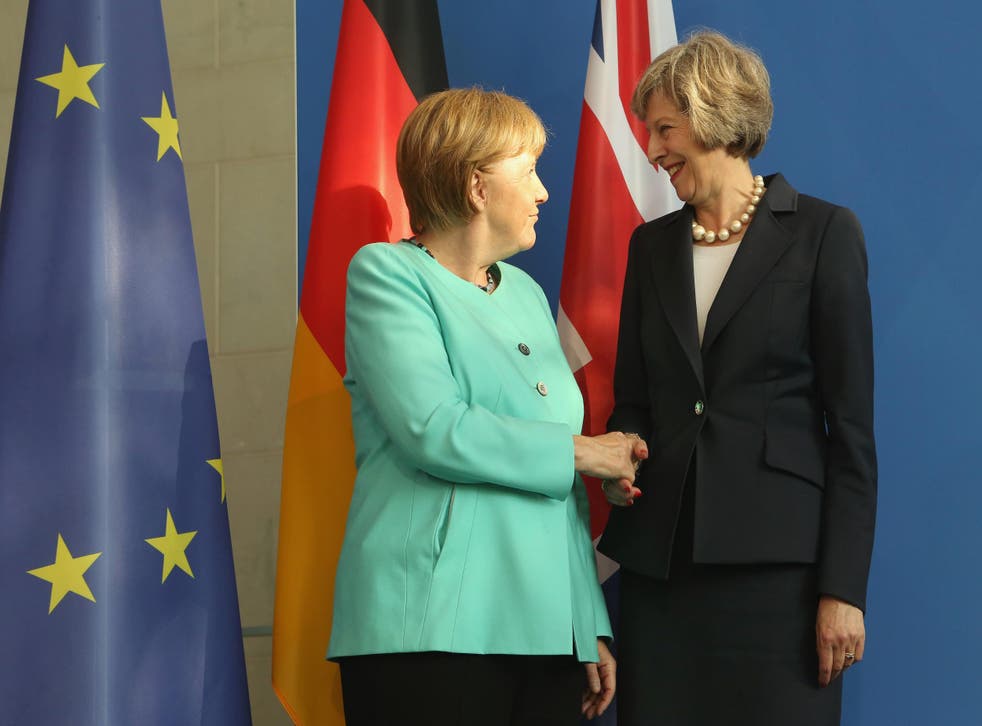 The British government could decide against pursuing Brexit even after Article 50 has been invoked, a senior legal figure has said.
Article 50 is the formal notification Britain must give to the European Union to declare its intention to withdraw from the bloc and has been widely perceived as an irreversible process, which gives the departing state two years to exit.
But lawyers who have studied the law around Article 50 claimed Brexit may not be irrevocable after all after it is triggered, which the experts argue could give the UK more leverage in exit negotiations.
Angela Merkel insists Article 50 must be triggered before Brexit talks
Barrister Charles Streeten said a departing member state can change its mind at any time before the two year deadline expires.
"The benefits of this should not be underestimated. If I am right, Britain would have a much stronger hand to play in the EU negotiations," Mr Streeten told Reuters.
Another well-known firm has also recognised the potential loophole. Human rights lawyers Bindmans even wrote to the government's lawyers requesting clarification on the issue.
"It would appear to be in the UK's interests for that issue to be resolved before the Article 50 process is commenced," the firm said in their letter. The government did not comment.
6 ways Britain leaving the EU will affect you

Show all 6
However, the general consensus in Brussels is that Britain would need the approval of all other 27 member states to reverse Article 50.
Several legal challenges have already been lodged against Brexit. The first applicant to file challenge against Brexit in the courts was London hairdresser Deir Dos Santos, 37.
His lawyers argued that only Parliament has the power to decide the United Kingdom should withdraw from the EU.
As MPs have made no such decision, the lawyers said, Article 50 is not engaged at all and the royal prerogative cannot be used in any event.
Other applicants hoping to legally intervene in Brexit include Britons living in France campaigning as Fair Deal for Expats and individuals living in the UK who are anxious to secure guarantees for rights gained as EU citizens.
Register for free to continue reading
Registration is a free and easy way to support our truly independent journalism
By registering, you will also enjoy limited access to Premium articles, exclusive newsletters, commenting, and virtual events with our leading journalists
Already have an account? sign in
Register for free to continue reading
Registration is a free and easy way to support our truly independent journalism
By registering, you will also enjoy limited access to Premium articles, exclusive newsletters, commenting, and virtual events with our leading journalists
Already have an account? sign in
Join our new commenting forum
Join thought-provoking conversations, follow other Independent readers and see their replies