Death of elderly Brexit voters could change second EU vote result, Ian McEwan claims
'A gang of angry old men, irritable even in victory, are shaping the future of the country,' author says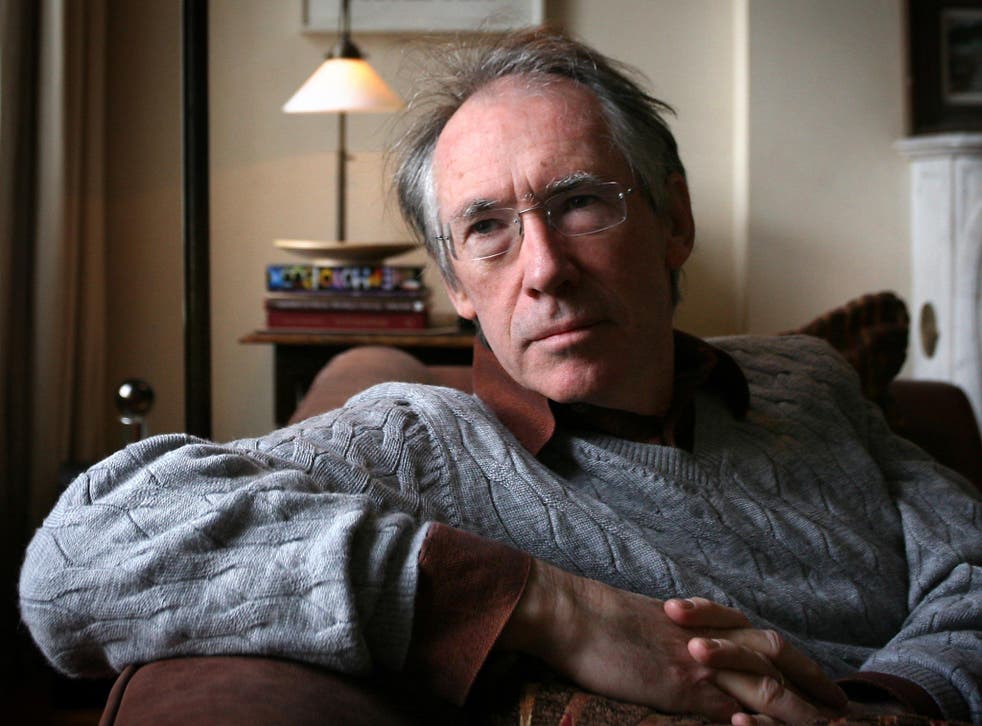 The death of elderly Brexit voters could lead to a second referendum delivering a result in favour of Britain staying in the EU, novelist Ian McEwan has claimed.
In a string of highly-charged comments, the Atonement author said: "A gang of angry old men, irritable even in victory, are shaping the future of the country against the inclinations of its youth.
"By 2019 the country could be in a receptive mood: 2.5 million over-18-year-olds, freshly franchised and mostly 'Remainers'; 1.5 million oldsters, mostly Brexiters, freshly in their graves."
The author's comments, reported by The Guardian, came during a conference in Westminster on Friday.
Accompanied by speakers including anti-Brexit campaigner Gina Miller, Mr McEwan said leaving the EU would harm Britain.
"This country, like a depressed teenage self-harmer, takes out a razor to scour a forearm and now contemplates its own throat," the author said.
"Truly, Brexit has stirred something not heroic or celebratory or generous in the nation, but instead has coaxed into the light from some dark, damp places the lowest human impulses, from the small-minded to the mean-spirited to the murderous."
World news in pictures

Show all 50
Join our new commenting forum
Join thought-provoking conversations, follow other Independent readers and see their replies