Bride sends wedding guest email complaining £100 gift was not generous enough
'In view of your own position, if you wanted to send any adjustment it would be thankfully received'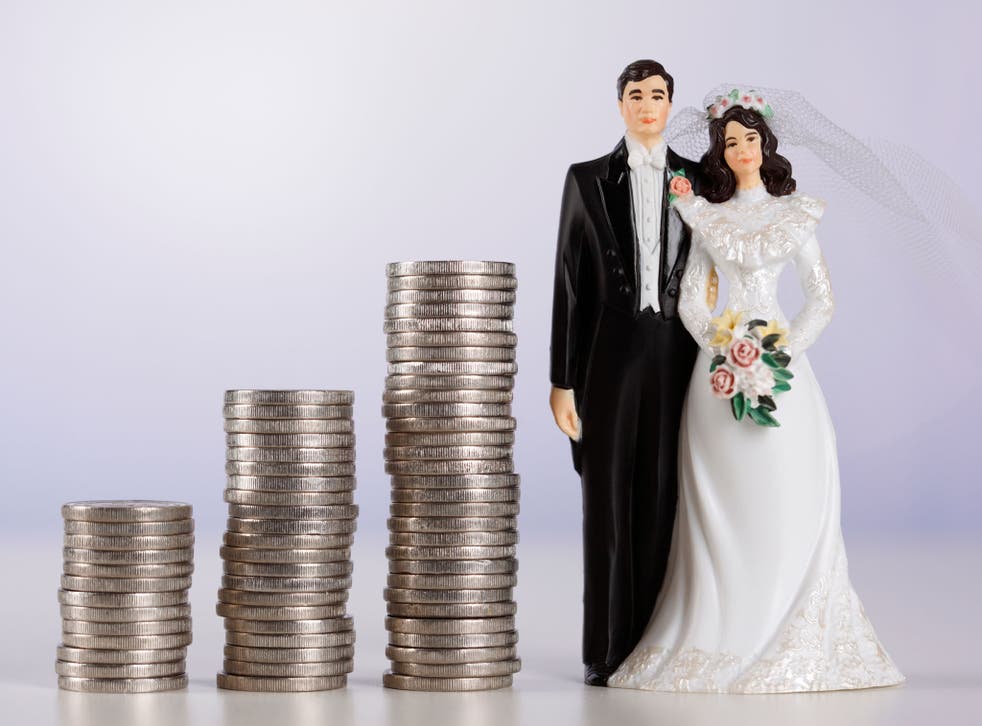 A bride has caused outrage after emailing a guest complaining a £100 gift cheque was not enough.
The unnamed guest posted on Mumsnet asking for advice after the bride - an ex-colleague - told her the financial donation of £100 had left her and the groom "surprised".
The couple said the contribution did not "match the warmth of your good wishes on our big day".
The message added: "In view of your own position, if you wanted to send any adjustment it would be thankfully received."
The user said the reference to her "position" probably meant a recent inheritance she had come into.
She went on to say she was not easily offended, but had been "utterly gobsmacked" by the email and took to the forum discussion site to ask for advice on how to handle the situation.
UK news in pictures

Show all 50
"Please, anyone, what do I do now? I've never come across anything like this before and still can't quite believe they've done it – but since they have, should I reply, ring them ignore it or what?", she wrote.
Some suggested cancelling the cheque, while others recommended informing mutual friends or ignoring the email altogether.
A user by the name of Eitak22 said: "I would email back but BCC any mutual friends in so they are able to see the email for themselves or send a glitter bomb as the extra :P. That is entitled and grabby. It's a gift not an obligation and many people wouldn't have given so much to an ex-colleague."
User Pinkpeter1 said: "Cancel the cheque, then post their email on Facebook."
Another user, LifeIschaos, suggested the newlyweds should return the cheque if they were unhappy. "I'd reply something along the lines of "if our gift offended you in some way, please feel free to return it. Cheeky cow."
After more than 1,000 responses, the unnamed guest replied saying she was surprised by the support she'd received.
She revealed she eventually replied to the email with one line: "I assume this was some sort of mistake", adding that she was unlikely to bump into the bride and groom now she was retired.
Bride caught up in crane chaos
A few days later, she returned to Mumsnet to confirm she had not had a reply from the bride.
Join our new commenting forum
Join thought-provoking conversations, follow other Independent readers and see their replies