Britain's contribution to fighting Russian organised crime is 'less than negative', says renowned prosecutor
'We have a very serious problem in fighting organised crime with the UK,' says Jose Grinda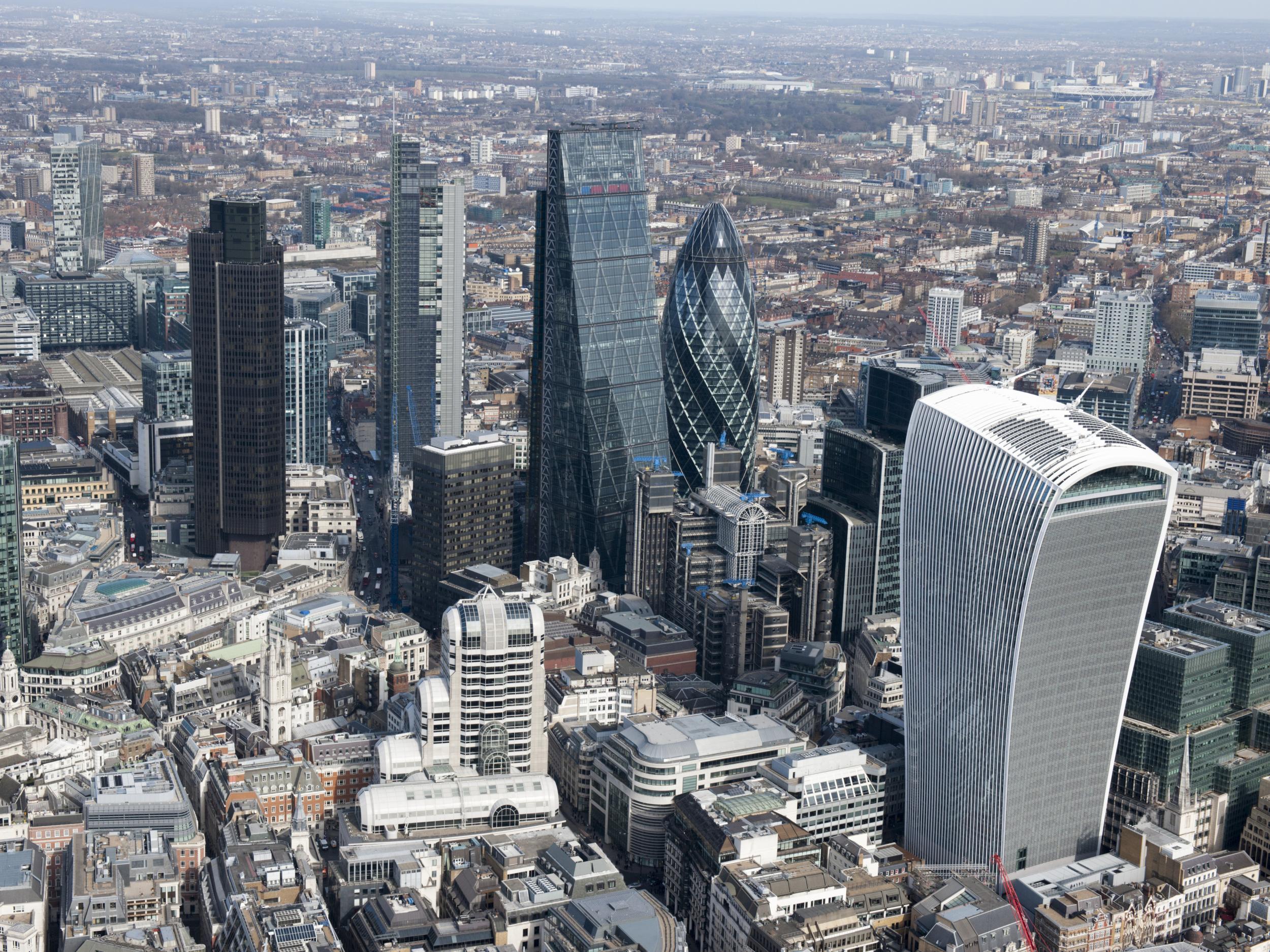 Britain's contribution to fighting Russian organised crime is "less than negative", one of Europe's leading prosecutors has said.
Jose Grinda, hailed as the man who "brought down the Russian mafia in Spain", condemned the UK's lack of cooperation in a fight which has gone increasingly global.
"We have a wonderful relationship with the United States," the Spanish prosecutor told The American Interest magazine. "However we have a very serious problem in fighting organised crime with the UK.
"We have very serious problems in getting them to cooperate—with the exception of drug trafficking [cases]. It's zilch, it's less than negative. It just doesn't exist."
He said Britain was suffering "economic contamination", that UK politicians "had been linked to oligarchs" and that the country was riddled with "oligarchs that have taken dirty money, taken money from a criminal organisation".
Mr Grinda, who lives with 24-hour protection, was assigned to work on Russian organised crime cases in 2006. His efforts have led to dozens of arrests and a number of sentences, including the jailing of mafia boss Zakhar Kalashov, who was was found guilty by a Georgian court in absentia of kidnapping and other crimes and sentenced to 18 years in prison.
The corruption and organised crime prosecutor shot to fame in 2010 after Wikileaks made public US Embassy cables, one of which quoted him as saying Belarus, Chechnya and Russia were effectively "mafia states".
Bill Browder, a prominent British-born businessman and a man wanted by Russia on dubious charges, told The Independent Mr Grinda's pursuit of "bad guys" and state officials had been "very humiliating for the Russians".
The prosecutor, highlighting British failings, claimed authorities in the UK had failed to arrest a Russian-Israeli businessman, Michael Cherney, when he visited in 2009, despite an Interpol arrest warrant issued against him.
Philip Hammond says Tories will not pay back Russian oligarchs' donations to party
The Spanish believe Mr Cherney to be the leader of the "Izmailovskaya", one of Russia's most high-profile mafia groups.
Mr Grinda said he subsequently raised the issue in 2012 with a British representative, who told him there would be a change in approach, a change he claims has not happened.
"The United Kingdom was not aware at the time of the danger these people represented," he said. "They were just not involved in fighting it."
A Home Office spokesperson told The Independent: "The UK has taken a leading role in the global fight against illicit finance and criminals should be in no doubt that we will come for them, their assets and their money.
"We continue to bring all the capabilities of UK law enforcement to bear against serious criminals and corrupt elites - and we are committed to working with European and other partners to do so."
'Mafia underground lair' raided in Italy
Show all 7
Mr Grinda was in the headlines again last month after Mr Browder was briefly arrested by Spanish police at the request of Russia. The businessman live tweeted the incident, explaining he was in Madrid to give evidence to Mr Grinda about money laundering.
Mr Browder, who ran an investment firm in Russia at the turn of the millennium, claims he uncovered serious corruption at various state backed commodities firms that were central to the explosion of corrupt personal wealth that created Russia's oligarchs.
In 2009, after Mr Browder had been banned from travelling to Russia and described as a "threat to national security", his lawyer Sergei Magnitsky was detained, and eventually died in police custody. He is alleged to have been tortured.
He has since dedicated his life to convincing Western countries to pass "Magnitsky Acts", named in honour of his lawyer, to prevent corrupt Russian officials stashing their wealth in foreign countries.
Join our commenting forum
Join thought-provoking conversations, follow other Independent readers and see their replies