Britain's bribery boom: One in 20 has bribed a public official as corruption rises
Jonathan Owen
Tuesday 09 July 2013 10:37 Comments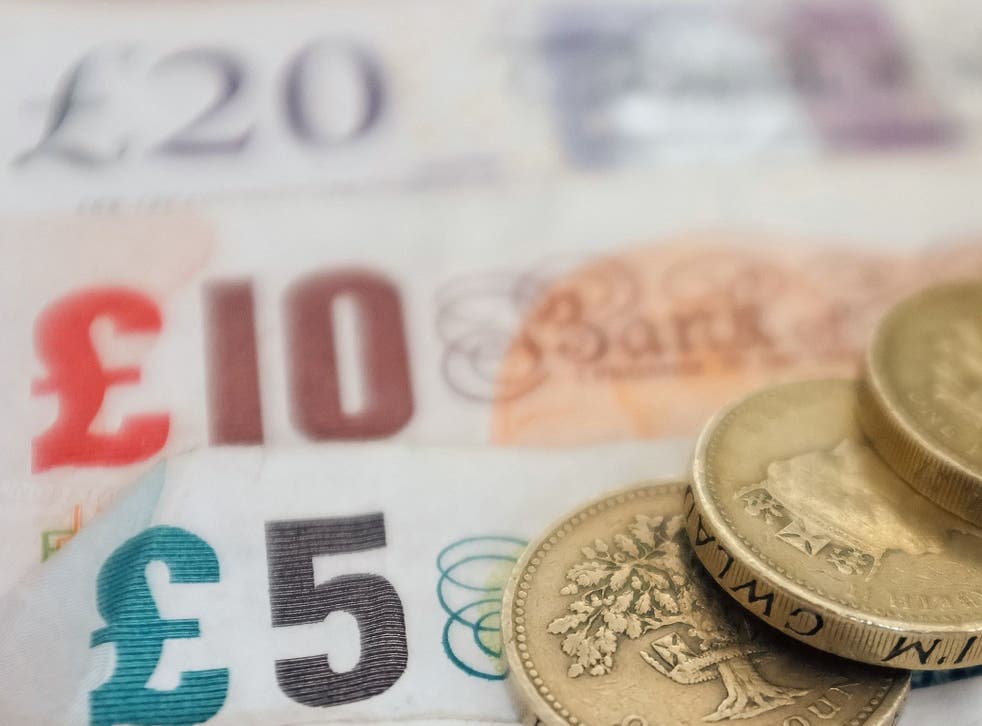 Creeping levels of corruption in Britain have resulted in a worrying increase in the bribery of public officials, according to a major new report released on Tuesday.
One person in 20 claims to have paid a bribe in the past year to access public services ranging from health and education to justice. The figure, while well below the global average of more than one in four, is a five-fold increase on the one in 100 who paid bribes in 2010.
It is part of a growing problem, with two-thirds of Britons stating that levels of corruption in Britain have increased in the past two years. The findings are from Transparency International's global corruption barometer – the biggest survey of its kind in the world, involving 114,000 people in 107 countries.
It reveals a crisis of trust in Britain's political system, with 90 per cent of Britons believing the country to be run by "a few big entities acting in their own best interests".
One in five of those who came into contact with people working in the judicial system resorted to paying a bribe. And more than one in 10 bribed officials involved in issuing permits and licences for registry and land services. Eight per cent of those in contact with the police reported paying a bribe, just ahead of the 7 per cent who bribed people in the education system. Four per cent paid bribes to tax and customs officials, slightly more than the 3 per cent who did so in their dealings with the medical profession and utility companies.
Britain has been "complacent about corruption," and needs to "accept there is a problem in the UK rather than claiming it is only a problem overseas," said Robert Barrington, executive director, Transparency International UK. "This means having someone specifically in charge of tackling corruption, drawing up a national action plan and making sure that all areas of the public sector have in place the kind of anti-corruption procedures that the government expects of the private sector," he added.
In terms of the parts of British society most seen as corrupt, the media and politicians come out on top, at 69 per cent and 66 per cent.
They are followed by Parliament, business, civil servants, police and religious institutions. One in four view the judiciary as being corrupt. Charities, schools and doctors are cited by less than one in five people, with the military coming out best – at just 17 per cent.
Anas Sarwar MP, chair of the All Party Parliamentary Group on anti-corruption, said that politicians "have the responsibility to ensure that the systems we have in place are open, accountable and reflect the societies we seek to represent".
Register for free to continue reading
Registration is a free and easy way to support our truly independent journalism
By registering, you will also enjoy limited access to Premium articles, exclusive newsletters, commenting, and virtual events with our leading journalists
Already have an account? sign in
Join our new commenting forum
Join thought-provoking conversations, follow other Independent readers and see their replies