Britain's youngest parents: Father calls radio station to say he's proud of 12-year-old daughter
Using a false name in order to protect the identity of the child he said: 'Shame doesn't come into it. We're so proud of her'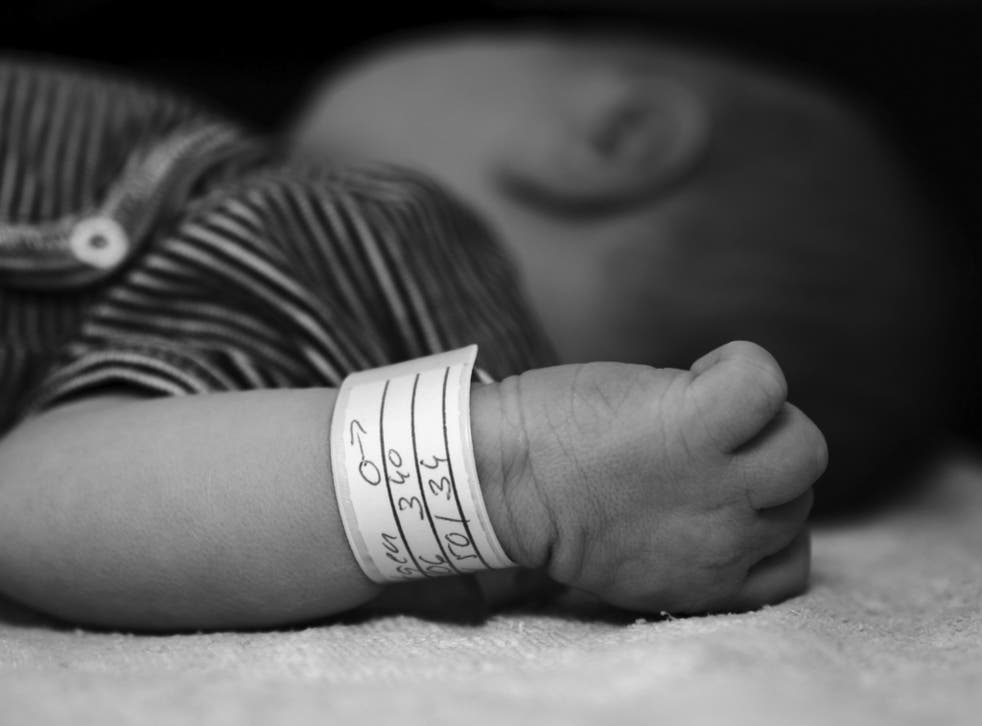 The father of a girl dubbed 'Britain's Youngest Mum' has apparently broken his silence and told a radio station he is proud of the 12-year-old schoolgirl.
A man claiming to be the father of the girl who gave birth last week, after having conceived while still in Primary School, phoned into the Nick Ferrari show on LBC, to say he was proud of his daughter.
Using a false name in order to protect the identity of the child he said: "Shame doesn't come into it. We're so proud of her."
"She's only my little girl, whether she's done that or not. There are lots of routes kids this age can take. Lots of kids are on drugs. She brought something beautiful into the world and we're all proud of her."
"We only found out she was pregnant a month ago. I cried, as any father would do, breaking down with emotion."
"That means she was eight months pregnant. The baby is going to come into the world no matter what. You can just be supportive about it."
"The families on both sides are going to be very supportive about it."
According to reports in The Sun newspaper the girl became pregnant while at primary school, shortly after beginning a relationship with a 13-year-old boy who lives near her home in London.
The couple have the lowest combined age of any British parents in history.
A source told the newspaper that both sets of grandparents were supportive and that the couple intend to stick together and raise their child.
"They're very into each other, totally in love. She is obsessed with him. She sees this as true love. They want to get married," the source said.
According to reports the 12-year-old girl, who currently lives with her mother - who at 27 is the UK's youngest ever grandmother, will return to school in September.
At 12 years three months, the girl is five months younger than the nation's previous youngest mother Tressa Middleton who gave birth in Edinburgh aged 12 years eight months in 2006.
Register for free to continue reading
Registration is a free and easy way to support our truly independent journalism
By registering, you will also enjoy limited access to Premium articles, exclusive newsletters, commenting, and virtual events with our leading journalists
Already have an account? sign in
Register for free to continue reading
Registration is a free and easy way to support our truly independent journalism
By registering, you will also enjoy limited access to Premium articles, exclusive newsletters, commenting, and virtual events with our leading journalists
Already have an account? sign in
Join our new commenting forum
Join thought-provoking conversations, follow other Independent readers and see their replies