British airlines to be sued because 'planes contain toxic air'
More than 250 incidents of fumes or smoke inside a passenger jet were reported between April 2014 and May 2015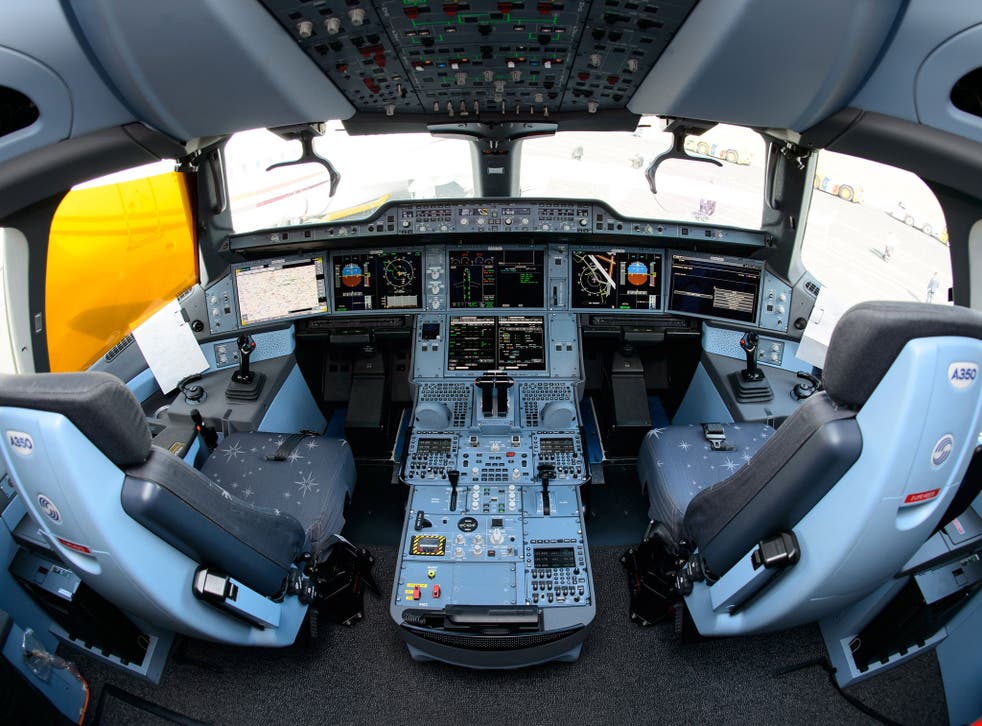 A union is funding cases for cabin crew who are planning to lodge legal action against unidentified British airlines.
The 17 workers, made up of former and current employees, claim they have been poisoned by toxic cabin air.
Lawyers at Unite the Union are working on the workers' personal injury claims in the civil courts, the BBC reported, though these are said to be at an early stage.
Between April 2014 and May 2015, there were more than 250 separate incidents of fumes or smoke inside a large passenger jet, which was operated by a British airline, the BBC said.
These incidents are detailed in safety reports submitted to the Civil Aviation Authority (CAA).
The BBC's Victoria Derbyshire programme obtained the reports, as well as a testimony by a pilot working for a UK airline who believes he was affected by toxic fumes while landing at Birmingham Airport in 2014.
The pilot said he had to auto-land the plane as a result. "Almost instantly myself and the captain became very unwell and decided it was bad enough to place our oxygen masks on."
"We didn't declare a mayday – mostly due to not being able to think of the words needed to say – and ended up auto-landing the plane and simply briefing, 'Whoever is alive or conscious, pull back the thrust levels after touchdown.' It was that serious," said the pilot.
A spokesman from Unite told the Independent: "We are bringing forward these 17 cases because of concern among our members. We represent 20,000 cabin crew across the airline industry. We set up a hotline to enable our members firstly to get advice if they have suffered from a fume event and secondly to receive legal support should they need it."
"Aerotoxic syndrome has been known about in the industry and it's a problem which we think needs to be addressed, which is why we have called for a public inquiry and are urging the industry to monitor cabin air quality so that we can get the answers which our members need."
The union's leader, Len McCluskey, told ITV in April: "Literally all of our cabin crew members will have experienced a 'fume' event at some time. It occurs not regularly, but it occurs sufficiently often for people to be concerned about."
McCluskey added: "Our intention is to make certain that aerotoxic syndrome doesn't become a silent killer."
In February, a report by coroner Stanhope Payne, who was inquiring into the death of British Airways pilot Richard Westgate, recognised that toxic cabin fumes could affect health and called on the airline and the CAA to take "urgent action to prevent future deaths".
In a statement at the time, British Airways said: "We would not operate an aircraft if we believed it posed a health or safety risk to our customers or crew."
"There has been substantial research into questions around cabin air quality over the last few years. In summary, the research has found no evidence that exposure to potential chemicals in the cabin causes long-term ill health."
Join our new commenting forum
Join thought-provoking conversations, follow other Independent readers and see their replies