British Airways could start charging for meals on long-haul flights
The airline's chairman Alex Cruz says passengers on shorter journeys now welcome the opportunity of choosing their own meal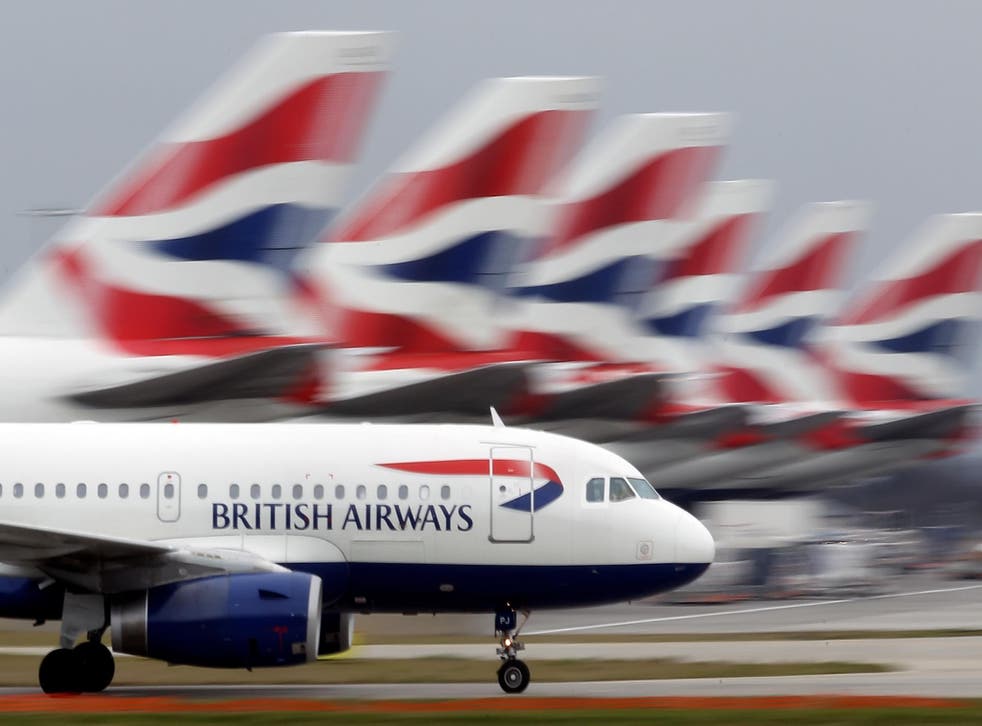 It may have encountered a spot of turbulence when it scrapped free meals on short-haul routes, but British Airways could be in for storm of bad publicity after its chairman said that it could start charging for meals on long haul flights.
Alex Cruz said that after a "rough start", passengers on shorter journeys now welcomed the opportunity of choosing their own meal.
"It's going great," he told The Sunday Times. "Customers say to us: 'Finally, I have good choices. No more chicken or beef'."
Earlier this year, the airline abandoned free meals on short haul flights and passengers are now offered the option to buy salads and sandwiches provided by Marks and Spencer.
Asked whether BA would also replace the airline's meals with M&S snacks on long-haul flights, he said: "We might do".
The move is designed to cut down on waste and prevent complimentary snacks from being thrown away.
Last December, the airline also ended the long-established option for economy passengers to ask for free additional snacks on long-haul flights.
UK news in pictures

Show all 50
Previously, peckish passengers were able to ask staff in the gallery for crisps and chocolate but those travelling with economy tickets now have to pay for their snacks.
Last summer, BA also reduced its meal service on flights under eight and a half hours, on route such as London to New York. Economy travellers now only receive one meal.
On the longest routes, the airline serves two hot meals and a mid-flight snack free of charge.
In a statement, BA said: "Two years ago, we introduced an additional option for pre-paid meals for those economy customers wanting a more varied menu. There are low-cost long-haul airlines around the world that offer buy-on-board catering and customers who value the option of seat-only fares.
"Like most companies, we don't stand still and we are very focused on what customers want. We have no plans currently for a buy-on-board economy product on long-haul, but if that is what interests customers of the future, we will listen."
Join our new commenting forum
Join thought-provoking conversations, follow other Independent readers and see their replies