Cost of British citizenship for children is now 22 times more expensive than Germany
Government faces pressure over 'astronomical' rise after it soars by more than 150 per cent in seven years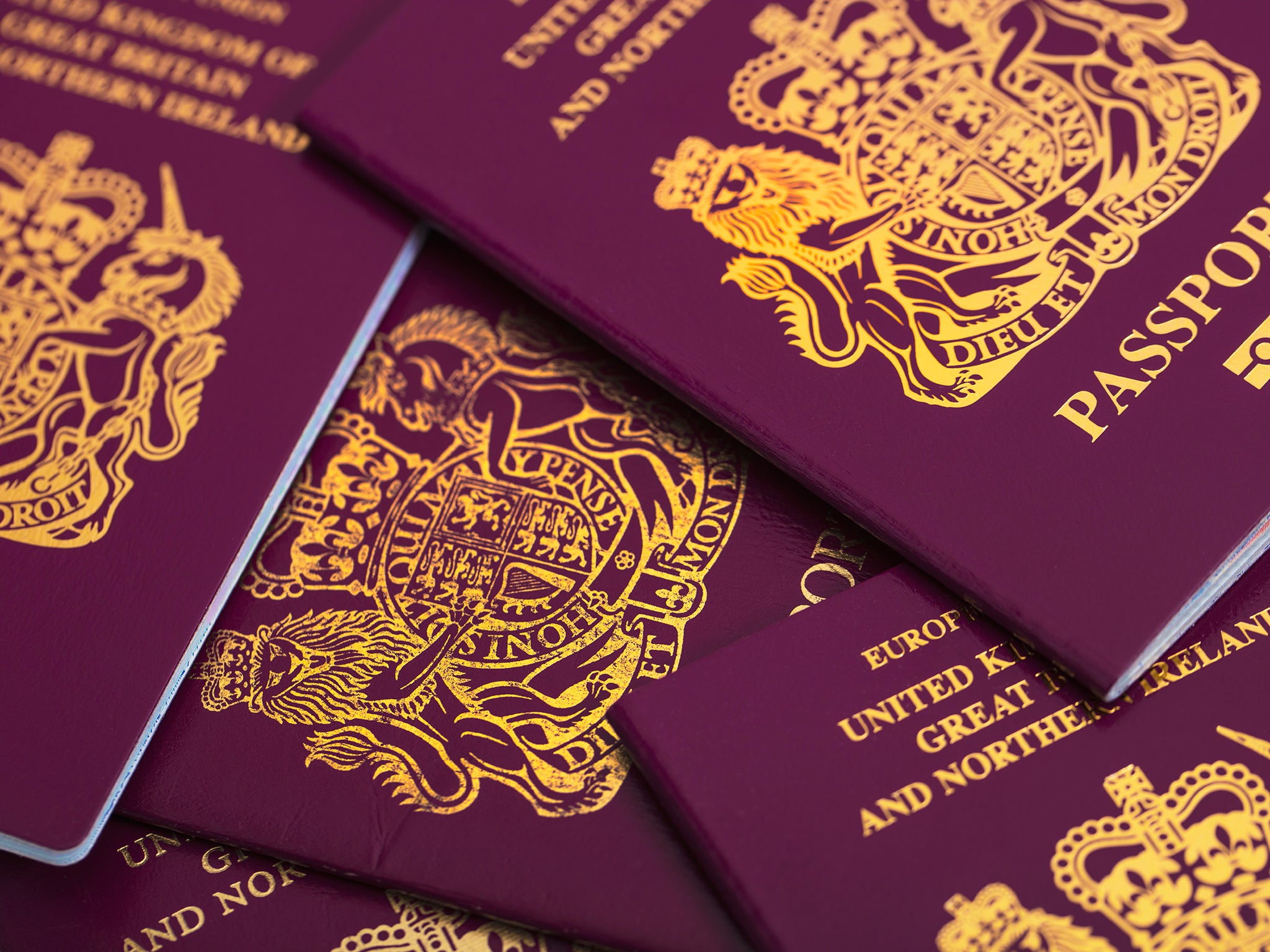 The Government is under pressure over the "astronomical" rise in the cost of British citizenship for children, which is now 22 times more expensive than in Germany.
Costs to register a child's citizenship application have soared by 153 per cent in the last seven years, from £386 in 2010 to £973 today.
Scores of youngsters descended on Westminster on Wednesday morning with Citizens UK in protest against the fee, which sees many children unable to become British citizens despite having a legal right.
The fee is considerably higher than in other European countries, with the figure standing at 80 euros in Belgium, 55 euros in France and just 51 euros in Germany.
Each application costs the Home Office £386, meaning the department makes a £586 profit per child registered. With 40,537 applications made in the year to September 2017, the Home Office is expected to make almost £24m this year from children registering for citizenship.
The soaring costs mean a family with three children who have come from abroad and settled in the UK for 10 years, accessing citizenship for all members, including those born here, would have paid out more than £15,000 to be "naturalised" as British citizens, taking into account all migration fees.
Many of these families suffer in-work poverty due to their low wages, so are unable to afford the cost of citizenship, which can prevent children from fully participating in the life of their community, experts warn.
There are an estimated 120,000 "undocumented" children across the UK, more than half of whom are legally entitled to a UK passport. Many are unaware of their status until they apply to university, try to open a bank account or need a passport for foreign travel, according to Citizens UK.
Anne-Marie Canning, director of social mobility and student success at King's College London, said this can lead to problems when youngsters wish to go into higher education, with many facing difficulties due to not having the correct documents to access student loans.
"There are a large number of students in Greater London who are unable to access university because they are locked out of the student loans system due to paperwork," she said.
"We've heard stories of parents having to pick which of their children's paperwork they process so they can access student finance, as they cannot afford to do it for all of their children. We and other universities in London and across the UK are concerned about this issue and have made scholarships available for these learners.
"If the Home Office reduced their fees it would enable more children and talented young people to secure their papers and access higher education like other students."
Citizens UK leader Fiona Carrick Davis said: "Over the past few years Citizenship fees have risen astronomically and far exceed those of other European countries.
"Many of these children were born in the UK or have spent much of their lives in the UK and have a legal right to citizenship. This is their home, they are British in all respects except they don't have Citizenship.
"In many cases this is simply because their parents cannot afford the fees. We are asking the Home Secretary to cut the profits from the cost of Citizenship so these young people can make a meaningful contribution to the country they call home."
A Home Office spokesperson said: "We are reducing the burden on taxpayers by making sure that the Border Immigration and Citizenship System is fully funded by those who use it.
"When setting the fees we consider the cost of processing the application, and also the wider cost of running the system. There have been no changes to the fees since 6 April this year."
Join our commenting forum
Join thought-provoking conversations, follow other Independent readers and see their replies