British hostage threatened by Isis militants was seized last year in Syria
The 44-year-old has worked in some of the world's most dangerous regions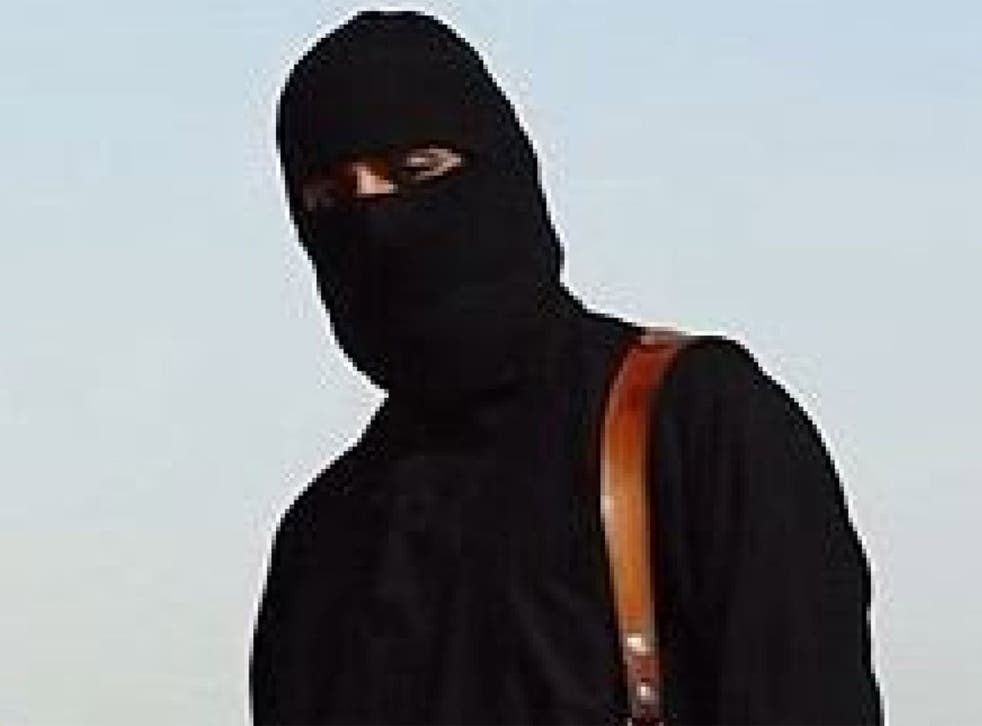 The British hostage whose life has been threatened by Islamist terrorists is a 44-year-old who was seized near the Turkish border last year.
The man, whose name is being withheld by UK media at the request of his family, has worked in some of the world's most dangerous regions. He lives with his wife near Zagreb, Croatia.
The couple are believed to have a young child and run a catering supplies company that operates throughout the Balkans.
The hostage was born in Yorkshire and raised in Perth, central Scotland. It is understood he had previously been married to a British woman, with whom he had a 17-year-old daughter.
Terrorist group Isis, which now controls vast swathes of Iraq and Syria, has threatened to kill the Briton if US airstrikes targeting their organisation continue.
In pictures: The rise of Isis

Show all 74
In a video released Tuesday night, a masked jihadi fighter could be seen parading the hostage and warning, in a London accent, that governments allied to the US should "leave our people alone".
Meanwhile, a former Government security minister warned the jihadist believed to have killed two US journalists is a "dead man walking".
Admiral Lord West said: "We probably know already who he is, we certainly will know soon. I would like to see him arraigned in the Hague for war crimes. He is a dead man walking, and he wants to think about that."
Register for free to continue reading
Registration is a free and easy way to support our truly independent journalism
By registering, you will also enjoy limited access to Premium articles, exclusive newsletters, commenting, and virtual events with our leading journalists
Already have an account? sign in