The Independent joins British LGBT Awards 2017 as official media partner
The annual awards celebrate individuals and organisations working to advance the rights of LGBT communities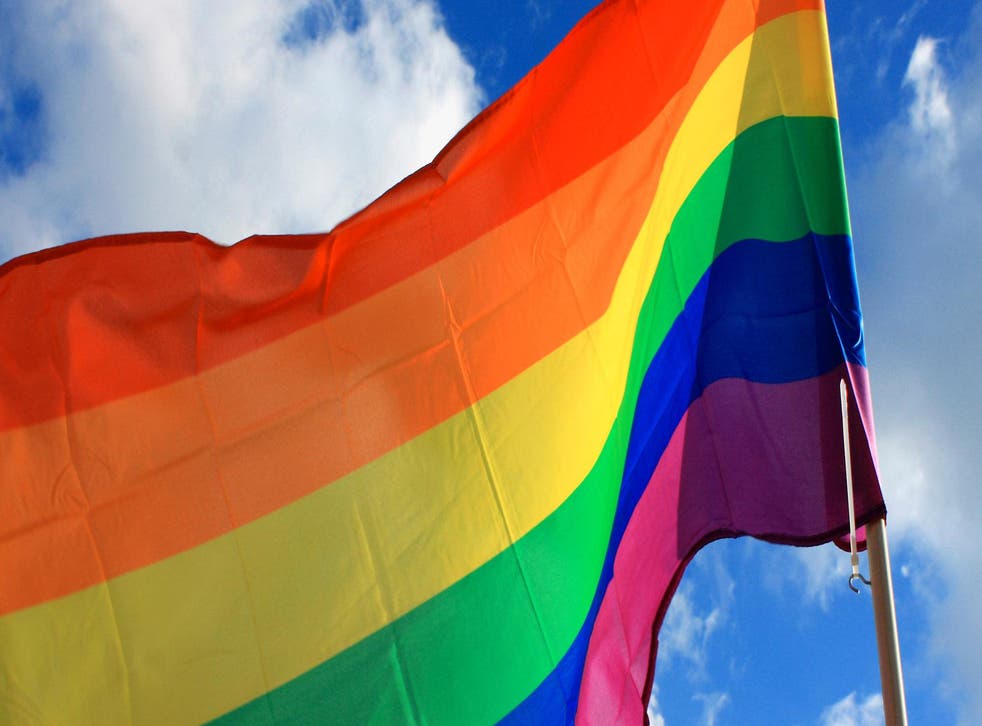 The Independent is pleased to announce it is the British LGBT Awards' official media partner for 2017.
The awards, which are held annually, celebrate individuals and organisations which work to advance the rights of LGBT communities.
Accolades acknowledge milestones in politics, media, grassroots activism and the corporate world. Categories include best charity, LGBT celebrity, celebrity straight ally and LGBT network. Natwest is overall sponsor for the awards.
The shortlist will be announced by The Independent on 20th February.
The winners will be announced on 12th May at an awards ceremony at the Grand Connaught Rooms in London.
Sarah Garrett, Chief Executive Officer of the British LGBT Awards, said: "Given new challenges facing the LGBT community all over the world, it is more important than ever to celebrate our role models and shine a light on straight allies so we can send a positive message to LGBT people everywhere.
"These awards and the work the awards do are now more vital than ever and it is fantastic to have the support of The Independent."
Christian Broughton, editor of The Independent said: "We're delighted to be the media partner for the British LGBT Awards for 2017. Protecting and promoting the rights of LGBT communities both in the UK and around the world is a vital issue and The Independent is proud of its record in highlighting these issues both in our journalism and through this partnership.
"The awards are an important recognition of the brilliant work taking place to advance LGBT rights, from grass roots to corporations and charities, as well as shining much needed light on under-reported issues."
Join our new commenting forum
Join thought-provoking conversations, follow other Independent readers and see their replies