Police detention of Muslim woman who was reading Syrian art book on plane a 'gross act of misjudgement'
 'This [is a] gross act of misjudgement. The current culture of anxiety around extremism now means that even our reading material has become grounds for suspicion of terrorist activity'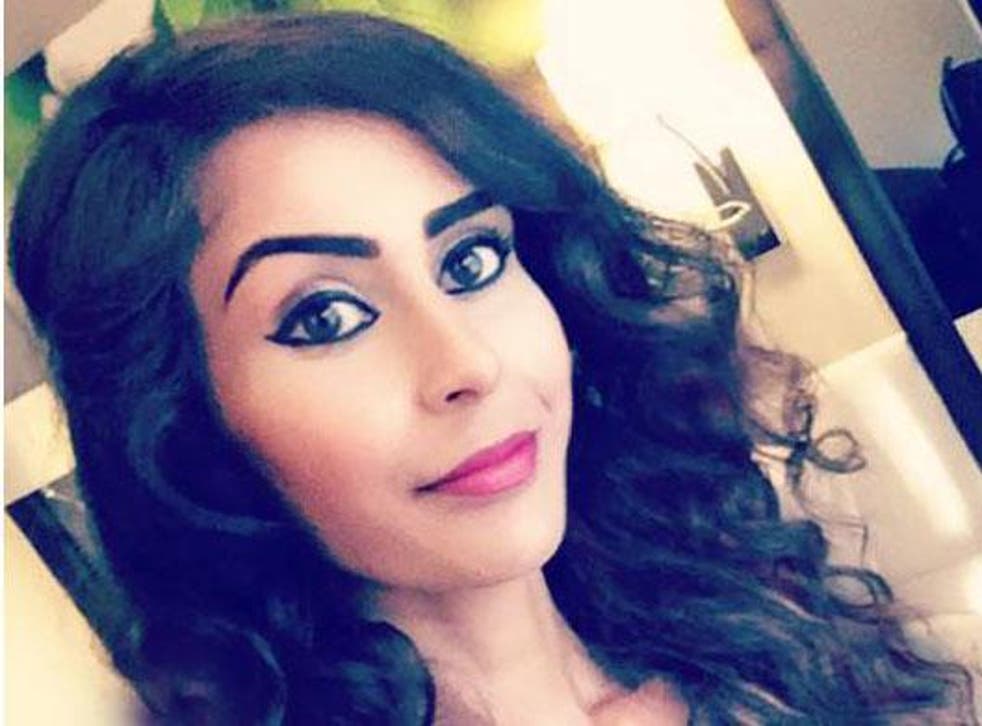 The detention of a British Muslim woman, after cabin crew saw her reading a book about Syrian art on a flight to Turkey and reported her to police, has been condemned as a "gross act of misjudgment".
The Independent revealed that Faizah Shaheen, a psychotherapist from Leeds, was detained under the Terrorism Act as she returned to the UK from her honeymoon to Turkey.
She was told by police that suspicions had been raised by Thomson Airways cabin crew in relation to a book she had been reading on her flight titled Syria Speaks: Art and Culture from the Frontline.
The award-winning book by Malu Halasa is a collection of essays, short stories, poems, songs, cartoons and photographs from Syrian authors and artists.
Ms Shaheen says she was left in tears by the distressing incident and feels she was targeted because she is a Muslim.
Green Party leader Natalie Bennett tweeted her support of Faizah Shaheen, describing airline Thomson Holidays "utterly out of order". She added that she has a copy of the same book on her bookshelf.
Jo Glanville, director of English PEN, a writers association promoting human rights and freedom of expression, described the incident as "deeply disturbing" and a "gross act of misjudgement" by the airline. She said: "Thomson Airways should be highly embarrassed about this gross act of misjudgement. The current culture of anxiety around extremism now means that even our reading material has become grounds for suspicion of terrorist activity.
"This case also highlights the continuing problem of Schedule 7 of the Terrorism Act, under which the police can detain individuals without grounds of suspicion of involvement in terrorism or other criminal activities. It is overdue for reform."
Zaher Omareen, co-editor, of Syria Speaks said: "This despicable incident reflects the deep and widespread misunderstanding towards Syria today. It shows how far stereotypes influence our cities under the otherwise understandable security and terror concerns. Judging individuals and even taking measures against them based on their race, their looks, their language, or the printed words they carry is unacceptable and unjustifiable.
"I stand in solidarity with Faizah Shaheen who faced this humiliating situation because she carried a book on Syria. We must learn from this incident to make sure that no one faces similarly hideous situations in the future."
Ms Shaheen told The Independent she now intends to make formal complaints against the police and Thomson Airways. She said: "I was completely innocent – I was made to feel like a culprit … I couldn't understand how reading a book could cause people to suspect me like this. I told the police that I didn't think it was right or acceptable. I do question if … it would be different if it was someone who wasn't Muslim."
World news in pictures

Show all 50
A spokesperson for Thomson Airways told The Independent: "We appreciate that in this instance Ms Shaheen may have felt that overcaution had been exercised. However, like all airlines, our crew are trained to report any concerns they may have as a precaution."
When asked by The Independent if the airline will issue an apology to Ms Shaheen, a spokesperson for Thomson Airways declined to comment further.
Join our new commenting forum
Join thought-provoking conversations, follow other Independent readers and see their replies