British people rank among most depressed people in Western World
The data revealed the percentage of depression sufferers in the UK was more than double that of people in Greece, Italy and Poland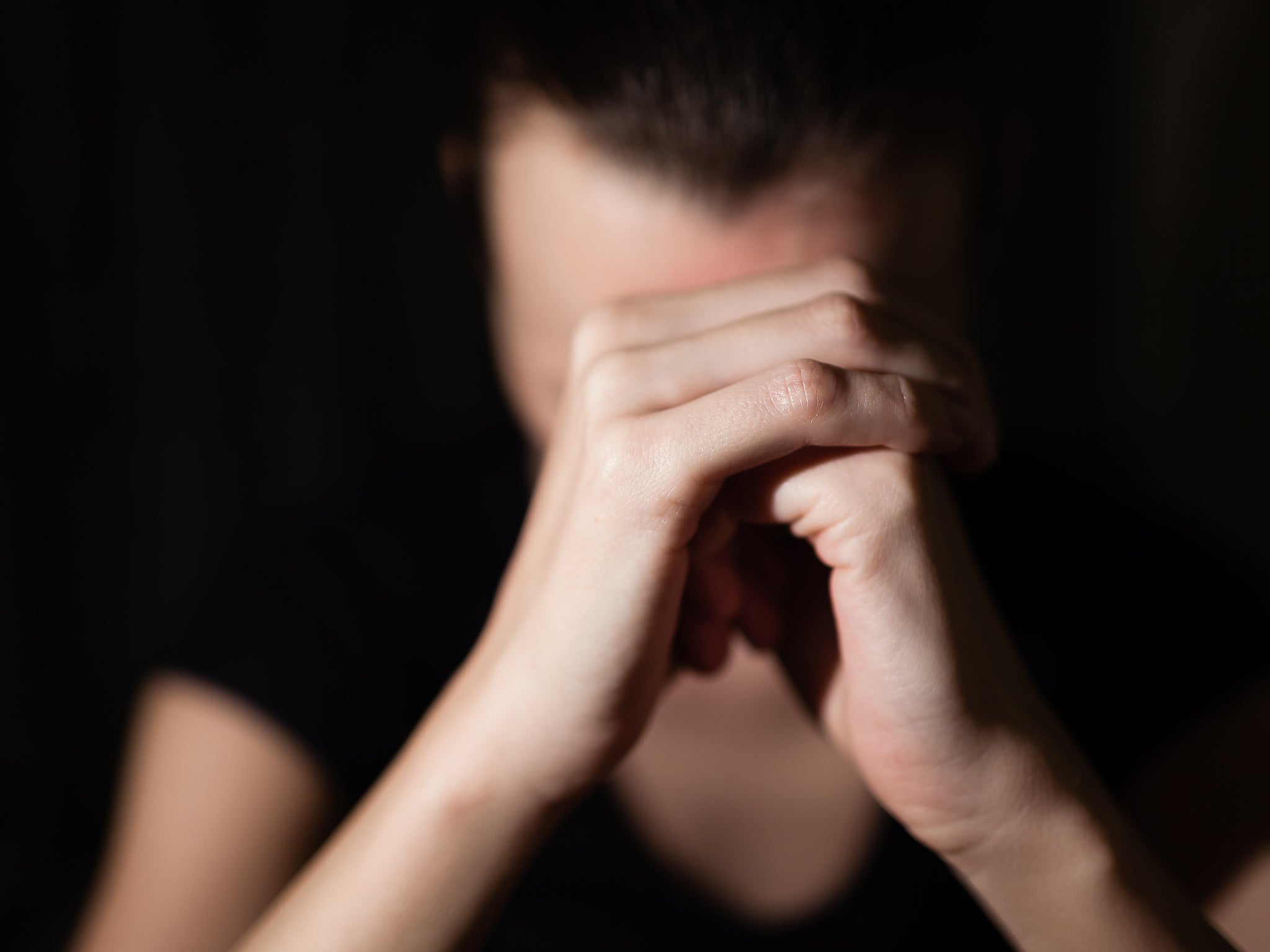 British people are among the most depressed people in the Western world, according to new data.
The rankings from the Organisation for Economic Co-operation and Development (OECD) place the UK in joint seventh place for adults reporting they have depression out of 25 countries from across Europe and Scandinavia.
The data also showed women are more likely to report the condition than men.
Britain came in joint seventh place with Sweden and Luxembourg with 10 per cent of 25 to 64-year-olds reporting to have depression.
The figures from 2014, also saw the UK percentage as more than double other countries including Greece, Italy, Poland and the Slovak Republic and 2 per cent higher than the average of 8 per cent.
First place in the rankings was given to Iceland with 14 per cent of people reporting to have depression and Ireland, Germany and Turkey all coming in second place with 12 per cent.
The OECD analysed data from European health interview survey results and other national surveys across the world.
Among British people the rates of depression range from 15 per cent for those who left school after sitting GCSEs, although they fall to 7 per cent of university-level educated adults.
Women were more likely to report depression at 11 per cent compared to 8 per cent of men. The average across all 25 ranked countries was 10 per cent and 6 per cent respectively.
Top 10 ranking of 25-64-year-olds who reported suffering from depression@
Country Total percentage of the population
Iceland 14
Ireland 12
Germany 12
Turkey 12
Finland 11
Portugal 11
United
Kingdom 10
Sweden 10
Luxembourg 10
Netherlands 9
Latvia 9
Austria 8
Denmark 8
Norway 8
Slovenia 8
Austria 8
Belgium 7
Spain 7
France 6
Estonia 5
Czech
Republic 4
Greece 4
Italy 4
Poland 4
Slovak
Republic 4
Join our commenting forum
Join thought-provoking conversations, follow other Independent readers and see their replies