British people will spend longer on social media than in pub or queuing during lifetime, study finds
Study finds the average person will spend more than three years updating social media
Wednesday 30 November 2016 02:11
Comments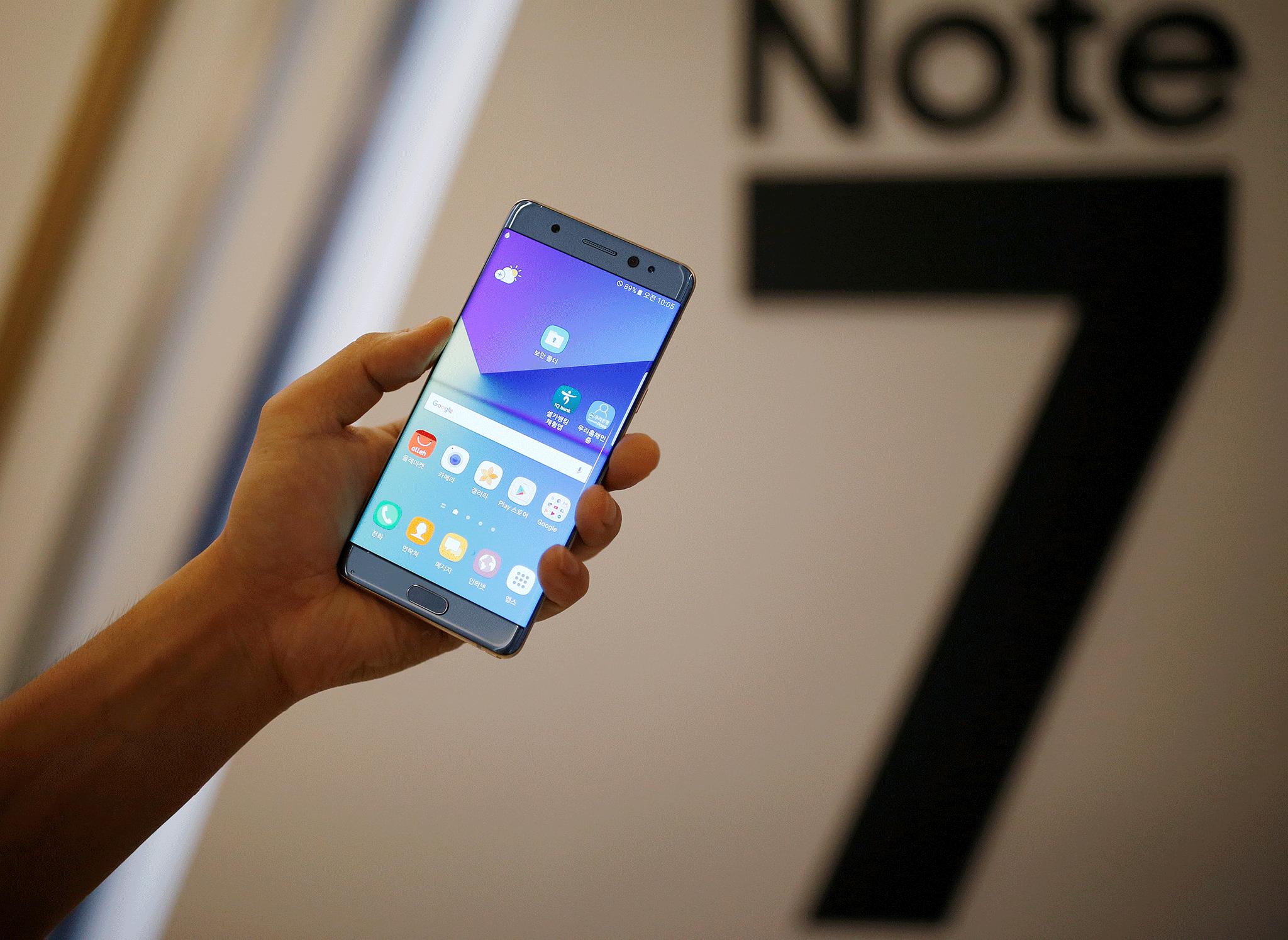 The average person will spend more than three years updating social media, 12 months in the pub and 235 days waiting in a queue over the course of a lifetime, according to a study.
A survey found that people will spend an average of eight months laughing, five weeks arguing and 30 hours crying - as well as suggesting that people from England will spend more time in the pub than their Irish, Scottish and Welsh counterparts.
The Samsung report found that 92 per cent of people agreed that it feels as though time seems to speed up as they get older.
The survey, commissioned to mark the launch of the new Samsung Gear S3 smartwatch, found that on average people believe that their 30s are the happiest stage of life and they expect to retire at the age of 63.
The cliche about the British love of queuing appeared to be backed up by the survey, with respondents revealing they will spend about seven months of their lives standing in line, while one year and seven months will be spent commuting.
The average number of days spent socialising at the pub in a lifetime were broken down regionally: England - 368 days, Northern Ireland - 299 days, Scotland - 298 days, Wales - 279 days.
People will spend an average of three years and 10 days browsing social media such as Instagram, Twitter and Facebook, the survey found.
The most influential people on social media in 2015

Show all 6
The findings also revealed a shift over the course of a generation in terms of how people spend their time, with the research highlighting an "always-on generation" of multi-taskers, with under-40s spending an average of one hour and 47 minutes a day updating social media in comparison to 40 minutes spent by the over 65s.
Nine out of 10 people under 40 said they used multiple screen based devices whilst watching television, while 25% of those over 65 said they used more than one screen.
Social psychologist Dr Becky Spellman, who led the research, said the report shows that people are busier now than at any other time in history.
"The 'always-on generation' of under 40's are working longer hours, have their diaries packed with social activities and are glued to multiple screen devices to stay constantly connected to the world via social media.
"Interestingly as we become a generation of people who find it hard to switch off, our brains are adjusting and making us even better multi-taskers. Our ability to juggle, manage and process information is growing at a substantial rate."
The Samsung Time of our Lives report surveyed 3,000 UK adults.
PA
Register for free to continue reading
Registration is a free and easy way to support our truly independent journalism
By registering, you will also enjoy limited access to Premium articles, exclusive newsletters, commenting, and virtual events with our leading journalists
Already have an account? sign in
Register for free to continue reading
Registration is a free and easy way to support our truly independent journalism
By registering, you will also enjoy limited access to Premium articles, exclusive newsletters, commenting, and virtual events with our leading journalists
Already have an account? sign in
Join our new commenting forum
Join thought-provoking conversations, follow other Independent readers and see their replies