The crisis in Britain's prisons is perpetuating a cycle of offending
Analysis: One of the core aims of the UK's justice system is to reform offenders but a lack of resources is making that impossible, writes Lizzie Dearden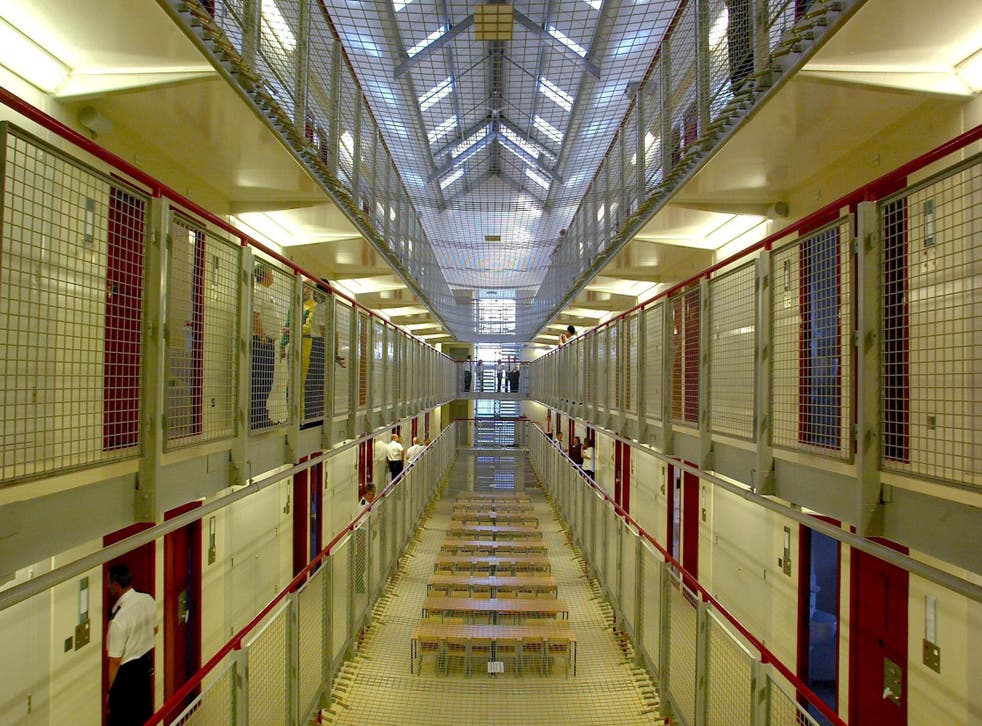 The strangling of a prison officer until he fell unconscious is just the latest in a long line of violent incidents plaguing Britain's prisons; and the crisis shows no sign of ending.
Staff at HMP Lindholme, in South Yorkshire, refused to unlock inmates today, fearing for their own safety. They accused their governor of "wanting to carry on as if nothing had happened".
Management conceded to their demands for a so-called restricted regime ahead of talks. Meanwhile the guards – who the government has legally banned from striking – went back to work.
Join our new commenting forum
Join thought-provoking conversations, follow other Independent readers and see their replies