Briton lives off nuts and raw fish after being stranded in Mexican jungle for five days
Boat capsizes to leave the group of four stranded in the Yucatan Peninsula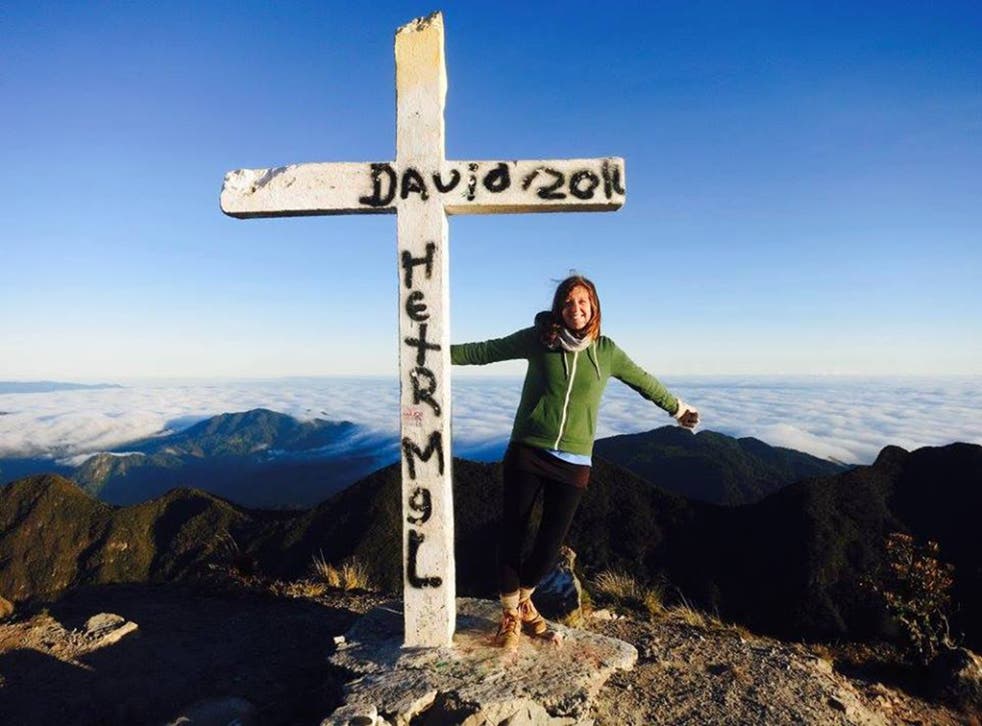 A group of conservation workers were left stranded in a Mexican jungle for five days and forced to survive on raw fish and peanuts after their boat capsized.
The group of four were lost in Lacandon Jungle in the Yucatan Peninsula in south eastern Mexico and forced to hunt for food to stay alive.
After hurtling over waterfalls and getting covered in leeches, the conservation workers found themselves in the heart of the 4.7 million acre jungle.
Two of their four boats, which included food, a GPS system and a first aid equipment, were lost and the other two were vined together to stop them floating off.
A British member of the group, Rachel Bradley said they ate five peanuts a day and ate tiny fish they caught with mosquito nets.
The 31-year-old also said she felt guilty for her family in case she didn't make it home alive.
"The water just kept flowing faster and faster. But at this point it was too late to go back," Ms Bradley, from Stockton in Teesside, said, according to The Telegraph.
"I had a couple of bags of peanuts left and we rationed them to five peanuts a day.
"We were forced to use mosquito nets to catch little fish that were no bigger than your thumb. We had to bite their heads off and swallow them whole," she added.
Ms Bradley also described how there was always the feeling that they may not be rescued.
UK news in pictures

Show all 50
"We realised the best way of being found was just to stay still.
"Lying in a tree for a couple of days wasn't the plan when we went out, but we thought the safest place was just staying put and hoping someone could find us. Throughout it all there was that feeling of 'what if nobody comes?'"
They were eventually found and rescued by a man the group said was called "John of the Gods" who took them to shower and rest at a nearby house.
Register for free to continue reading
Registration is a free and easy way to support our truly independent journalism
By registering, you will also enjoy limited access to Premium articles, exclusive newsletters, commenting, and virtual events with our leading journalists
Already have an account? sign in
Register for free to continue reading
Registration is a free and easy way to support our truly independent journalism
By registering, you will also enjoy limited access to Premium articles, exclusive newsletters, commenting, and virtual events with our leading journalists
Already have an account? sign in
Join our new commenting forum
Join thought-provoking conversations, follow other Independent readers and see their replies