Hundreds of Britons arrested for child sex offences abroad in last five years, new figures show
'I am convinced that this is a tiny, tiny, tip of the iceberg'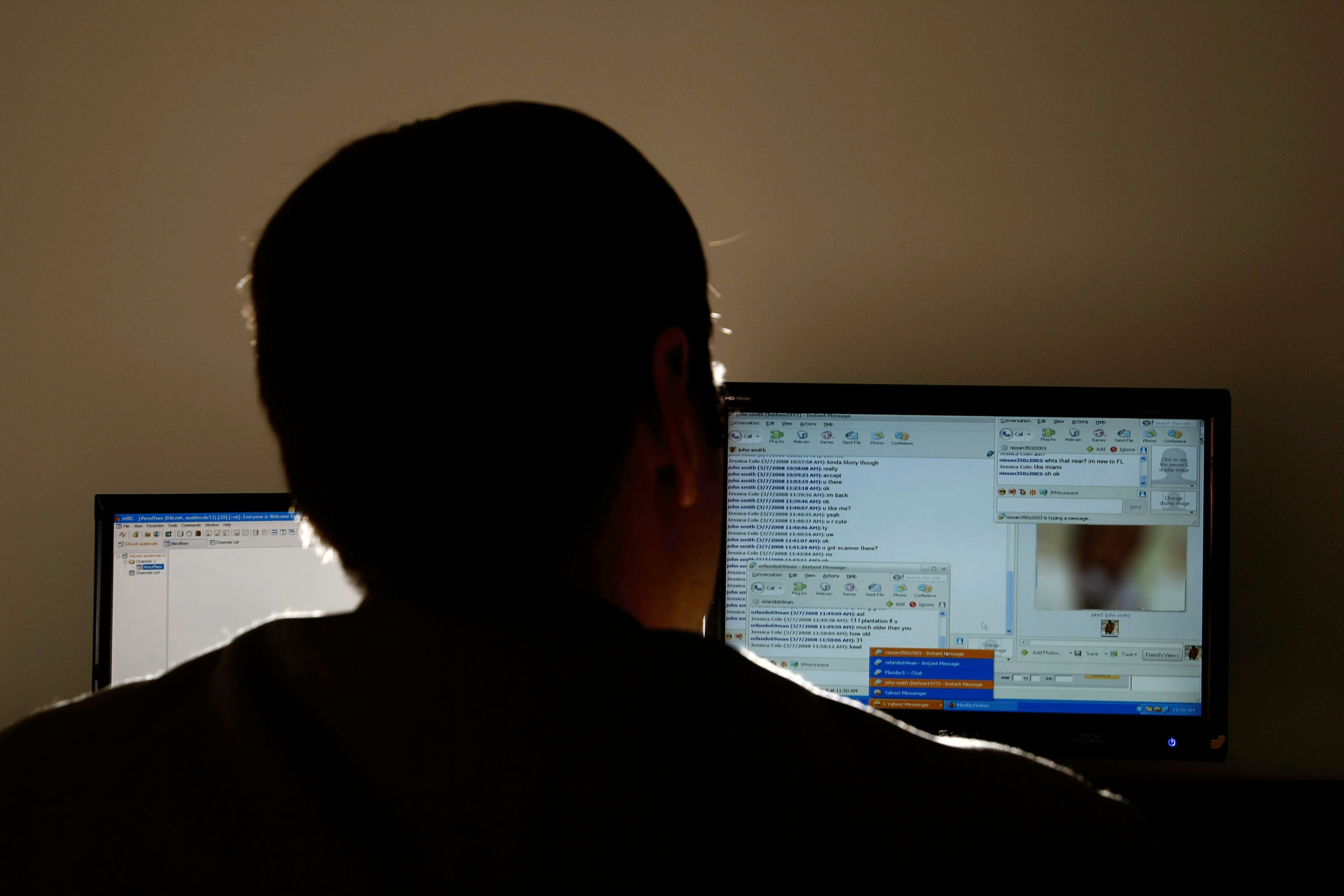 Hundreds of Britons were arrested for child sex offences overseas in the last five years, according to new figures.
Between 2013 and 2017, there were 361 requests from UK nationals for consular assistance from UK citizens following their arrest for child sex offences, Foreign Office data shows.
Of those, came in the US, 40 in Australia and 39 in Spain over the five-year period. Four cases were recorded in Indonesia, five in the Philippines and three in India.
Sarah Champion, who campaigns against child sexual exploitation, warned the number of arrests could be higher.
"I am convinced that this is a tiny, tiny, tip of the iceberg – the figures that we're seeing – so the actual scale of it is going to be pretty huge I would have thought," said the Labour MP for Rotherham.
She added that she believed that some people were "deliberately" travelling in order to abuse children.
"I have no doubt that the sort of perpetrators will know where they are most likely to go and exploit a child and will be deliberately going there," she said.
"The conclusion we have to come to is that it is a sick world we live in."
UK news in pictures

Show all 50
Bharti Patel, chief executive of children's rights organisation ECPAT UK, said: "These statistics represent only a minority of abuses against children across the globe, due to a lack of sufficient data monitoring systems and reporting mechanisms.
She added that it left children "unprotected" against abuse and called on the Government to take action.
"Our Government must take responsibility for these crimes committed by British nationals, and prevent these crimes taking place against vulnerable children abroad," she said.
Register for free to continue reading
Registration is a free and easy way to support our truly independent journalism
By registering, you will also enjoy limited access to Premium articles, exclusive newsletters, commenting, and virtual events with our leading journalists
Already have an account? sign in
Register for free to continue reading
Registration is a free and easy way to support our truly independent journalism
By registering, you will also enjoy limited access to Premium articles, exclusive newsletters, commenting, and virtual events with our leading journalists
Already have an account? sign in