Britons reveal their top 10 dream jobs: Footballer, spy, private detective and mad scientist all make the cut
More commonly held careers such as actor, vet and dancer also made the top 10, as did 'becoming my own boss'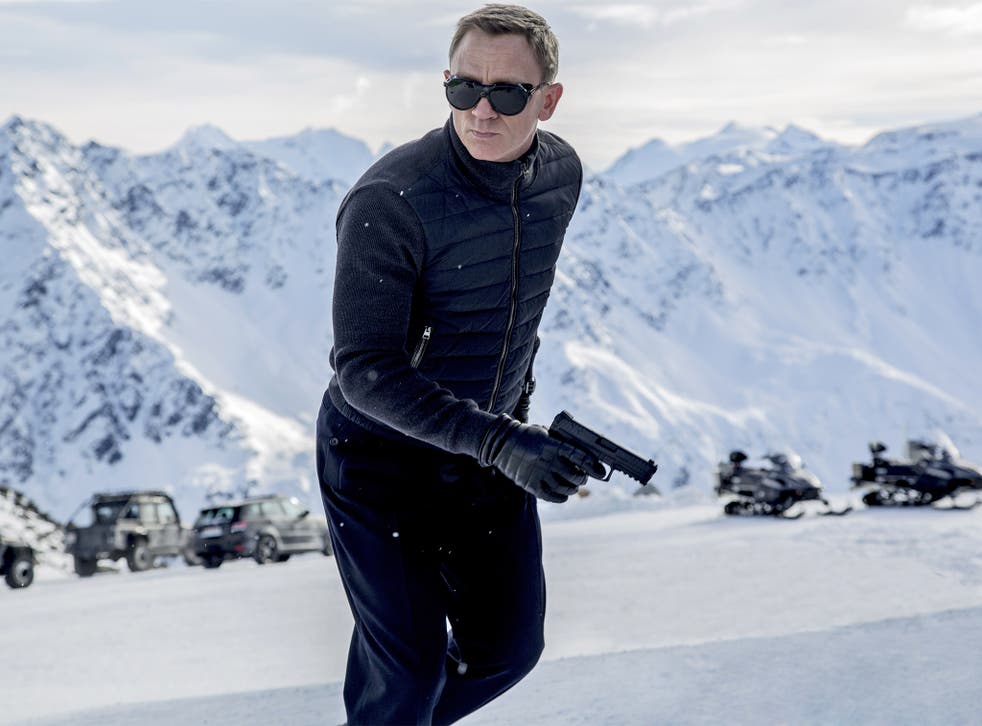 Britons have revealed their ultimate career choices, showing that if there were no obstacles the UK would be a nation of footballers, spies and mad scientists.
In a list of people's 10 dream careers, footballer topped the list, closely followed by private detective, and spy. More commonly found careers such as becoming an actor or actress, a vet, a dancer, and the ability to 'become my own boss' were also marked out as dream jobs.
The research, which saw 1,000 people surveyed about their dream careers, was commissioned as part of the launch for JK Rowling's new crime novel, Career of Evil, written under her pseudonym Robert Galbraith. It is the third book in the series featuring private detective Cormoran Strike.
The top 10 dream jobs are:
1. Fooballer
2. Private Detective
3. Actor/Actress
4. Spy
5. Becoming my own boss
6. Singer/pop star
7. Vet
8. Astronaut
9. Dancer
10. Mad Scientist
Register for free to continue reading
Registration is a free and easy way to support our truly independent journalism
By registering, you will also enjoy limited access to Premium articles, exclusive newsletters, commenting, and virtual events with our leading journalists
Already have an account? sign in
Register for free to continue reading
Registration is a free and easy way to support our truly independent journalism
By registering, you will also enjoy limited access to Premium articles, exclusive newsletters, commenting, and virtual events with our leading journalists
Already have an account? sign in
Join our new commenting forum
Join thought-provoking conversations, follow other Independent readers and see their replies