Broken Rainbow: LGBT domestic violence charity will not be shut down, Home Office minister confirms
Lord Michael Bates has said the Government will not axe the charity's funding this year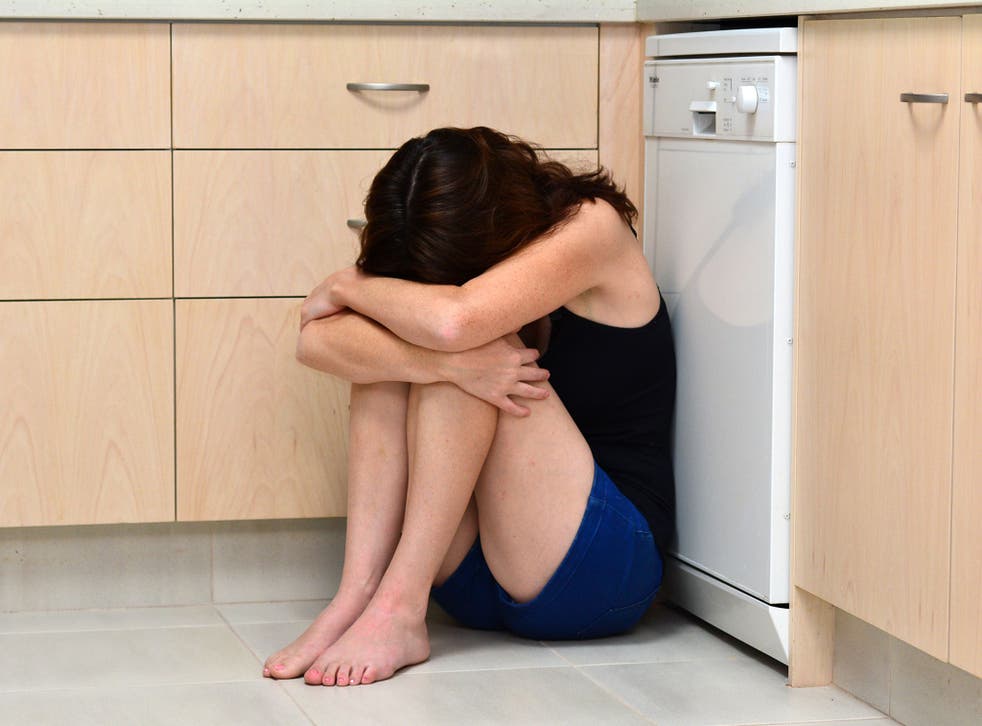 LGBT domestic violence charity Broken Rainbow has been told the Home Office will continue to fund it for another year.
The charity, which provides the only national helpline specifically dedicated to helping people in abusive same-sex relationships, is partly funded by a rolling year-on-year Government contract and has repeatedly warned it is at risk because of cuts.
The Home Office confirmed it will renew the charity's funding until at least 2017 after Liberal Democrat peer, Baroness Meral Hussein-Ece, raised the issue in the House of Lords last week.
Responding to a written question, Home Office minister Lord Michael Bates said: "The Government is committed to tackling domestic violence and abuse.
"Broken Rainbow plays an important role in supporting lesbian, gay, bisexual and transgender victims of domestic abuse, and the Home Office has informed Broken Rainbow that it will be renewing funding to support its helpline for 2016/17."
In a statement to Pink News, Baroness Hussein-Ece, who is the party's equalities spokeswoman, said: "I am pleased that following my question, the Government have extended the funding for a further year".
People who made 2015 a landmark year for LGBT rights

Show all 10
But she said they need to reconsider the funding arrangements for charities such as Broken Rainbow and said "long-term planning needs to be a priority for the Home Office".
She said keeping charities on "tenterhooks each year regarding funding announcements cannot be helpful to the work of the charities involved".
Join our new commenting forum
Join thought-provoking conversations, follow other Independent readers and see their replies