The 'Calais crisis' is on the agenda once again – but the problems never went away
More attempted crossings to Britain – and warnings to asylum seekers from Boris Johnson – show the vicious cycle is set to continue, says May Bulman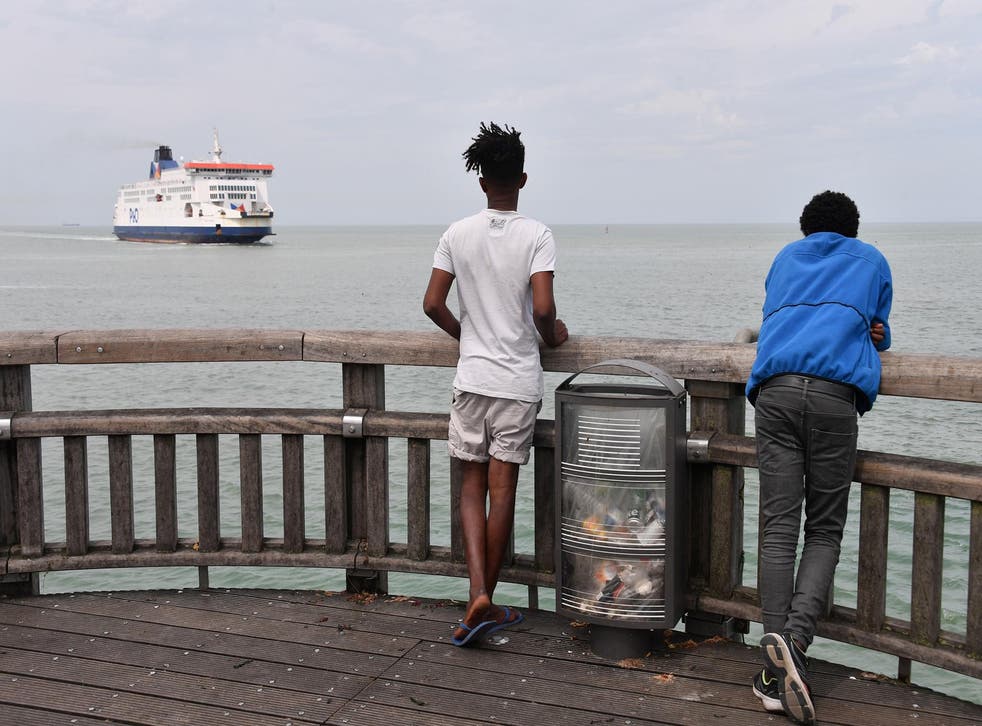 The "Calais crisis" is on the agenda once again. A wave of attempted Channel crossings has placed the issue back into the media spotlight, prompting a warning from Boris Johnson to would-be asylum seekers that "we will send you back".
His remarks bear similarity to those of Sajid Javid following a rise in crossings at the end of last year, when the then home secretary said Britain needed to tell anyone wishing to cross that they "won't succeed". He went on to claim that if they were "real genuine" asylum seekers they would have done that in another safe country – comments that attracted fierce criticism from campaigners.
The hostility in the responses of both Tory ministers, and the fact that the British government continues to react to spikes in attempted crossings in this way, is telling of the vicious cycle – and, arguably, hopelessness – that has come to represent the Calais situation.
Join our new commenting forum
Join thought-provoking conversations, follow other Independent readers and see their replies