Call me Mr Cheeseburger: record number of people change their name by deed poll
New names included Bacon Double Cheeseburger, Penelope Pitstop and Mr and Mrs Amazing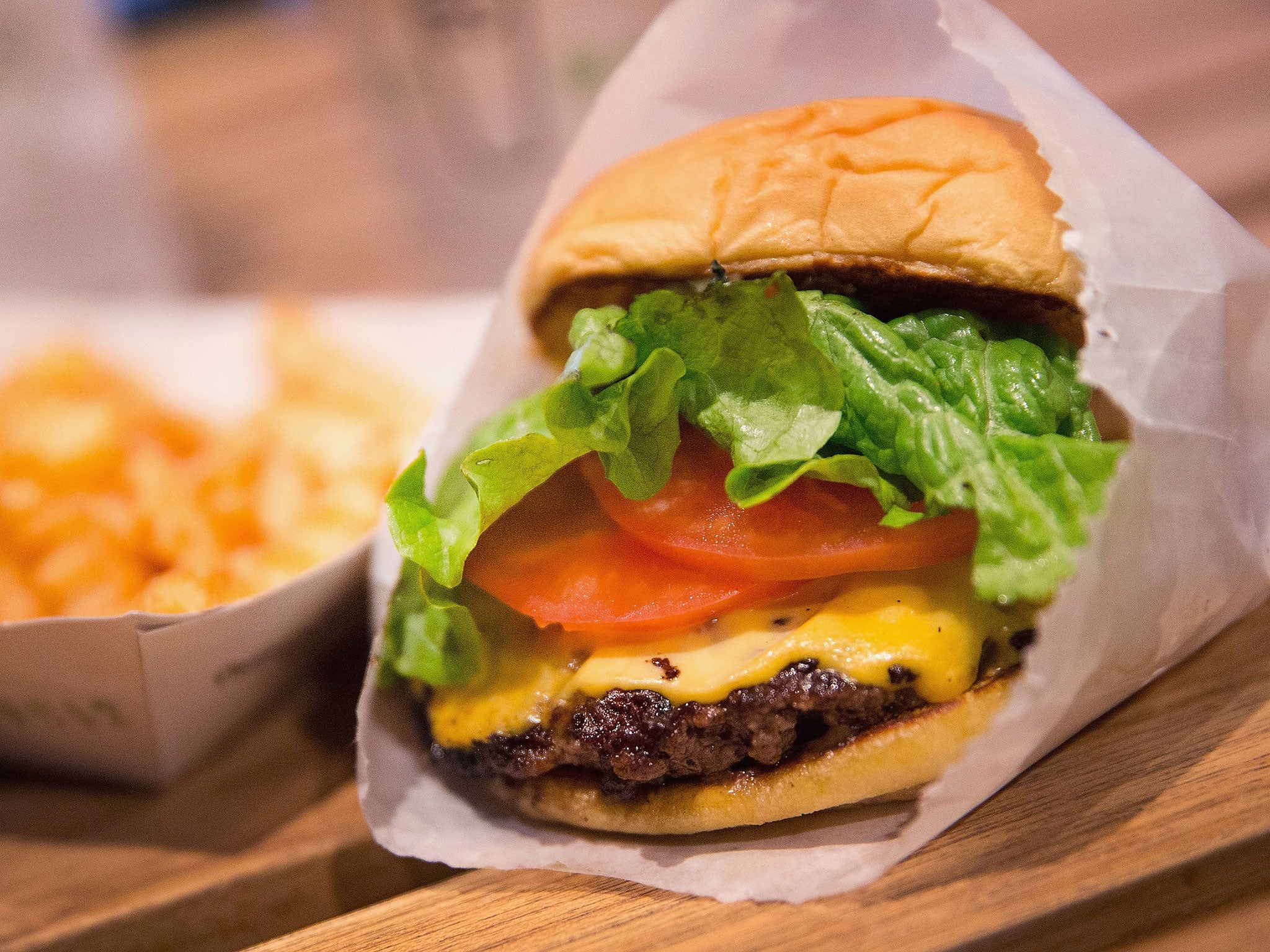 A record 85,000 people changed their name by deed poll last year, according to a report.
The new names included Bacon Double Cheeseburger, Penelope Pitstop - after the cartoon character from the Wacky Races - and Mr and Mrs Amazing, The Times reported.
Louise Bowers, of the UK Deed Poll Service, told the paper: "One man changed his name to Happy Birthday.
"It gave us a chuckle but if that is what they want to do, it's their choice.
"We've noticed an increase in people who want to get married but cannot afford it, so change names.
"Some people simply don't like their original name — we've changed Cock to Cox and Smellie to Smiley."
Others changed their names in honour of football stars such as Wayne Rooney, Lionel Messi and Cristiano Ronaldo.
16 celebrities that have changed their names
Show all 16
But changing a name can be done for more serious reasons – such as by transgender people or women who are trying to avoid an violent ex-partner.
Join our commenting forum
Join thought-provoking conversations, follow other Independent readers and see their replies