Calls for 'sugar tax' to reduce rise in child obesity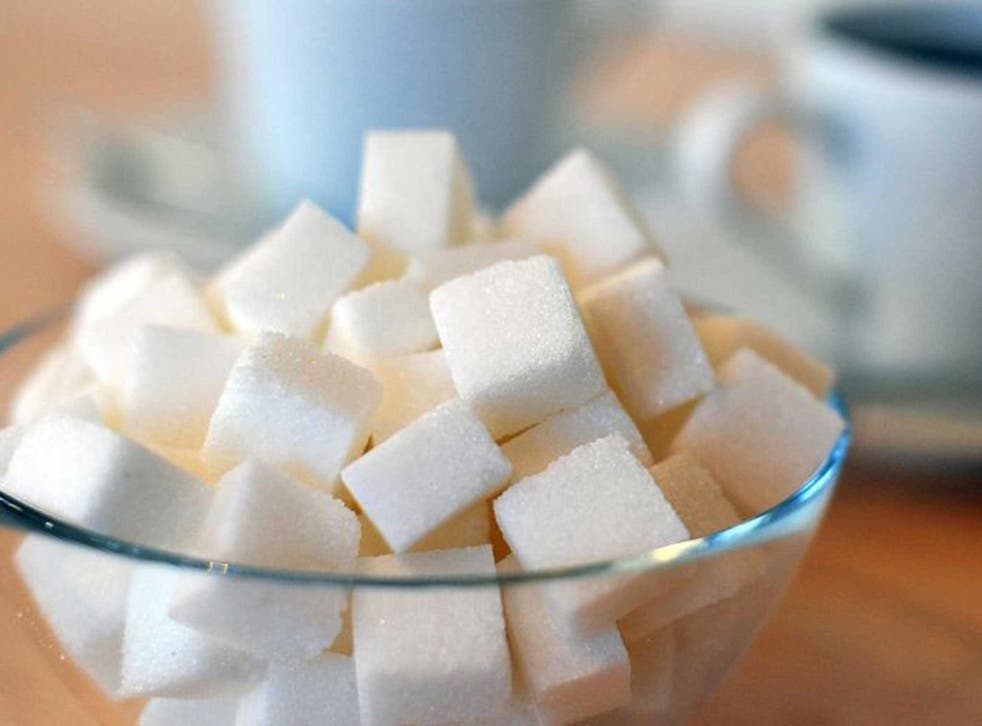 The Government has been urged to introduce a "sugar tax" to curb the child obesity crisis.
Action on Sugar, a group of specialists concerned with sugar and its effects on health, has developed a seven-point plan to tackle the country's growing weight problems at the request of the Health Secretary, Jeremy Hunt. One in five 10 to 11-year-olds is obese and one in three is overweight.
As well as introducing a "sugar tax" to discourage children from drinking sweetened soft drinks, other measures include reducing fat in ultra-processed foods and "banning junk-food sports sponsorships".
The group's chairman, Professor Graham MacGregor, said: "Obesity in children leads to the premature development of cardiovascular disease, stroke, heart attacks and heart failure, which are the commonest causes of death and disability in the UK.
"Obesity is preventable if the food environment is changed, yet the current policies are not working. The UK requires the implementation of this coherent strategy, starting by setting incremental sugar reduction targets for soft drinks this summer."
With the health costs of obesity and type-2 diabetes estimated to be about £29bn a year, the group believes that measures to counter this must be taken immediately.
Katharine Jenner, public health nutritionist for Action on Sugar, said: "While individuals do what they can to look after their own welfare, the Government must also act in our best interests, rather than those of big business.
"This means using all the evidence-based tools at our disposal including taxation, reformulation, limiting unhealthy food at checkouts and stopping the marketing of unhealthy foods to children."
Sweet success
Since we were told the truth about sugar – that it is far more of a danger to our health than fat – publishers have been swift to educate us (or cash in). In January we had Fat Chance: The Bitter Truth About Sugar by Dr Robert Lustig; I Quit Sugar: Your Complete 8-Week Detox Program and Cookbook by Sarah Wilson; Sugar Addicts' Diet: See the Pounds Drop Off! by Nicki Waterman and Martha Roberts; and The Sugar Detox: Lose Weight, Feel Great and Look Years Younger by Brooke Alpert and Patricia Farris. Now, to keep us on the straight and narrow, comes the readable and sensible Sweet Nothing by Nicole Mowbray.
Register for free to continue reading
Registration is a free and easy way to support our truly independent journalism
By registering, you will also enjoy limited access to Premium articles, exclusive newsletters, commenting, and virtual events with our leading journalists
Already have an account? sign in
Register for free to continue reading
Registration is a free and easy way to support our truly independent journalism
By registering, you will also enjoy limited access to Premium articles, exclusive newsletters, commenting, and virtual events with our leading journalists
Already have an account? sign in
Join our new commenting forum
Join thought-provoking conversations, follow other Independent readers and see their replies