Hospital staff 'off their faces' after grandfather unwittingly gives them cannabis-laced cake
Pensioner unaware leftover treat from grandson's 18th birthday contained class B drug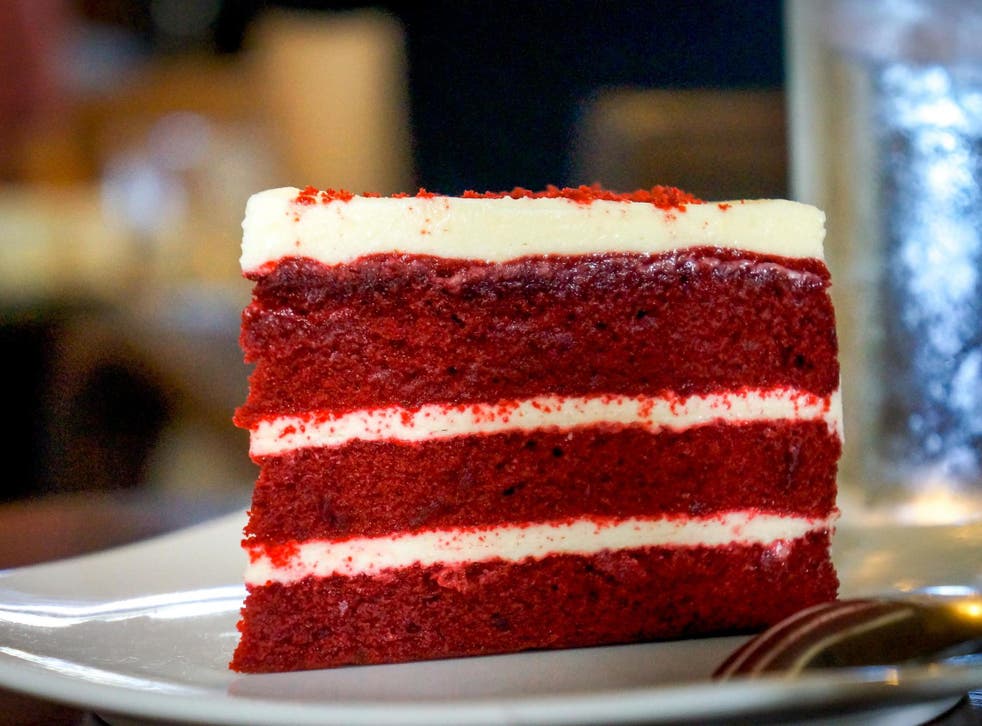 A grandfather unwittingly gave hospital staff a cake laced with cannabis as a thank you for their care.
The pensioner took the cake into Warrington Hospital in Cheshire as a gift after it was leftover from his grandson's 18th birthday.
But what the well-meaning man did not realise was that the homemade treat, known as a "space cake", was full of the class B drug.
It was apparently only after one nurse had tucked into the treat, reported to be a red velvet cake, that the alarm was raised.
In a statement on the Warrington and Halton Hospitals NHS Foundation Trust Facebook page, chief nurse Kimberley Salmon-Jamieson said: "Only one member of staff ate a small piece of cake, did not suffer any ill effects, did not care for any patients afterwards and finished their shift.
Meet the nuns who rake in £850k a year growing and selling cannabis

Show all 7
"On noticing a strange odour from the cake senior staff notified Cheshire Police who removed and subsequently destroyed the cake."
However, one member of staff at the hospital claimed at least "three or four" nurses had consumed the cake.
"They were eating the cake and then the next minute the staff were all off their faces," they told the Manchester Evening News under the condition of anonymity.
"It was brought in by a nice old man as a thank you, but it was full of funny stuff and had them all relaxed."
Cheshire Police said no action was taken against the man who took the cake into the hospital, but "strong words of advice" were given to his grandson.
A spokesman said: "Officers received a report on 27 May that a cake which was suspected to contain drugs had been brought into Warrington Hospital by a member of the public and given to staff.
"Following an investigation officers determined that the member of the public who had brought in the cake was unaware of the content of the cake as it had been left over from their grandson's birthday party.
"Officers have now spoken to all parties involved... The case has now been closed and the cake has been destroyed."
The hospital said there were no issues compromising patient care as a result.
Additional reporting by PA
Join our new commenting forum
Join thought-provoking conversations, follow other Independent readers and see their replies