Police boss wants to trial giving cannabis to prisoners
North Wales Police commissioner believes measures could tackle addiction and violence in jails
Tom Ambrose
Saturday 27 February 2021 14:25 Comments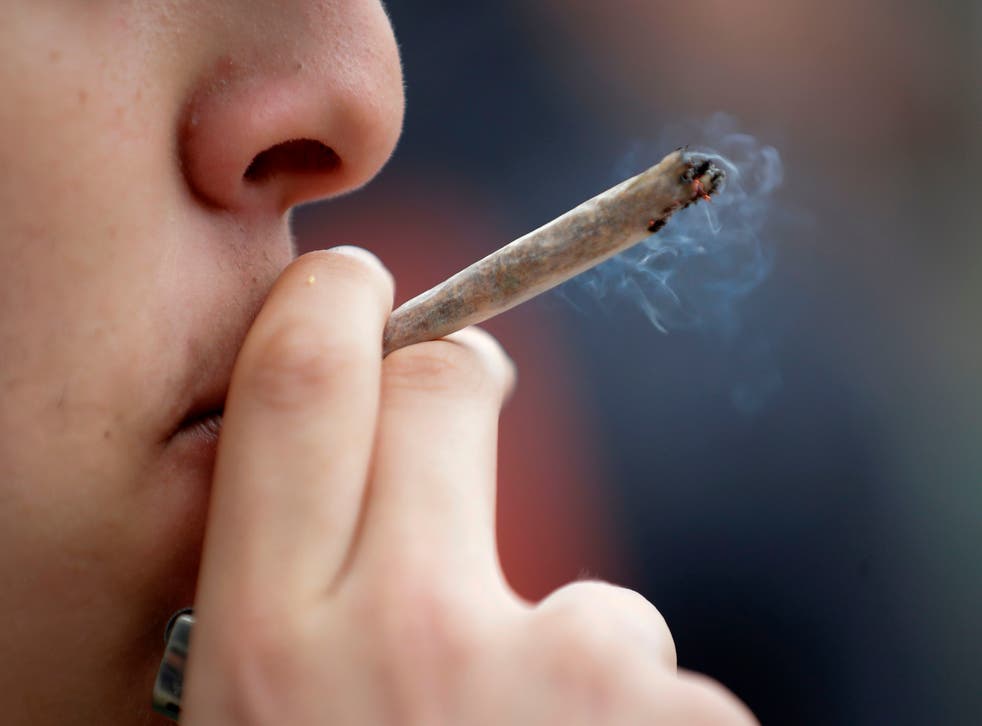 Prisoners should be given cannabis to help deal with addiction problems and tackle violence, according to a police and crime commissioner (PCC) in Wales.
Arfon Jones, who is standing down from his role overseeing North Wales Police in May, made the suggestion, saying he wanted to see a trial to put the scheme to the test.
The suggestion follows a recent report by Swansea University's Global Drug Policy Observatory, which revealed 13 per cent of men in UK prisons "reported that they had developed a problem with illicit drugs" since being locked up.
Prison inspectors in Cardiff also found 52 per cent of prisoners said it was easy to get illegal drugs, according to the report.
Concerns have been raised by HM Inspectorate for Prisons about the rise in the use of synthetic psychoactive drugs such as spice.
It described it as "the most serious threat to the safety and security of the prison system".
Mr Jones told BBC News the drug problem in prisons should be dealt with and that authorities need to be "addressing the causes" of addiction and violence.
He added that he was concerned about the levels of prescription painkillers given to prisoners, including opioid-based drugs.
"If they are on opioids, why can't they be prescribed cannabis?" he asked.
"Opioids are a damn sight more dangerous than cannabis. Let's supply cannabis in controlled conditions and see if offences reduce."
A long-time campaigner on drug use issues, the Plaid Cymru PCC has previously supported calls for a heroin injection scheme for addicts.
However, his latest idea has provoked criticism from the candidates hoping to succeed him as PCC in May's election.
Tory PCC candidate for north Wales, Pat Astbury, told BBC News: "There may be other ways to treat prisoners, using alternative medicines which are legal and mimic illegal drugs.
"One can't be seen to break the law at the expense of the force you are representing."
Labour's Andy Dunbobbin added: "There are lots of ways to prevent problematic drug use but this isn't one of them – prevention and treatment programmes in and out of prison should be strengthened and I'll work with partners, if elected, to do so."
A Prison Service official said it has a "zero-tolerance approach" to drugs.
Register for free to continue reading
Registration is a free and easy way to support our truly independent journalism
By registering, you will also enjoy limited access to Premium articles, exclusive newsletters, commenting, and virtual events with our leading journalists
Already have an account? sign in
Join our new commenting forum
Join thought-provoking conversations, follow other Independent readers and see their replies