Car owners use vehicle for just nine hours per week, study finds
Research finds brand new cars lose 60 per cent of value over the first three years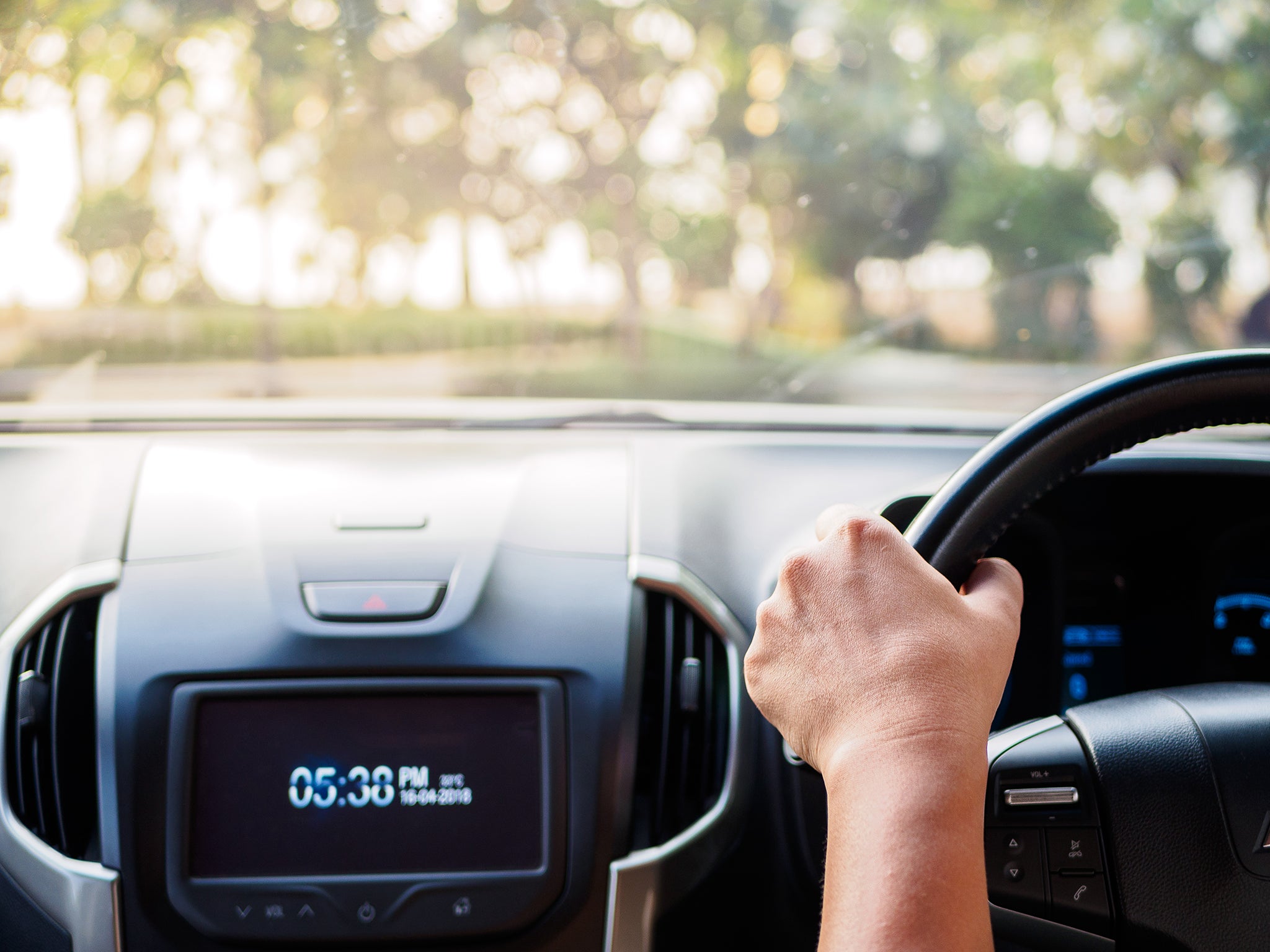 The average car owner manages to enjoy just nine hours a week behind the wheel of their vehicle, a study has found.
Research revealed while many are proud of the car they own, the amount of time they actually spend enjoying driving it on the open road, and getting their money's worth, is minimal.
The rest of the time - around 159 hours per week - the vehicle sits idle on the driveway, in the garage, in a car park or outside their place of work.
The research also found vehicles which cost £14,000.00 brand new lose 60 per cent of its value over the first three years.
That means leaving an average car, which has done around 10,000 miles a year, parked up outside will effectively see its value drop by around £50.88 a week - or 32p for every minute it is motionless.
The research was conducted by peer-to-peer car-sharing marketplace Turo, whose spokesperson Xavier Collins, said: "Many of us are happy to spend a small fortune on our cars, it's often one of the biggest investments we make.
''Yet, despite all this, we never truly release their full potential.
"I think we're starting to see a trend in consumer behaviour as they look to the sharing economy to provide them access to the resources they require, but don't own.
"For the vast majority of adults, their car sits unused for most of its life.''
It also emerged that four in ten of the respondents had gone two weeks or longer without using their car, usually when they're on holiday.
And one in three admitted feeling as if their car is wasting their money when it's not being driven.
The average person's car is worth £14,217 when they first bought it, and costs a further £1,118 each year in servicing, MOTs and other upkeep.
Despite admitting their cars are often left idle, two thirds of respondents, surveyed by One Poll, felt they would not be able to get by without their motor.
Furthermore one tenth of the nation has also let the tax, MOT or insurance lapse on their car.
The study, carried out among 2,000 motorists, also found the average driver spends 456 hours behind the wheel each year.
It also found majority of people identify their cars as female, and generally christen their car with a name after just three weeks.
The most popular names given to cars in the UK are Betty, Betsy, Fifi, Millie and Freddie.
As well as seeing cars as an investment, more than a quarter of the nation believe that their vehicle has a unique personality, with four in 10 describing their car as "playful" and "confident".
SWNS
Join our commenting forum
Join thought-provoking conversations, follow other Independent readers and see their replies