Car tax disc changes: Two days to go - and they affect you much more than just not displaying a piece of paper
Anyone buying a car will need to tax their new vehicle before driving it home after Wednesday
Simon Read
Monday 29 September 2014 12:21 Comments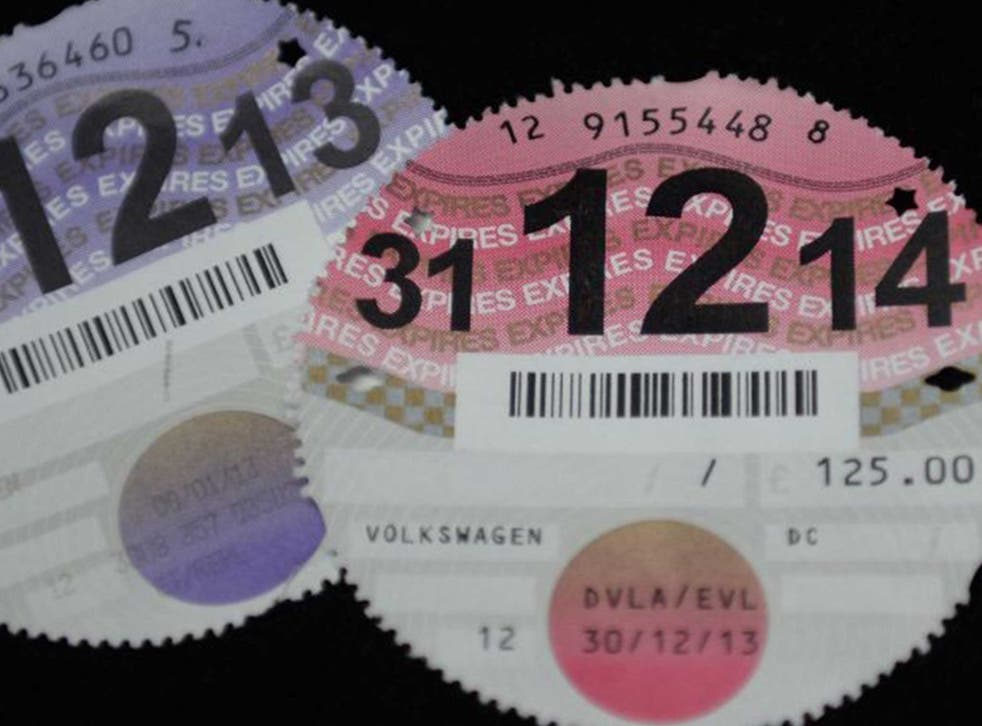 Changes to the car tax come into effect from Wednesday 1 October. How will they affect you?
The main change is the death of the tax disc after some 93 years adorning the windscreens of Britain's motorists.
But drivers will still be charged car tax or, to give it the proper name, vehicle excise duty.
Blame the change on improved technology. Tax discs are being ditched because the DVLA now has a digital record of payments and so a paper tax disc is no longer necessary as proof.
Even if you're not due a refund, you must tell the DVLA if you sell your car. Failure to do so means facing a fine of up to £1,000. You'll also remain responsible for taxing the vehicle you no longer own and you'll have to pay any fines the buyer may clock up.
On the other hand anyone buying a car will need to tax their new vehicle before driving it home after tomorrow.
The other major change coming in is not happening until 1 November. Then the way you pay for vehicle tax will change. At present you need to buy either six months' or a year's tax up-front, but from 1 November you'll be able to pay by monthly direct debit over 12 months.
Don't assume that's good news as you will pay heavily for the convenience of being able to spread the tax. Drivers buying vehicle tax bi-annually or monthly will incur a 5 per cent additional charge. However that is half the penalty of the 10 per cent surcharge currently applied to the six-month tax discs.
For more information, visit gov.uk/government/news/vehicle-tax-changes
Register for free to continue reading
Registration is a free and easy way to support our truly independent journalism
By registering, you will also enjoy limited access to Premium articles, exclusive newsletters, commenting, and virtual events with our leading journalists
Already have an account? sign in
Join our new commenting forum
Join thought-provoking conversations, follow other Independent readers and see their replies