Alcohol content of Carling is weaker than advertised, owners tell tax tribunal
Firm avoids £50 million tax bill after admitting actual level of alcohol is lower - but insists customers have not been misled
Rachel Roberts
Sunday 27 August 2017 00:57 Comments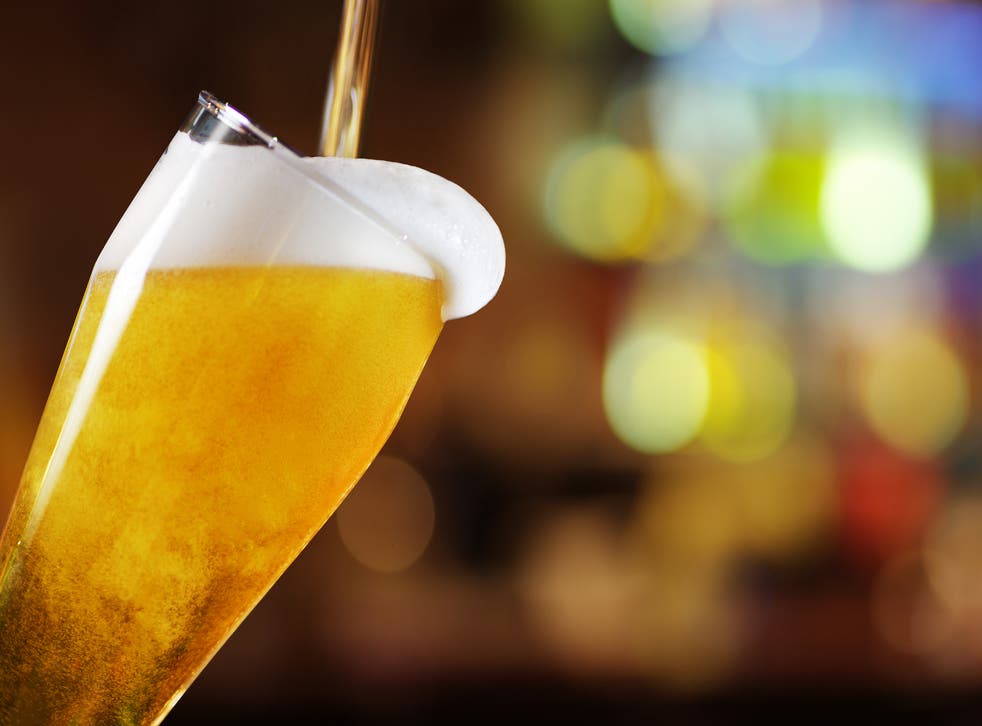 The alcohol content of Carling is lower than advertised, its owners have admitted in a court case.
The lager is advertised as having an alcohol by volume (ABV) of four per cent but is actually brewed at 3.7 per cent, owners Molson Coors said.
In the tribunal hearing brought by HMRC, the firm said the ABV was reduced in order to cut tax on Carling products as stronger beers are subject to higher taxes than lower-strength ones under UK excise duties.
EU law permits beer to have a natural variation of 0.5 per cent and the owner insists it does not believe customers are being misled.
UK news in pictures

Show all 50
HMRC took Carling to the tax tribunal because it claimed the firm underpaid tax by more than £50 million between 1 September 2012 and 31 January 2015.
But the firm won the case after it successfully argued the actual strength of the lager meant it should not be subject to the four per cent level of taxation.
According to papers from the tribunal, Philip Rutherford, vice president of Molson Coors Europe, told the tribunal the "key driver"behind the decision not to change the labelling on Carling's products was to prevent retailers, including pub chains and supermarkets, from demanding "a slice" of the savings.
Molson Coors said in a statement: "As a major brand, the trust of our consumers is paramount. We abide by all legal requirements in the brewing and labelling of Carling.
"The natural process of brewing means all batches of Carling vary fractionally in alcohol content - the variation range for Carling is less than a quarter of 1% (0.23%).
"It is completely normal for consumable products to have a slight variation. For example, the allowed variation for wine is 1%."
Carling, which was founded in Canada but now has its headquarters in Staffordshire, became the UK's most popular brand of lager in the early 1980s and has remained a leading brand ever since.
Register for free to continue reading
Registration is a free and easy way to support our truly independent journalism
By registering, you will also enjoy limited access to Premium articles, exclusive newsletters, commenting, and virtual events with our leading journalists
Already have an account? sign in
Join our new commenting forum
Join thought-provoking conversations, follow other Independent readers and see their replies