Cat lost in Belfast 18 months ago found roaming the streets of Liverpool
Four-year-old feline identified by rescue workers after being found looking for food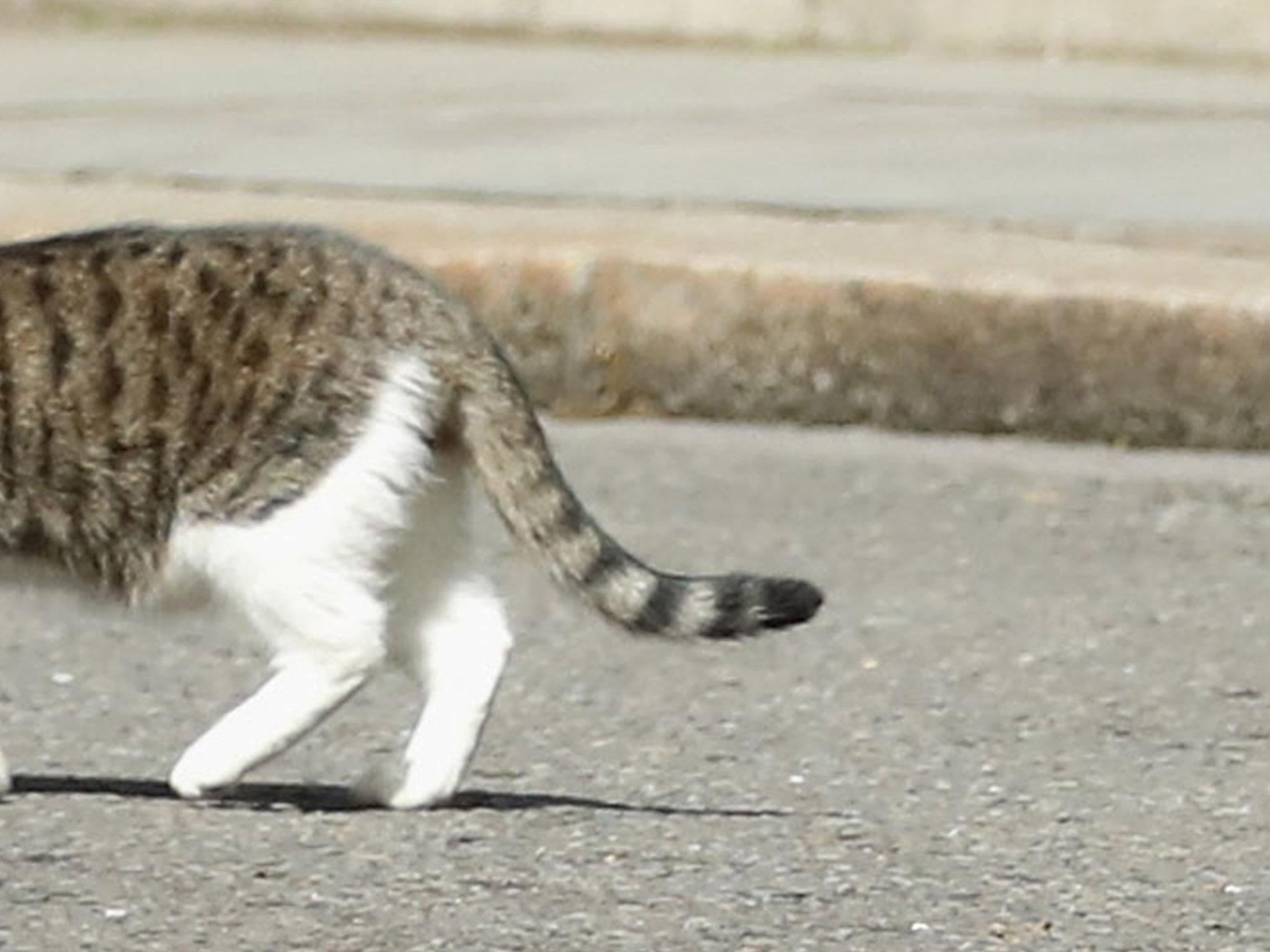 A Belfast cat which went missing for 18 months has finally been reunited with his owner after being found in Liverpool.
The four-year-old rescue animal, called Sapeurs Pompier, vanished from the home of his owner Julie Blair early last year and was thought to have died when he did not return.
In mid-July, rescue volunteers from Garston Animal Rescue in Liverpool spotted the lost cat attempting to forage for scraps of food outside a takeaway on Speke Hall Road on the outskirts of the city.
Locals confirmed the animal had been around the area for several weeks before it was found and identified via its microchip, according to Liverpool Echo.
Ms Blair told reporters she had bottle-fed Sapeurs since he was a kitten and had taken him on as a pet after he was abandoned by his previous owner.
"We've absolutely no idea how he got to Liverpool," she said. "I've had him since he was a kitten, but he disappeared about 18 months ago and I assumed the worst.
"Then a few days ago I got this lovely phone call out of the blue to say the cat had been found. I think they presumed I had moved to Liverpool.
Ms Blair said she regularly volunteers for an animal charity in Belfast and made the trip over to Liverpool to be reunited with her cat.
Staff at Garston Animal Rescue said it was possible Sapeurs had climbed into a lorry bound for England.
Ms Blair added: "To get a call to say he had turned up in Liverpool was just brilliant.I wouldn't allow the charity to re-home him. I wanted him home, absolutely - whatever it costs.
"I'm presuming that he went missing in Belfast and some nice family rescued him and didn't think to check his chip."
Join our commenting forum
Join thought-provoking conversations, follow other Independent readers and see their replies